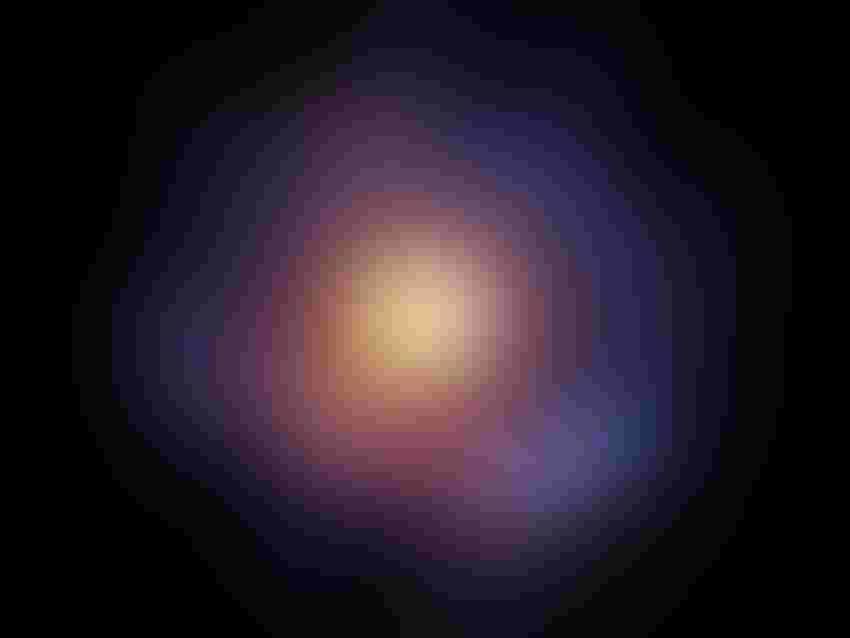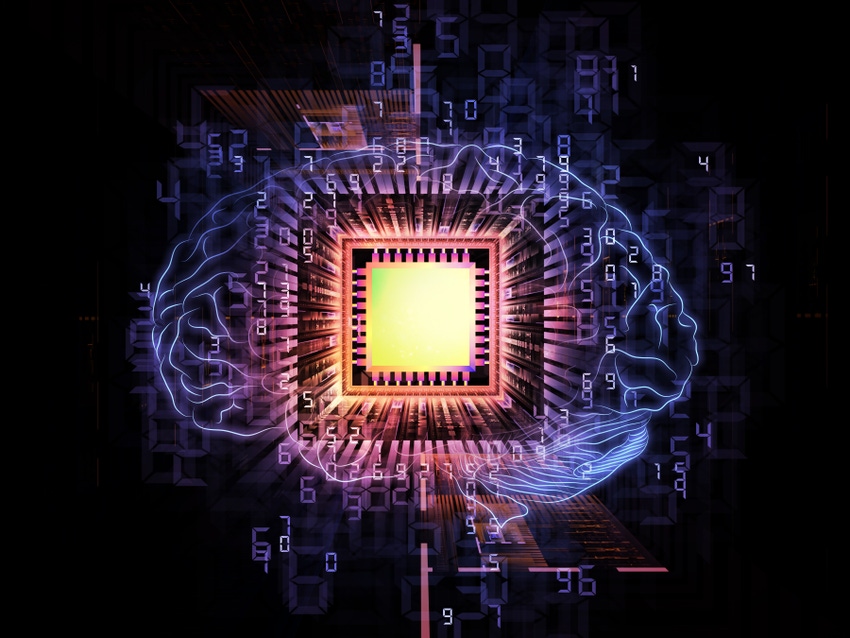 AI Business secured an exclusive interview with Synechron's Business Development Manager, Ben Musgrave, who outlined how they are using AI today, and how they plan to deploy the new technology in the future.
Based in the Big Apple itself (New York), Synechron is one of the fastest-growing digital, business consulting & technology services providers. Since they opened their doors in 2001, Synechron has been expanding at a rapid rate. They now operate in 18 countries around the the world, and has a marked presence in the US, Australia, Canada, UK, Japan, The Netherlands, Hong Kong, Singapore, UAE, Ireland, Germany, Switzerland, Luxembourg, Italy, France, and India.
With the AI Summit London drawing ever closer (it's only one week away!), we spoke to Ben Musgrave, who is Synechron's Business Development Manager, in order to understand how one of the event's key sponsors is deploying AI today and how they plan to in the future.
Providing AI-based solutions
We started off our conversation with Musgrave - who'll be delivering a keynote speech at the AI Summit London - how they are currently involved in the AI-space. "Synechron is utilising Artificial Intelligence (AI) to provide solutions to some of the most complex business challenges currently facing the financial services industry. The recent launch of "Neo" effectively combines our digital, business consulting and technology services expertise to solve a range of real-life problems in financial services," answered Musgrave.
"Amongst the 14 different accelerator applications that we have launched, Neo offers Automated Data Extraction using Natural Language Processing (NLP) to allow firms to pull data from reports and other sources to contextualise its intent," highlighted Synechron's Business Development Manager.
He continued, "Neo provides chatbots that can serve as either an internal virtual assistant or a front-line customer representative. Neo can even use AI and behavioural analysis to identify potentially suspicious activity indicative of money laundering and fraud. In essence, Synechron is using AI to answer today's problems with the technology of tomorrow."
Focusing AI on financial services
The conversation then moved onto the industries that Synechron is gaining the most traction in relation to AI. "Whilst Synechron's 14 accelerator applications have gained traction within a wide range of industries due to their multi-faceted problem-solving capabilities, the financial services industry and some connected industries have been the main beneficiaries from our Artificial Intelligence (AI) applications," he began.
"In particular, our 'BOTs' have opened the doors for banks to use AI to do everything from help someone onboard and make important financial decisions, to apply for a mortgage or personal loan. AI will help financial institutions manage customer relationships in a simple yet personal way, something which is vital within retail banks, for instance. Synechron's 'LoanBot has gained significant interest as a specifically-designed AI accelerator for mortgage lenders and brokers. The chatbot series can make the tick box exercise of applying for a mortgage more like a conversation," finished Musgrave
When asked to comment on which areas of business will AI have the biggest effect, Musgrave outlined that "AI has the potential to impact the whole value chain of financial services, both with evolutionary improvements and revolutionary impact."
However, Synechron operates in an increasingly crowded space, so we asked Musgrave what separates them from their competitors who are also using AI. "Developments in Artificial Intelligence (AI) represent progress, innovation and opportunity," he started.
"Synechron's unique position providing end-to-end services to our clients makes us proven experts, recognised across the world. That vision has grown into what we call the "Power of 3," marking Synechron's unique ability to combine digital, consulting and technology expertise to our clients," he replied.
"Our focus on the Financial Services and our up-front investment in AI accelerators make us unique in the market," concluded Musgrave.
AI reaching a tipping point
With AI being one of the key buzzwords of 2017, there's now a plethora of companies looking to adopt AI into their business strategies. Musgrave commented on this fact during our interview and offered us his vision of how AI will be adopted industry wide in 2017 and moving forward. "Artificial Intelligence (AI) has the power to address challenges and predict outcomes in financial services like never before," explained Musgrave.
"AI has reached a critical tipping point and will be at the heart of a convergence between other technologies such as Data Science, Natural Language Programming (NLP) and Blockchain. This year, Robotic Process Automation will be a particularly high priority for financial services executives and we can expect to see the industry launch a range of hybrid robo-advisor services targeted at millennials and high-net-worth individuals," he outlined.
He continued, "Synechron, like other technology services providers, will have to keep a finger on the pulse of AI development across the financial services industry, which could mean partnering with different technology innovators, continuously developing new products for clients and hiring more staff who can drive innovation in all aspects of business."
"Gartner have identified it as a strategic priority for the year and we're seeing a huge interest from our clients so this is looking to be the "tipping point" year for AI," concluded Musgrave.
Synechron and the future of AI
Yet, adopting AI into your business strategy is not simple task. Musgrave was on hand to outline the biggest challenges they face in trying to implement these new technologies. "Businesses in the financial services industry can benefit hugely by applying Artificial Intelligence (AI) solutions to improve efficiency and reduce cost. However, it should be clear that developing capabilities in AI technologies requires a great deal of investment and commitment. There is still a significant learning curve for many firms when it comes to mastering the various streams of AI," he explained.
"A business could decide to develop AI capabilities in-house or partner with a firm to help them with implementation. In any case, it is vital that businesses understand that mastering such technology is only one side of the coin – knowing where to apply them for maximum benefit is the other. Strong business teams across the front, middle and back office functions who can guide those with the technological expertise through the areas that are bottlenecks are crucial," finished Musgrave.
We finished off our conversation with Synechron's Ben Musgrave by asking him where he sees Synechron in five years' time in relation to the adoption of AI. "If we continue our current trajectory, Synechron will be at the forefront of Artificial Intelligence (AI) adoption in the financial services industry. Having recently launched fourteen AI accelerators that can be tailored to the need of most financial institutions, and with nine financial innovations labs located across the globe, we are continuously developing and implementing products which harness the real-world power of AI for our clients," replied Musgrave.
"Our truly immersive approach to developing these solutions allows us to address issues such as regulation, cost pressure and customer engagement in ways never done before. This is what drives our business and will drive our success with AI over the coming years," he concluded.
Keep up with the ever-evolving AI landscape
Unlock exclusive AI content by subscribing to our newsletter!!
You May Also Like
---