AI imaging tools could help detect heart defects, new study reveals
AI imaging tools could help detect heart defects, new study reveals
A system from DiA Imaging Analysis was found to be more effective than a standard CMR scan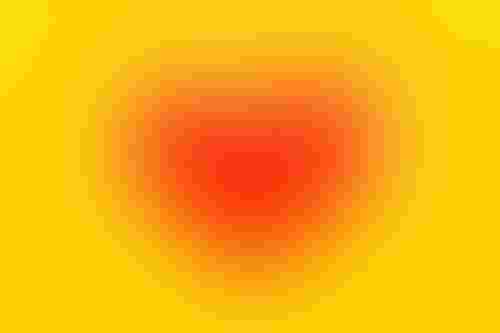 AI has the potential to detect cardiac conditions before a patient would normally receive an MRI scan, a new study suggests.
A team of cardiac physicians from Mount Sinai's Icahn School of Medicine presented test results at a recent American Heart Association meeting, showing that AI-based software can be used to detect anomalies in specific ventricles in the heart.
"As echo is the first imaging triage modality used for scanning suspected heart issues, this study validated the potential of adding AI as part of our cardiac ultrasound workflow," said  Martin Goldman, professor of cardiology at Mount Sinai and one of the authors of the study.
AI is in the heart
The size and function of the heart's right ventricle are often indicators of potential cardiac dysfunctions, including pulmonary embolism, pulmonary hypertension and heart failure.
Cardiac ultrasound imaging of the right ventricle was often conducted during the pandemic to assess RV dysfunctions in patients with the virus.
As part of their study, researchers used systems from provider DiA Imaging Analysis to scan 125 patients.
The results found that the AI system demonstrated high sensitivity and specificity when compared when using a standard Cardiac MRI (CMR).
The study, Validation of Artificial Intelligence for Assessing Right Ventricular Function by Transthoracic Echocardiography, was penned by a 12-person team that included Goldman, Brian Hsia, Ashton Lai, Rajeev Samtan, and Gina LaRocca.
The study concluded that automated AI-based right heart analysis tools have the potential to accurately detect evidence of heart dysfunctions at the echo lab and near the bedside.
Keep up with the ever-evolving AI landscape
Unlock exclusive AI content by subscribing to our newsletter!!
You May Also Like
---