AI improving B2B Sales Teams: the story of Chili Piper
AI improving B2B Sales Teams: the story of Chili Piper
AI improving B2B Sales Teams: the story of Chili Piper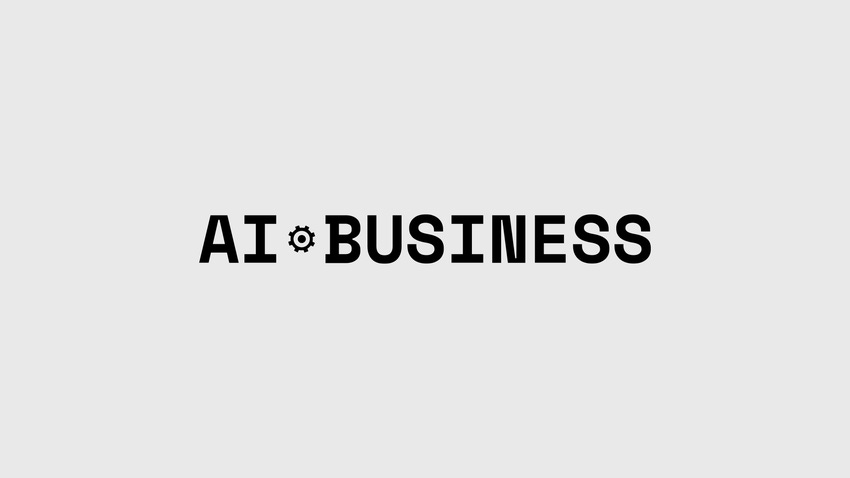 AIBusiness recently met and interviewed the co-founder of Chili Piper, Nicolas Vandenberghe at their HQ in Brooklyn. Chili Piper are pioneers in AI technologies at the service of Sales across any industry and are growing fast taking on more clients every day...
- Tell us about your journey so far with Chili Piper – what was the inspiration for the business, and what are you aiming to achieve?
My wife Alina and I, together with our CTO Ivan, are the three co-founders of Chili Piper.
The idea of starting Chili Piper came to us when I was VP of Sales at a $2Bn telecom company and couldn't get my team to use Salesforce. Alina was running mobile product management for Pearson, after similar positions at Bloomberg and Thomson Reuters, while Ivan was building complex systems for Deutsche Bank and other large companies. We were looking at Google Maps and we thought, this kind of Artificial Intelligence combined with consumer-like User eXperience should be available in the B2B world. So we decided to make it happen, starting with Sales - Artificial Intelligence for Sales Leaders.
- Can you give a brief overview of your proposition?
We use artificial intelligence to improve the performance of B2B sales teams.
We started with a smart cloud service that retrieves in Google Apps all contacts, emails and meetings that should be in the CRM, relieving Sales people from the pain of data entry.
Now we've created a browser extension to give Account Executives intelligence on the health of their pipeline and to help them prioritize and execute their follow up.
We're also developing a new app to identify the metrics most relevant to success; it then helps managers set goals on these metrics and monitor them in real time.
-Would you like to share a couple of your case-studies/success stories?
Instart Logic, a Kleiner Perkins-funded Bay Area provider of accelerated content delivery, uses our service to automatically import all relevant contacts from gmail into Salesforce.
FiveStars, another VC-funded Bay Area company, uses our smart Calendar Queue to optimize the assignment of meetings to its Customer Success reps.
SailThru, a New-York based provider of personalized marketing technology, is in pilot to use our smart Goals & Metrics application to better manage its growing Sales team.
- What's next for Chili Piper?
There many many opportunities to optimize the world of Sales with artificial intelligence - territory assignment, skill management, process optimization, etc
We're only at the very beginning!
- Which segments do you believe will be the pioneers in broadly adopting AI technologies? Is Sales/Marketing one of them?
Marketing has already adopted AI to identify and prioritize the most promising leads. Companies like MongoDB Inc. gets hundreds of thousands of leads every month. There's no way those could be processed effectively without the help of smart systems.
Sales is a bit of a laggard. Sales has been perceived as an art, or even some kind of magic - the idea that great sales people "can sell ice to eskimos". The growing role of the Sales Development function, where reps search the internet to find thousands of leads and try to entice them to a meeting, is changing this perception. It's becoming a number game. And computers are known to be good with numbers...
-How do you see the Enterprise AI market evolving over the next 5 years?
This is a booming market and every function in the enterprise will be profoundly changed in 5 years, with app like Textio for HR, Infer for marketing, x.ai for personal assistant, etc
Perhaps the most exciting application of AI in the enterprise is its potential to completely transform User eXperience.
Today's enterprise systems, like SAP or Oracle, are a nightmare to use.
More and more users wonder why it's so easy to book a car or a restaurant in one click and yet so hard to input a new vendor or invoice into their ERP system.
AI will change that. Apps will do all the tedious data entry tasks for you. They will adapt their UI to the user, not the other way around.
AI-powered UX is the future - at Chili Piper we're betting heavily on it!
Keep up with the ever-evolving AI landscape
Unlock exclusive AI content by subscribing to our newsletter!!
You May Also Like
---