AI in cybersecurity
AI in cybersecurity
In this eBook, created in partnership with Human-Machine Intelligence specialist Penfield.AI, we look at some of the tools that can alleviate the pressure on human analysts.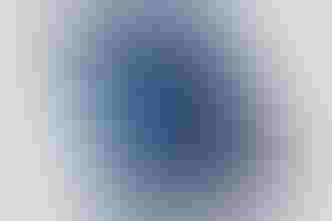 We hear from organizations like Palo Alto Networks, SynerSolutions, Druva, and Omdia, and partner with specialists Dark Reading for further technical insight.
Get the newsletter
From automation advancements to policy announcements, stay ahead of the curve with the bi-weekly AI Business newsletter.