AI in manufacturing to grow $16bn by 2025
AI in manufacturing to grow $16bn by 2025
AI in manufacturing to grow $16bn by 2025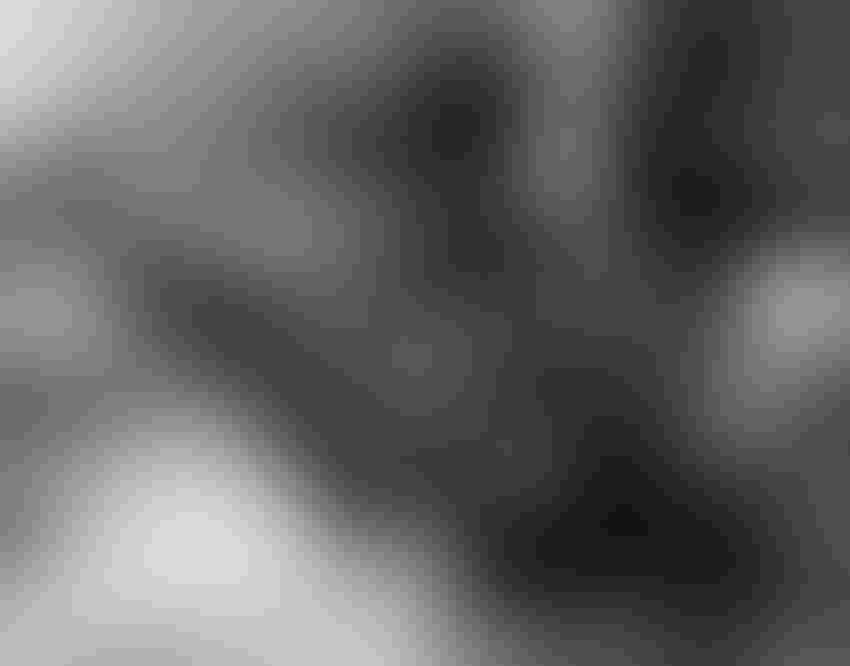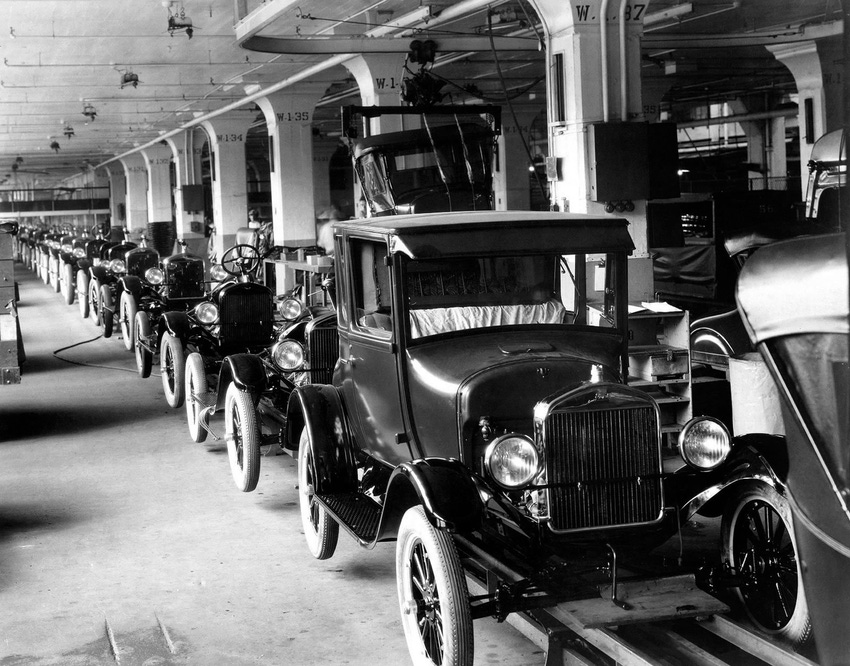 DELAWARE - Artificial intelligence in manufacturing is set to grow from $1b USD in 2018 to over $16b USD by 2025, according to a new 2019 report from Global Market Insights.
In findings that demonstrate the current impact of AI and other so-called Industry 4.0 technologies in this sector, the report identifies operational efficiency and cost savings as the primary factors driving adoption. Changing customer demand for increasingly bespoke and personalized products has spearheaded this change, with AI enabling manufacturers to align their operations with rapidly-shifting requirements in real-time.
The report identifies consequential areas of growth, including:
AI platforms- the need for customized AI solutions is stimulating growth in AI platforms providing pre-built algorithms and easy-to-use interfaces.

GPUs - the demand for these platforms meant that GPUs accounted for over 46% of the AI in manufacturing market share in 2018, owing to their affordability and role in enabling platform solutions.

Computer vision solutions - due to the widespread adoption of Industrial Internet of Things (IIoT) technologies and the need for improved quality inspection, the adoption of computer vision technologies is set to grow at a CAGR of over 45% during the projected time period.

Predictive maintenance - with rising pressure on manufacturers to increase productivity, maintenance has become a key area of cost savings. With over $647b USD lost annually to machine downtime, AI-powered predictive maintenance solutions are predicted to grow at a CAGR of 44%.

Pharmaceuticals - pharma accounts for over 8% of market share in the AI manufacturing market owing to the sheer amount of data generated by the industry. Pharmaceutical companies are looking to AI to drive efficiencies in biotech manufacturing and process development.
The report also identifies European AI in manufacturing to grow by 44% over the forecast timespan, with rising labor costs and high automaker investment driving market growth.
Access the full GM Insights report here
Keep up with the ever-evolving AI landscape
Unlock exclusive AI content by subscribing to our newsletter.
You May Also Like
---