AI in your pocket: Better mobile computing with smarter apps
AI in your pocket: Better mobile computing with smarter apps
In this eBook, produced in partnership with digital customer service specialist Helpshift, you'll be introduced to a number of ways developers embed AI within their mobile applications.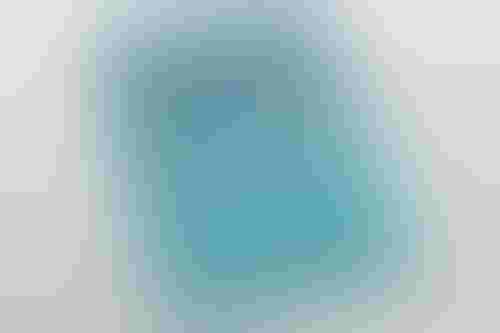 With over three billion smartphone owners worldwide, there's no shortage of processing power, and plenty of data for AI models to learn from. This presents a great opportunity for software makers, and forward-looking vendors are already exploring the possibilities. AI can make customers' lives easier, supercharge their productivity, and unlock their creative potential.
Get the newsletter
From automation advancements to policy announcements, stay ahead of the curve with the bi-weekly AI Business newsletter.