AI Is A $340 Billion Opportunity For Retail Sector
AI Is A $340 Billion Opportunity For Retail Sector
AI Is A $340 Billion Opportunity For Retail Sector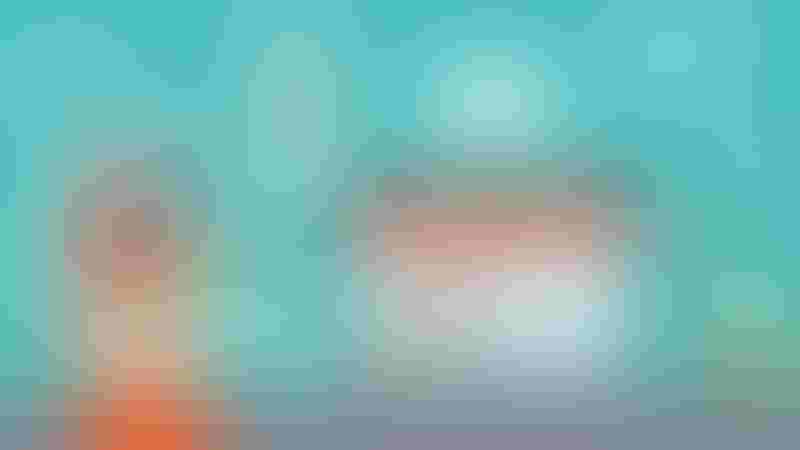 Implementing artificial intelligence technologies could save retailers as much $340 billion in costs, according to a new global study by Capgemini.
Now a shrinking sector, retailers face a tougher and more competitive environment than ever before. In the UK, for example, 85,000 retail jobs disappeared in the first 9 months of 2018, with 1000 retail businesses going into administration. In this context, companies are looking to technology to drive new efficiencies and stabilize their growth - and artificial intelligence could hold the key.
In a statement, Capgemini said: "Many retailers are going after complex use cases and overlooking a $340 billion prize offered by use cases in operations. AI is an opportunity every retailer will soon be taking advantage of, but it will be the organizations with a dual customer and operations approach to AI implementation that will be the ones staying ahead of the game."
The survey looks at 400 global retailers (23% of the global retail market) at different stages of AI implementation. By combining this with an analysis of public data from the world's largest 250 retailers, Capgemini Research Institute paints a comprehensive overview of AI's impact on the sector.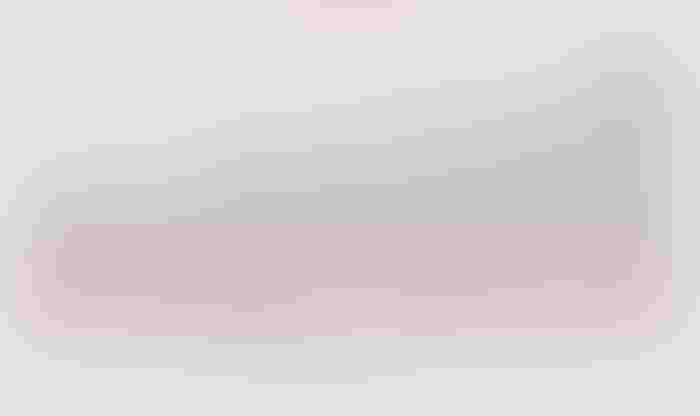 Key findings
Firstly, the share of retailers deploying AI has risen dramatically in the past three years. Just three years ago, a mere 4% of retailers were leveraging the new technology - but this rose to 28% by the end of 2018. This is even higher in the UK, where AI has reached a market penetration of 39%.
The survey found that multi-category retailers are by far the most common users of AI at 42% penetration, thanks to the subsector's diverse stock management and pricing requirements. This is followed by clothing and footwear at 33%, with food and groceries behind at 29%.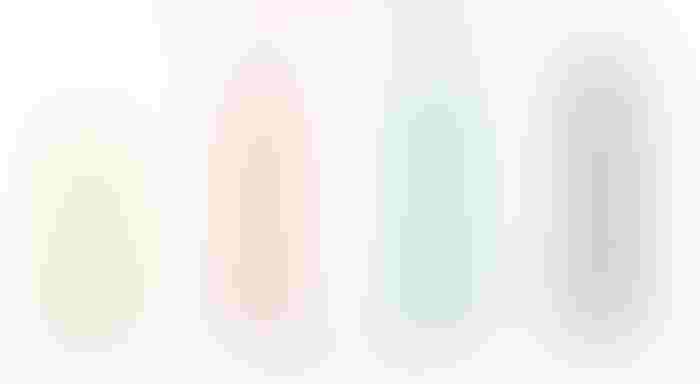 Although reports have found that AI currently drives the most efficiencies in the back-end of a business, the vast majority of retailers are using AI to enhance customer-facing functions. 9.4% of respondents said they had used AI to enhance customer satisfaction, while a further 8.4% had leveraged it to improve promotion efficiency. Capgemini argued that while these functions are important, the $340 billion prize lying in operations must not be ignored.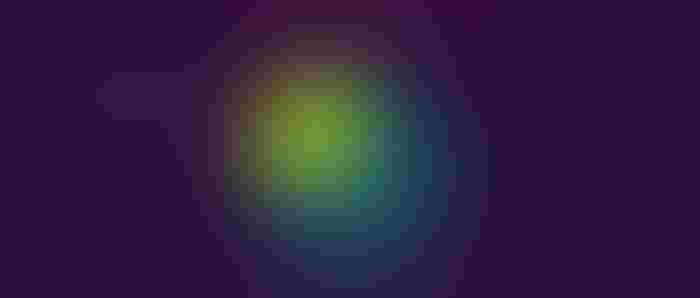 Citing Walmart, the report highlights how the grocery giant has used image optimisation to drive savings of $86 million, with estimated savings of over $2 billion over the next five years. UK supermarket Morrisons meanwhile used AI for stock replenishment, reducing the company's shelf gap by 30% in trials.
Keep up with the ever-evolving AI landscape
Unlock exclusive AI content by subscribing to our newsletter!!
You May Also Like
---