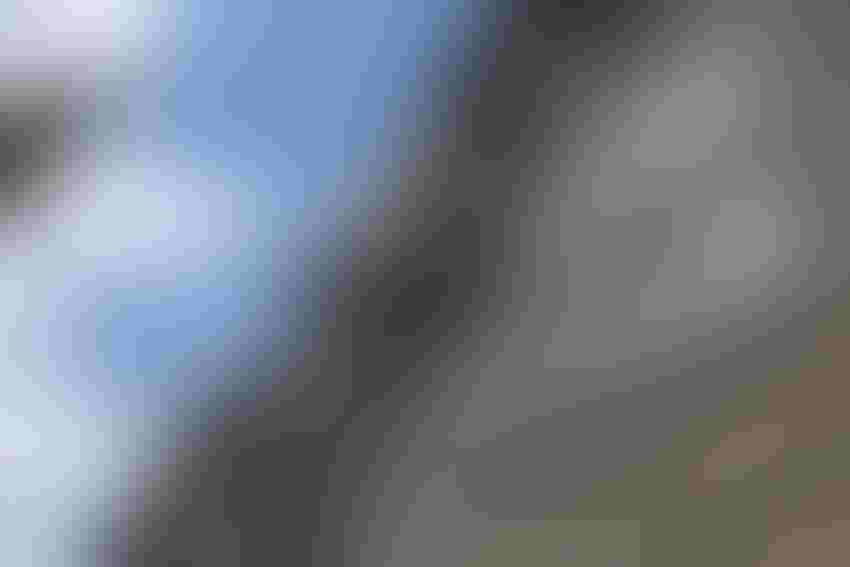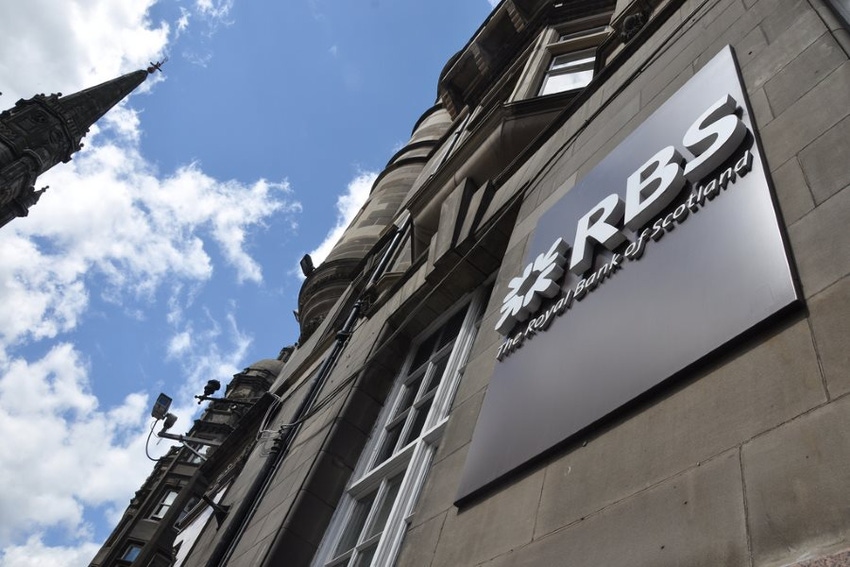 The financial services industry is leading the way when it comes to investing in and implementing AI technologies, and The Royal Bank of Scotland is one bank that has wasted no time in exploring AI-powered tools, having launched their chatbot 'Assist' last September.
Mark Hornsby is Senior Innovation Engineer at RBS and AI Business got the chance to speak to him after he attended The AI Summit London.
[caption id="attachment_8258" align="aligncenter" width="200"]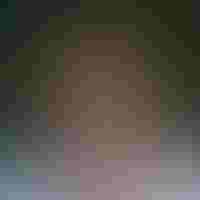 Mark Hornsby of RBS[/caption]
Mark felt The AI Summit London was reflective of the AI marketplace, remarking that "many techniques people discussed are not industry specific and so the cross-pollination of ideas is one of the stand-out aspects for me. There is palpable excitement amongst those involved in the field and this was evident at the Summit."
Living up to the hype
AI is the tech buzzword of 2017, but given that it covers such a wide field of technologies, Mark finds that AI is already living up to the hype. He explains why: "There are quick wins to be made in fairly simple applications – for example, machine learning solving simple prediction or classification problems can act as a catalyst to allow further investigation into more complex deep learning techniques with much wider applications. At the same time, bots and the use of natural language processing are becoming ubiquitous."
Challenges
Sign-off in the boardroom always presents a potential barrier to the implementation of AI technologies, but at RBS the readiness to adopt AI technologies is evident at the very top. Mark points out that "convincing our leadership of the value of various AI technologies, something that at first I thought might be challenging, has actually been reasonably easy". He believes that "the buzz surrounding the term and the daily barrage of new advancements in the field is clearly helping to push the agenda at the senior management level."
Instead, Mark says that "one of the key challenges we already face, particularly with respect to machine and deep learning, is ensuring we have the ability to explain where and how a decision was reached." So it is a matter of responsibility and accountability, but Mark also points out that "a shortage of skills is also likely to hinder progress." This problem has two sides: "Organisations will need to find the right talent to deliver, whether they are utilising off the shelf solutions or developing their own internally. Larger organisations with substantial internal technical capability may well be able to foster homegrown capabilities, but smaller teams may struggle to quickly develop the required skillsets."
AI at RBS
Mark explains that RBS have a number of AI projects underway. "Our chatbot has graduated from supporting our employees to answering customer queries to directly interacting with customers through our website," he says.  It is called 'Assist', and enables RBS customers to get answers to dozens of basic questions such as "How do I replace my stolen card?" by using webchat. This not only cuts down on customer waiting times, it also means humans can spend their time solving the more complex problems. Mark also explains how RBS have strong machine learning tools deployed in their production environment, which are seeing increased adoption and the techniques are becoming more widespread, beyond just data scientist population. "And we're utilising deep learning in pricing and risk management and grappling with the performance challenges that utilising those techniques brings to the fore."
Over the latter part of 2017 and beyond at RBS, Mark sees these projects "going from strength to strength" and expects to find "much wider adoption of AI technologies." His concluding comment illustrates the importance of AI for the future of RBS, and financial institutions as a whole: "In my mind there aren't many areas of an organisation like RBS that won't be impacted by AI."
Feature image credit: Flickr
Keep up with the ever-evolving AI landscape
Unlock exclusive AI content by subscribing to our newsletter!!
You May Also Like
---