AI Makes Christmas Shopping Easier Than Ever Before!
AI Makes Christmas Shopping Easier Than Ever Before!
AI Makes Christmas Shopping Easier Than Ever Before!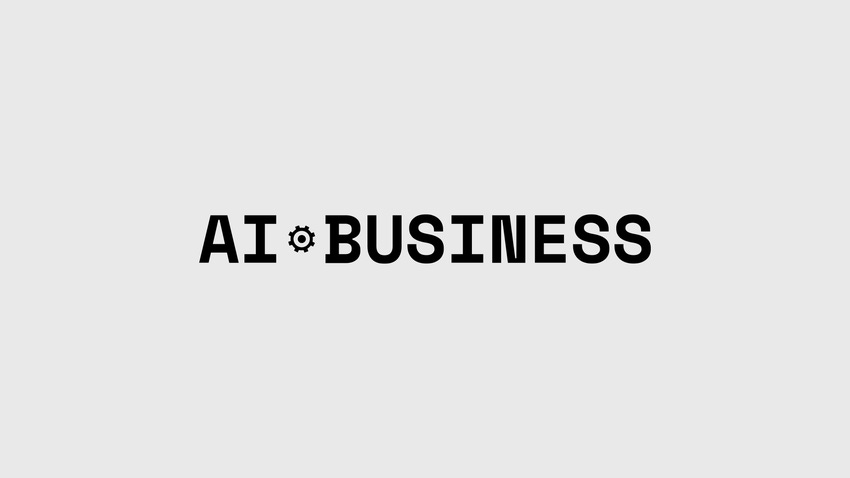 As increasingly more people are turning to the Internet rather than the busy shopping streets to do their Christmas shopping, it is predicted that more than half of the expected £280 each on gifts from British consumers, will be made online.
According to The Conversation, approximately a third of those people will rely on online reviews to make their purchasing-decisions, despite recommendations from friends and family still being the main source of persuasion.
Online shopping is estimated to rise by 24% by the end of 2016, the website writes, but consumers are looking for more sensory and immersive shopping experiences, which puts the pressure on online retailers to come up with measures to satisfy their customers' needs.
This is where artificial intelligence comes to play, as it allows businesses to analyse customer behaviour, predict what they want and offer tailored customer experiences. "In short, AI is expected to make online experiences altogether more personal", the website writes.
Applying AI in the retail industry is no longer "new", and it can be used in various ways to interact with customers. "This type of AI is primarily based on learning customer preferences, behaviours and providing tailored recommendations at a mass scale – also referred to as a mass customisation", The Conversation writes.
Stitch Fix for instance, is using AI to learn what their customers like, by sending them five curated pieces of clothing each month where they can keep the items they like, and return the remaining ones. The selection is based on customer surveys, Pinterest boards, weather patterns and personal notes to the stylist.
The more visual shopper would probably enjoy using Snap Fashion, a visual search engine that presents items from over 16,000 brands to the user, based on online photos, or photos they have stored on their phone.
Chat bots will also grow even bigger and better in 2017, and The North Face have embraced this technology, offering direct interaction between customers and IBM's Watson-supported natural language questions-and-answers to help identify the most suitable item.
Applying AI in retail offers the customers the ability to narrow down their choices faster, which is very beneficial when having to balance your daily life, work, family, and squeezing in some time for Christmas shopping.
Photo Credit: PixaBay.
This article was first published at: http://theconversation.com/how-artificial-intelligence-is-changing-our-christmas-shop-69180
For the latest news and conversations about AI in business, follow us on Twitter, join our community on LinkedIn and like us on Facebook. 
Keep up with the ever-evolving AI landscape
Unlock exclusive AI content by subscribing to our newsletter!!
You May Also Like
---