AI Model Predicts Lung Cancer Risk – Even for Nonsmokers
AI Model Predicts Lung Cancer Risk – Even for Nonsmokers
Deep learning model considers factors besides the environment, genetics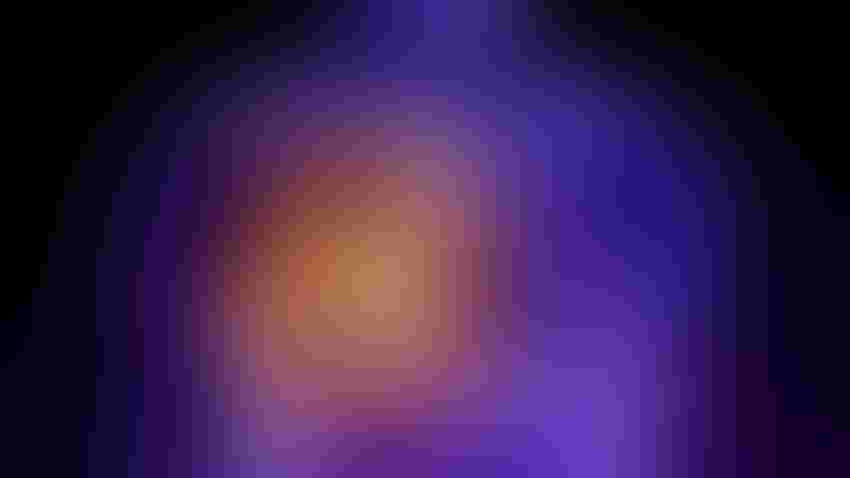 A new AI model can predict the risk of lung cancer that is accurate for up to six years in the future.
Called "Sybil," the model was developed by scientists at Mass General Cancer Center and MIT's Jameel Clinic and published in the Journal of Clinical Oncology.
Lung cancer is the world's leading cause of cancer death. A low-dose chest computed tomography scan (LDCT) is the screening tool recommended for patients between 50 to 80 years old with a history of smoking. The U.S. Preventative Service Task Force recommends LDCTs every year for those over the age of 50 who have smoked for 20 years. However, less than 10% of those who fit the criteria undergo the test.
Furthermore, more people are getting diagnosed with lung cancer, regardless of their smoking history.
"Lung cancer rates continue to rise among people who have never smoked or who haven't smoked in years, suggesting that there are many risk factors contributing to lung cancer risk, some of which are currently unknown," saidDr. Lecia Sequist, study author and director of the Center for Innovation in Early Cancer Detection and a lung cancer medical oncologist at the Mass General Cancer Center.
For instance, half of women globally who were diagnosed with lung cancer were nonsmokers, compared with 15% to 20% of men.
The new Sybil tool analyzed the data of smokers and nonsmokers based on one LCDT scan of patients in the U.S. and Taiwan.
"Instead of assessing individual environmental or genetic risk factors, we've developed a tool that can use images to look at collective biology and make predictions about cancer risk," said Sequist.
The deep-learning analytical tool was "designed to run in real-time in the background of a standard radiology reading station which enables point-of care clinical decision support," added co-author Dr. Florian Fintelmann of Massachusetts General Hospital.
Three independent data sets were used to validate Sybil, including 12,280 LDCTs from Chang Gung Memorial Hospital in Taiwan, 8,821 LDCTs from Mass General, and 6,000 scans from patients who had not used Sybil from the National Lung Screening Trial.
The next step is to conduct a prospective study in the U.S. with a diverse patient dataset, noting that 92% of the U.S. patient scans were white.
"In our study, Sybil was able to detect patterns of risk from the LDCT that were not visible to the human eye," added Sequist.
Keep up with the ever-evolving AI landscape
Unlock exclusive AI content by subscribing to our newsletter!!
You May Also Like
---