AI Must Be Made In India, For India, Says PM Narendra Modi
AI Must Be Made In India, For India, Says PM Narendra Modi
AI Must Be Made In India, For India, Says PM Narendra Modi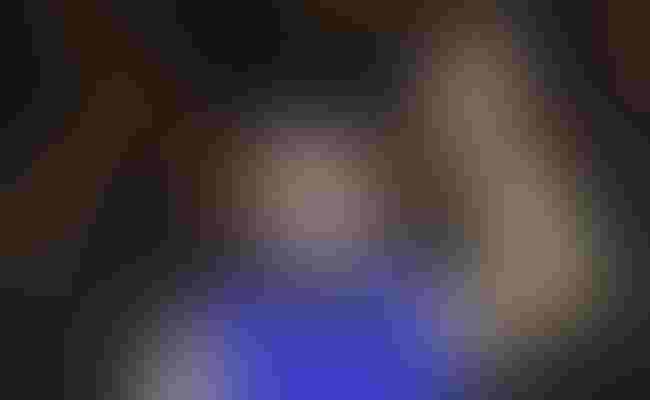 MUMBAI, INDIA - AI should be made 'to work for India', PM Narendra Modi told an audience today in the clearest statement yet as to the country's technological ambitions.
Speaking on Sunday at the inauguration of the Wadhwani Institute of Artificial Intelligence, Prime Minister Modi implored students and teachers to try and identify the grand challenges facing the country that could be solved using AI.
"The march of technology cannot be at the expense of further increasing the difference between societies over access to technology," Modi told the audience. Alluding to his government's slogan of 'Collective Efforts, Inclusive Growth', he argued that the evolution of technology has to be rooted in the ethic of 'Sabka Saath, Sabka Vikaas'.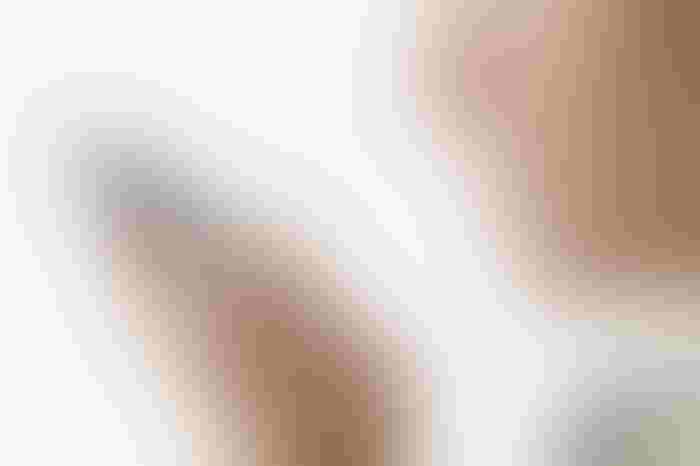 "Technology opens entirely new spheres and sectors for growth, and entirely new paradigms for more opportunities. The road ahead for AI depends on and will be driven by human intentions. It is our intention that will determine the outcomes of artificial intelligence," Modi went on to say. "Can AI help us predict natural calamities? Can it help us detect serious health conditions before they manifest physically? Can AI help our farmers make the right decisions regarding weather, crop, and sowing cycles?"
The Indian Prime Minister outlined the challenges ahead for India. "We are such a diverse nation of hundreds of languages and hundreds of dialects, can we have AI that makes communication and conversation across these languages and dialects easier? I am sure we can."
The comments came in advance of Modi's inaugural speech at the 22nd World Congress on Information Technology (WCIT) in Hyderabad, which he delivered earlier today.
"We not only have a growing number of innovative entrepreneurs, but a growing market for tech innovation. We are, and we remain, one of the most tech-friendly populations in the world," Modi told the WCIT. "We need to reflect on the changing nature of jobs in the emerging age of artificial intelligence and automation."
The Indian Prime Minister's words come at a time when Indian AI startups are receiving increasing exposure and the sector as a whole is witnessing huge growth.
https://twitter.com/PMOIndia/status/965462791732781057
https://twitter.com/PMOIndia/status/965240030775066625
Keep up with the ever-evolving AI landscape
Unlock exclusive AI content by subscribing to our newsletter!!
You May Also Like
---