AI News Roundup: AI surveillance at the 2024 Paris Olympics
AI News Roundup: AI surveillance at the 2024 Paris Olympics
Also - Grammarly improves its AI arsenal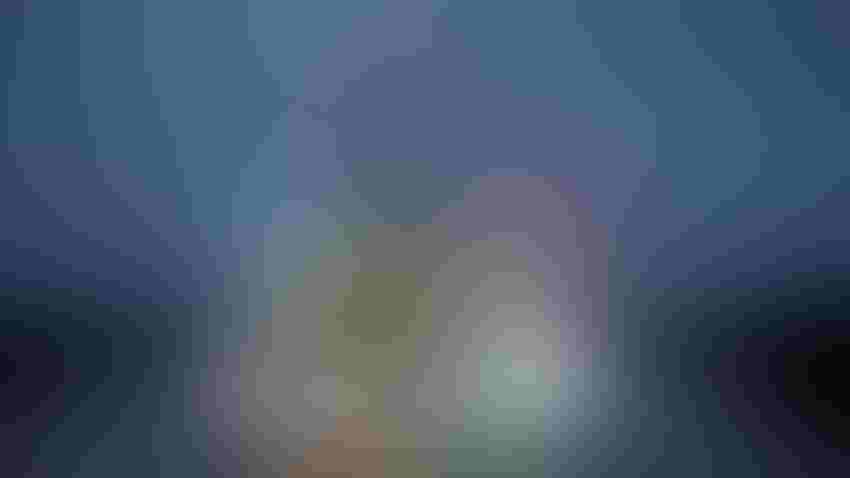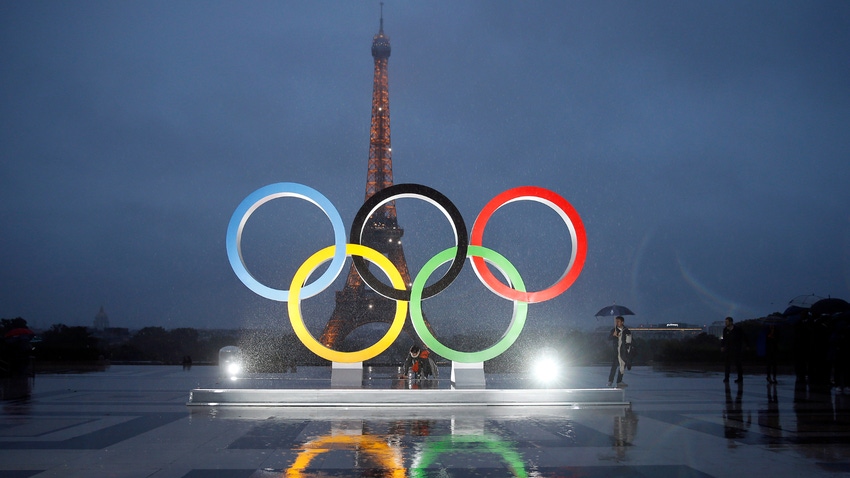 At a Glance
French lawmakers set to vote on using AI-powered surveillance tech at the upcoming 2024 Olympics in Paris

Publisher uses AI to create local news stories

After the outcry over an AI-generated comic book, an AI-generated manga is published
AI Business brings you the latest in deals and products from across the AI world.
This week's roundup covers the French government's plans to use AI to improve its security measures at the upcoming Olympics in Paris, among other developments.
To keep up to date with coverage of all things AI, subscribe to the AI Business newsletter to get content straight to your inbox and follow the AI Business Podcast on Apple and Spotify.
Paris Olympics AI surveillance plans edge closer
French lawmakers have drawn up legislation allowing AI-powered video surveillance to monitor the 2024 Paris Olympics.
The draft legislation would allow authorities to monitor spectators with fixed CCTV cameras and drones on the lookout for "abnormal or suspicious" activity in crowds.
The system was approved by the National Assembly's law committee and will now go to a full plenary vote later this month.
French officials are trying to improve security ahead of the country hosting the games for the first time, especially given the number of terror attacks the country has witnessed in the past decade.
However, the move is not without its critics. Civil society organizations, including Amnesty International, signed an op-ed in Le Monde newspaper calling on French lawmakers to reject the proposal, arguing it would pose a threat to the rights and freedoms of citizens.
The law committee imposed a limit on the length of time the system would operate, reducing it to December 24, 2024, instead of June 2025. They also ordered the trove of images and data used to train the AI system to be widened.
Grammarly embraces generative AI
Software-based typing aid Grammarly has launched GrammarlyGO, a generative AI tool to improve content creation.
GrammarlyGO generates text to match a user's brand style, context, and intent. The software company said it would save both individual users and businesses time when writing.
The tool reportedly "understands the context of emails" and can offer relevant one-click prompts for responses.
GrammarlyGO will start rolling out to customers in beta in April. The new offering will be available to Grammarly's free users in select markets, as well as holders of premium, business and developer accounts.
"Generative AI represents an inflection point in innovation that Grammarly can incorporate to deliver even more value for our customers," said Rahul Roy-Chowdhury, global head of product at Grammarly.
AI writes local news
CNET's failed AI news experiment hasn't deterred Reach, the owner of news titles including The Daily Mirror and the Express, as it has published its first articles written using artificial intelligence.
The articles were published on the local news site InYourArea.co.uk and included listicle-type content such as Seven Things to do in Newport.
The article doesn't have a disclaimer that it was written by AI. Instead, it is assigned 'InYourArea Community' as an author, which is described as "self-written stories."
Jim Mullen, the chief executive of Reach, said the publisher was looking to automate creating content based on data and lists.
Mullen said: "We produced our first AI content in the last 10 days but this is led by editorial. It was all AI-produced but the data was obviously put together by a journalist, and whether it was good enough to publish was decided by an editor."
The move comes after consumer electronics new site CNET got into hot water for publishing AI-written articles that were riddled with factual inaccuracies, forcing the platform to take them down.
Reach isn't the only publisher undeterred by CNET's experiment, however, as Buzzfeed recently struck a deal with ChatGPT makers OpenAI to use its tech to create new content and quizzes.
AI-generated manga
After the uproar around the comic book made using AI, the technology has now been used to create a Japanese manga.
Tokyo-based author Rootport created Cyberpunk: Peach John, which they wrote but with images generated by the text-to-image tool Midjourney, the same AI system that made the images for Zarya of the Dawn.
The author used Midjourney to generate the images in full color, whereas traditional manga is in black and white. Rootport told CNN that such a work would have taken a year to have drawn by hand.
The manga was picked up by Japanese publisher Shinchosha, which most famously published the Grave of the Fireflies short story which would later become an animated film by Studio Ghibli.
Rootport has opted to remain anonymous, fearing the online fury over AI-generated images that engulfed the Zarya of the Dawn case. But the author argues that his work should be considered art and included in the manga a 10-page how-to guide telling readers how to produce their own AI-generated work.
Keep up with the ever-evolving AI landscape
Unlock exclusive AI content by subscribing to our newsletter!!
You May Also Like
---