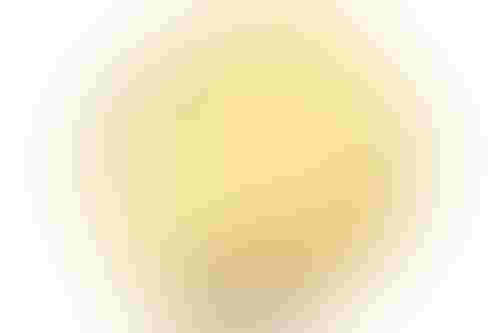 Also, SAP eyes metaverse with Taulia stake and other fintech news
AI Business brings you the latest in deals and products from across the AI world.
This week's focus is on fintech, including the largest non-SPAC (special-purpose acquisition company) crypto deal to date.
To keep up to date with coverage of all things AI, subscribe to the AI Business newsletter to get content straight to your inbox.
Fintech Bolt acquires crypto startup Wyre for $1.5 billion
Bolt, whose one-click online checkout system is used by Forever 21 and other merchants, has acquired crypto startup Wyre for $1.5 billion in cash and equity. It reportedly is the biggest non-SPAC crypto deal thus far.
Wyre enables customers to exchange and trade cryptocurrencies between their banks and crypto wallets. It already is compatible with Apple Pay.
The acquisition lets Bolt offer its retail clients the ability to accept cryptocurrencies, and for shoppers to check out with one click.
"Crypto is the future of payments," said Bolt CEO Maju Kuruvilla said in a CNBC interview.
He said retailers have a problem with shoppers dropping off before purchasing goods in their online carts: 17% of shoppers leave right at the checkout; in mobile it is 85%.
Kuruvilla acknowledged that while only 4% of people use crypto, merchants that accept it see 40% more net new customers and these shoppers spend twice as much compared to credit card consumers.
JPMorgan takes 49% stake in Square rival
JPMorgan is betting on Viva Wallet, whose app transforms mobile phones into a point-of-sale or payments terminals that accept credit and debit cards. The Greek fintech firm serves Europe for now and targets small and mid-size businesses.
"The European payments landscape is fragmented yet large in terms of opportunity," said Takis Georgakopoulos, global head of JPMorgan Payments. "This is a big focus area for added growth for JPMorgan Payments in the future."
The investment reportedly is valued at $1.15 billion, according to Reuters' sources.
Viva Wallet also owns digital challenger bank Prazia, which it acquired from former Barclays investment banking head Bob Diamond and Atlas Capital partner David Schamis.
SAP completes purchase of controlling stake in fintech firm
German software giant has wrapped up its acquisition of a controlling stake in Taulia, a working capital management solutions provider whose platform lets suppliers receive early payments on delivered goods and services.
SAP CEO Christian Klein told Reuters the company was looking for opportunities in the metaverse and has been approached by "big partners" asking to collaborate in business-to-business activities. "Soon you will see an announcement about what SAP will do around metaverse."
No financial details were disclosed. San Francisco-based Taulia has raised more than $200 million to date, with the likes of Trinity Ventures, Questmark Partner and Lakestar among its backers. JPMorgan also has an equity stake.
Metaverse firm Infinite Reality to acquire eSports firm for $470 million
The all-stock deal will see ReKT's eSports content added to Infinite's platform, which already houses NFT, gaming and social capabilities.
The purchase is based on an equity valuation for Infinite Reality of $2 billion — for a combined post-close valuation of $2.47 billion.
Following the deal, Infinite plans to go public via a SPAC merger with Universal Security Instruments (UUU).
Completion of the transaction is subject to customary closing conditions, including ReKTGlobal shareholder and regulatory approvals.
Northwell Health, Aegis Ventures launch startup incubator Ascertain
Northwell Health, New York's largest health care provider, is partnering with Aegis Ventures to create a startup incubator focused on developing breakthrough health care AI companies.
Ascertain is using $100 million in seed-stage funding to launch AI companies targeting issues such as maternal health and chronic disease detection. It has already started creating its first incubated companies, with one early collaboration focused on analyzing cases of preeclampsia, a hypertensive pregnancy complication that disproportionately affects Black mothers in the U.S.
The newly created entity will make use of leadership from clinical and business sides of each organization, with Ascertain also given access to Northwell's diverse data sets.
xx
To keep up our news coverage throughout 2022, subscribe to the AI Business newsletter.
About the Authors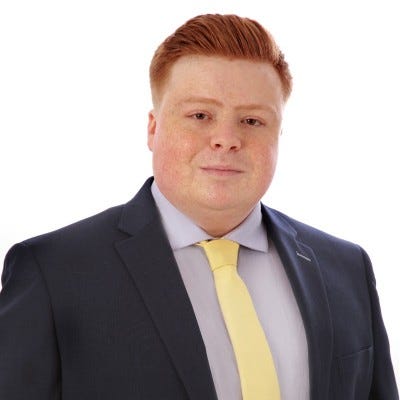 Get the newsletter
From automation advancements to policy announcements, stay ahead of the curve with the bi-weekly AI Business newsletter.