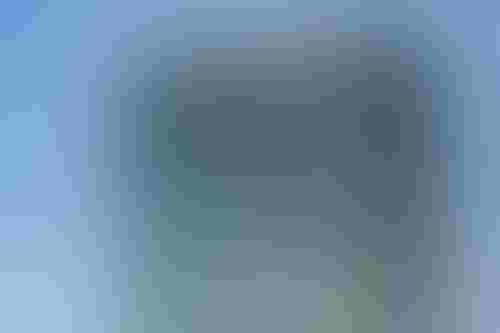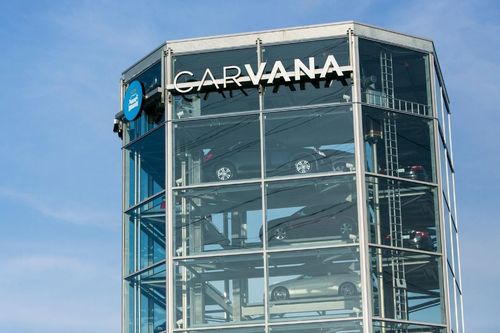 Also − ML for drug discovery and global standards for data use and sharing
AI Business brings you the latest in deals and products from across the AI world.
This week's roundup covers news about tech layoffs, a fintech acquisition and more!
To keep up to date with coverage of all things AI, subscribe to the AI Business newsletter to get content straight to your inbox.
Tech layoffs as growth slows: Carvana, PayPal, Tencent, Klarna and others
Auto sales startup Carvana is cutting 2,500 jobs due to a business slowdown, according to CBS News. Most of the cuts would be in the operations division.
PayPal is laying off 80 people at its headquarters in San Jose, California plus firing dozens of staff in risk management and operations in Chicago, Omaha, Nebraska and Arizona, according to Bloomberg News. Spending on PayPal's platforms rose 15% in the first quarter to $323 billion, the smallest increase in at least five years.
Tencent is laying off staff at its gaming and fintech departments in a continuation of job cuts that began in March, according to Caixin Global. The reductions come as the Chinese tech giant reported weaker performance in light of a regulatory crackdown as well as the pandemic.
Fintech startup Bolt reportedly laid off more than 200 of staff, or a quarter of its workforce. Lacework fired about 300 people. Klarna, the Swedish buy now-pay later startup, is laying off 10% of its workforce, according to CNBC. It has around 6,500 people globally. German digital bank Nuri will be cutting 20% of its workforce, or 45 employees, according to Sifted.
Figure 1: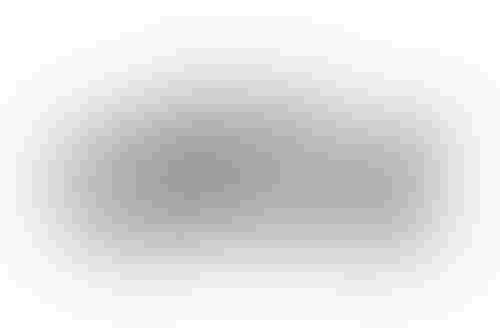 Andreesen Horowitz launches $4.5 billion Web3 fund
Known as a16z, the notable Silicon Valley venture capital firm is betting big on a crypto- and blockchain-driven future of the internet with a $4.5 billion fund for investing in startups. Around $1.5 billion will go to seed-stage startups, $3 billion to venture investments.
"We are now entering the golden era of web3," said Chris Dixon, a general partner at a16z, in a blog. "Programmable blockchains are sufficiently advanced, and a diverse range of apps have reached tens of millions of users. More importantly, a massive wave of world-class talent has entered web3 over the last year."
He said the firm is "excited" about developments in web3 games, DeFi, decentralized social media, self-sovereign identity, layer 1 and layer 2 infrastructure, bridges, DAOs and governance, NFT communities, privacy, creator monetization, regenerative finance, new applications of ZK proofs, decentralized content and story creation, among other areas.
Figure 2: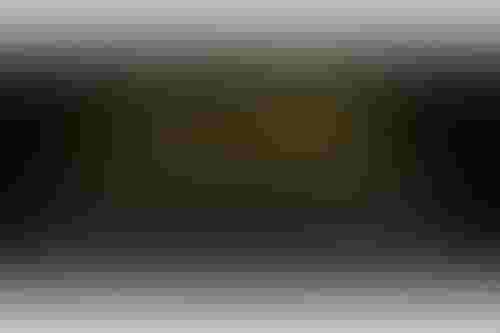 Fintech startup Paddle acquires ProfitWell
U.K. startup Paddle, which offers payment services for SaaS firms, has acquired U.S.-based ProfitWell for $200 million. The deal will add ProfitWell's subscription metrics and retention software to Paddle. "Subscription businesses will now be able to plug into Paddle and have their taxes, payments, billing, reporting, retention and pricing all done for them," said CEO Christian Owens, in a blog.
The acquisition comes after the company raised $200 million in a series D found led by renowned investor KKR, with existing investors participating. Paddle has raised $293 million since inception in 2012, which Owens co-founded at the age of 17.
Global taskforce on using and sharing of data
An independent global taskforce has been created to harmonize different approaches to the use and sharing of data globally by the German Marshall Fund of the United States, American University's Tech, Law and Security program and with support from Microsoft.
The taskforce will explore common elements of existing proposals and identify viable paths forward to a harmonized regime so data can flow in a trusted and secure way that protects the rights of users. The seamless flow of data globally enables supply chain efficiencies, addresses cyber threats and supports trade and commerce.
The task force will co-chaired by former OECD ambassador Karen Kornbluh and Microsoft Chief Privacy Officer Julie Brill.
Keep up with the ever-evolving AI landscape
Unlock exclusive AI content by subscribing to our newsletter!!
You May Also Like
---