AI news roundup: Intel's $700M data center R&D lab, AstraZeneca targets IPF treatments
AI news roundup: Intel's $700M data center R&D lab, AstraZeneca targets IPF treatments
Also - Lunit given IPO greenlight, SoundHound partners with Square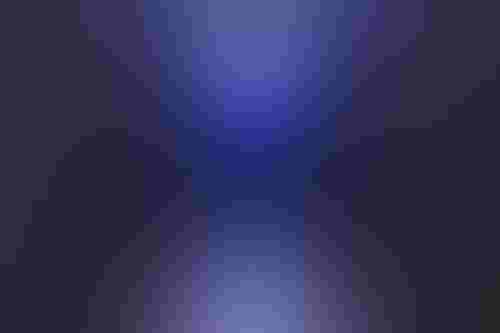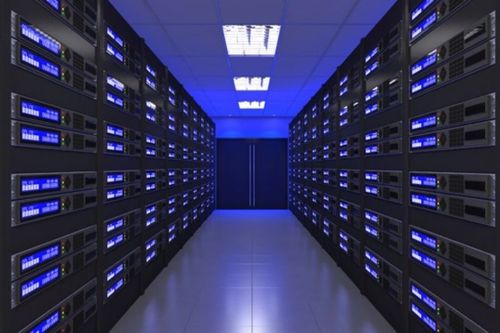 Also - Lunit given IPO greenlight, SoundHound partners with Square
AI Business brings you the latest in deals and products from across the AI world.
This week's roundup covers news about AI used in military intelligence to ML tech used by Australian transport authorities and more!
To keep up to date with coverage of all things AI, subscribe to the AI Business newsletter to get content straight to your inbox.
Intel has made new investments in the data center space - including plans to invest $700M in a new R&D lab.
The newly announced  200,000-square-foot R&D lab will focus on addressing areas like heating, cooling and water usage.
Construction on the lab will begin in Hillsboro, Oregon. It's expected to open in late 2023.
The lab will also host an advanced technology showcase allowing visits to test Intel's data center products.
Intel's other DC-related announcement saw it reveal an open intellectual property immersion liquid cooling solution.
The initial design will be deployed in Intel sites in Taiwan, with Intel suggesting plans to simplify the solution.
The company said the cooling offering would enable increased data center power density and enhanced operational efficiency.
Pharma giant AstraZeneca's partnership with AI drug discovery startup Benevolent AI has hit a new milestone.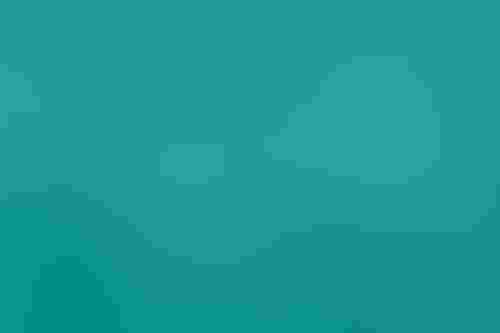 Benevolent recently discovered a second novel target for idiopathic pulmonary fibrosis (IPF), which AstraZeneca will add to its drug development portfolio. The addition means Benevolent benefits from a milestone payment.
This becomes the first novel molecule the pair have identified since they began working together in early January. The companies were initially targeting potential treatments for IPF and chronic kidney disease but recently expanded to cover systemic lupus erythematosus and heart failure.
"By reaching this third milestone, we have further validated the ability of BenevolentAI's disease agnostic platform to identify novel targets and deliver tangible scientific results for complex and debilitating conditions such as IPF," said Dr. Anne Phelan, chief scientific officer at BenevolentAI.
AI startup Lunit has been given the green light to float on the South Korean stock market.
The Seoul-based company offers AI programs for analyzing breast mammograms.
Founded in 2013, it has gone on to raise $133 million across seven funding rounds.
The Korean company said it plans to use the funds it gains from going public to build out its AI development work and expand globally.
Lunit already enjoys partnerships with GE Healthcare, Philips and Fujifilm to integrate its AI technologies into their X-ray diagnostics systems.
SoundHound AI has unveiled an integrated offering with payment provider Square.
The new SoundHound for Restaurants voice assistant answers customer calls, takes their order, accepts modifications and sends a confirmation to complete the payment.
Callers can ask for what they want through a natural language interface powered by SoundHound's conversational AI technology.
The voice assistant answers every call and can take multiple orders simultaneously, with the payments processed through Square's point-of-sale system.
SoundHound said the new offering would benefit restaurant owners trying to manage increasing takeaway orders and reduce staff numbers.
"This integration provides our sellers with the tools they need to offer a consistently high level of customer service," said Bryan Solar, Head of Restaurants at Square.
L3Harris Technologies has been chosen by the U.S. Defense Department to provide AI services for improved intelligence gathering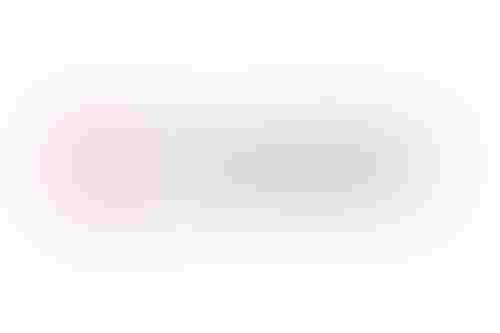 L3Harris's systems will be used to prepare gathered data for AI applications that can be easily shared across defense department teams.
The deal comes under the Joint Artificial Intelligence Center (JAIC) Data Readiness for AI Development contract - a five-year blanket purchase agreement that allows the DOD to more effectively use artificial intelligence
"Massive volumes of data must be turned into actionable intelligence every day," said Ed Zoiss, president, of space and airborne systems at L3Harris. "We will help to empower DOD users with 'point and click' capabilities to generate synthetic data and create custom workflows that can be used with automated updates."
AI drug discovery firm PostEra has partnered with the U.S. National Institutes of Health (NIH) to develop antiviral therapies to prevent pandemics.
The deal sees PostEra receiving funds worth $68 million. Co-leading the partnership are the charity Drugs for Neglected Diseases Initiative and the Memorial Sloan Kettering Cancer Center.
The parties will work together to identify drug candidates that can be analyzed at speed during a potential viral outbreak to prevent another pandemic from getting out of control.
"We believe that our AI platform will accelerate the discovery of therapeutics that will prevent pandemics," said Dr. Alpha Lee, chief scientific officer at PostEra.
Transport authorities in the Australian state of Victoria are to pilot ML technologies to analyze CCTV camera feeds.
Victoria's Department of Transport is to use AWS Panorama to monitor feeds to alert road network operators of incidents in real time.
The project will go live in 2023, with some 1,200 CCTV cameras across Victoria's freeways to benefit from improved situational awareness capabilities.
"Using AI at the edge, AWS Panorama will analyze all 1200 live video feeds in real-time. This hasn't previously been possible at this scale," said transport operations director Emily Lodder.
"With this capability, we will know about more incidents, more quickly, which will result in faster responses and recovery."
Keep up with the ever-evolving AI landscape
Unlock exclusive AI content by subscribing to our newsletter.
You May Also Like
---