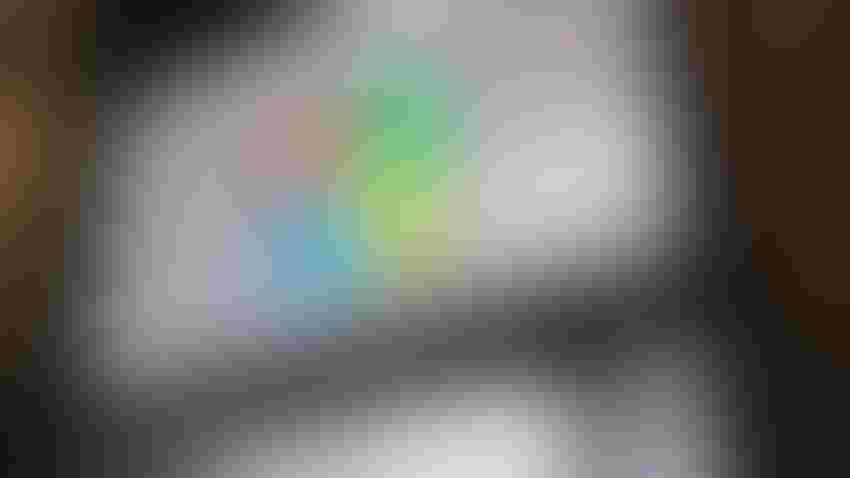 AI Business brings you the latest in deals and products from across the AI world.
This week's roundup covers the latest Microsoft AI integration and the new Stable Diffusion model, among other developments.
To keep up to date with coverage of all things AI, subscribe to the AI Business newsletter to get content straight to your inbox and follow the AI Business Podcast on Apple and Spotify.
Microsoft Adds Bing AI Chatbot to SwiftKey App
Microsoft has continued its AI integration rush, this time adding its Bing AI chatbot to the SwiftKey keyboard app.
Users can use the bot to search the web using the SwiftKey app and chat with the bot. The tool can also be used to reword content to fit a desired tone.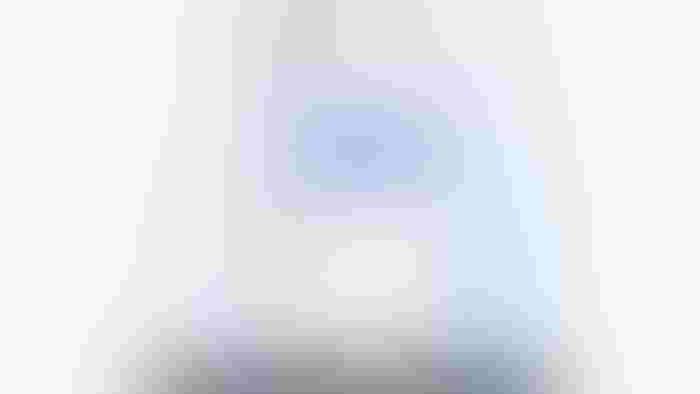 SwiftKey can be accessed via iOS or Android mobile devices. Microsoft was going to discontinue the app on iOS last September, with the AI integration marking the first update to the Apple version in months.
Since forging closer ties with OpenAI, Microsoft has gone on an AI integration spree, adding generative AI tools to its 365 product suite, Bing, Edge, Azure and Power Apps. It has also launched its own AI-powered image creation application to rival Canva, called Designer.
New Stable Diffusion is Here
Stable Diffusion developer Stability AI has published the latest version of its text-to-image model in beta.
Stable Diffusion XL (SDXL) offers improved image generation capabilities, with users able to generate images from shorter prompts than before and even use an image as a prompt to generate a new image.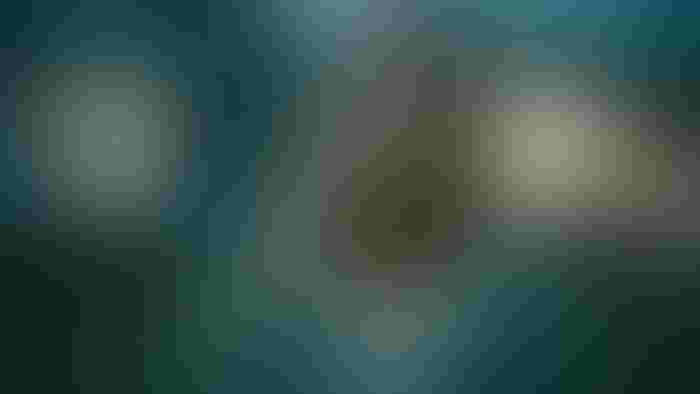 Stability AI
Users can use the new model to generate words within images. It also offers an improved generation of faces. SDXL can also be used for outpainting - extending an image outside of an original image.
SDXL is currently available on DreamStudio, Stability's image creation platform. The model will be released as open source "in the near future," the team behind it said.
Snapchat Adds Guardrails to its Answer to ChatGPT
Social media platform Snapchat has introduced a series of fixes to improve its ChatGPT-style chatbot, My AI.
Snapchat launched the tool back in mid-March for its Snapchat+ subscribers. But shortly after launch, some users were able to circumvent its guardrails.
Announcing a series of fixes in a blog post, Snapchat said it has "learned a lot" in the month since My AI's release.
The social media site said that only 0.01% of My AI's responses were "deemed non-conforming" but that the potential for misuse was an issue. To address this, Snapchat added moderation tech from ChatGPT makers OpenAI to "assess the severity of potentially harmful content."
Users caught misusing the service will have their access to My AI temporarily restricted, the platform said.
The social media platform has also introduced an age filter to prevent younger users from accessing the bot. Snapchat boasts a youthful user base, with the majority of its users aged between 18 and 24, according to Statista.
Users now receive an onboarding message before using the bot to tell them that their messages with My AI will be retained unless they delete them.
Turnitin's AI Text Detector
Turnitin, the plagiarism detection tool used by schools and universities across the world, has demoed a tool capable of detecting text generated by AI.
The tool can identify the use of AI writing tools including ChatGPT with 98% confidence.
Turnitin said it has been working on AI detection technology for two years before the launch of ChatGPT. Its initial work focused on GPT-3, the large language model released in 2020.
Its AI detector provides an evaluative measure of how many sentences in a written submission may have been generated by AI, allowing teachers to determine if further investigation is needed.
"Educators told us that being able to accurately detect AI written text is their first priority right now. They need to be able to detect AI with very high certainty to assess the authenticity of a student's work and determine how to best engage with them," said Turnitin CEO, Chris Caren.
The AI writing detection capabilities have been made available in Turnitin's existing products and solutions.
Sony to Add AI to Raspberry Pi
Sony's semiconductor arm has invested in Raspberry Pi, the team behind small single-board computers to add AI.
The Raspberry Pi board was originally designed as an education platform to teach computing and coding. The hardware has since evolved as a tool for developers to build IoT and other devices.
The two companies are set to work together to add edge AI from Sony Semiconductor Solutions into some Raspberry Pi boards.
The two companies already enjoy a relationship that includes contract manufacturing and the provision of image sensors. Raspberry Pi CEO Eben Upton said the latest deal will help users build ML applications at the edge.
Keep up with the ever-evolving AI landscape
Unlock exclusive AI content by subscribing to our newsletter!!
You May Also Like
---