AI-powered drug discovery startup XtalPi raises $319m
AI-powered drug discovery startup XtalPi raises $319m
For accurate modeling of drug-like small molecules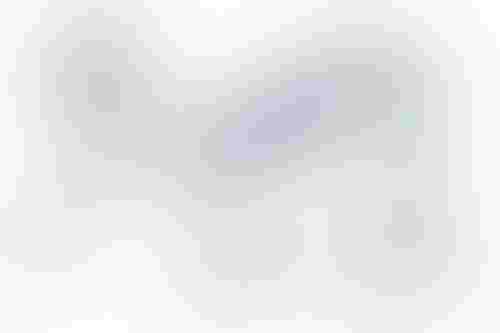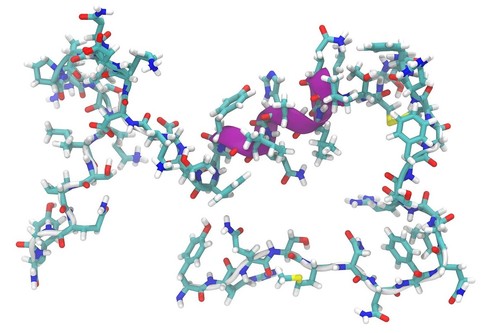 For accurate modeling of drug-like small molecules
Drug discovery startup XtalPi has raised $319 million in a Series C funding round. Its AI-powered platform combines physics-based and data-driven models to address drug properties relevant to progression into clinical studies.
The company is notable for being headquartered in Cambridge, Massachusetts, but conducting research activities in Shenzhen and Beijing.
XtalPi's Digital Drug Discovery and Development (ID4) platform incorporates quantum-based theories and AI models and hosts more than 100 prediction algorithms.
The latest funding round was led by SoftBank Vision Fund 2, PICC Capital, and Morningside, with participation by existing investors Tencent, Sequoia China, China Life, and SIG.
Atomic level
"We believe AI holds the answer to solving pharma's productivity challenge," said Shuhao Wen, chairman and co-founder at XtalPi. "More specifically, XtalPi's AI-powered platform can improve the industry's research efficiency and success rate to lower costs for discovering and developing new drugs.
"In the past few years, we have focused on developing and validating our platform's capabilities by working with some of the top innovative pharmaceutical and biotech companies in the world."
XtalPi has been collaborating with Pfizer Inc. to develop a hybrid physics- and AI-powered software platform for accurate modeling of drug-like small molecules.
The company says it can "accurately describe the interaction between molecules and proteins at the atomic level, and map various feature vectors of a compound to key pharmacology properties."
As its business expands, XtalPi's database of pharmaceutical active molecules and key drug characteristics continues to grow.
The company, founded in 2014 by a group of quantum physicists from MIT, is also developing a digital twin drug R&D system, which matches real-world data with virtual simulations at scale.
"XtalPi is a leader in transforming drug discovery through its innovative multi-disciplinary approach," said Eric Chen, managing partner at SoftBank Investment Advisers. "Using a combination of quantum physics, AI, and cloud computing, XtalPi's technology platform is improving the efficiency and accuracy of drug research and development."
Keep up with the ever-evolving AI landscape
Unlock exclusive AI content by subscribing to our newsletter!!
You May Also Like
---