AI-powered Model can Predict Eczema in Babies
AI-powered Model can Predict Eczema in Babies
Nevisense Go is a portable non-invasive tool safe on infant skin.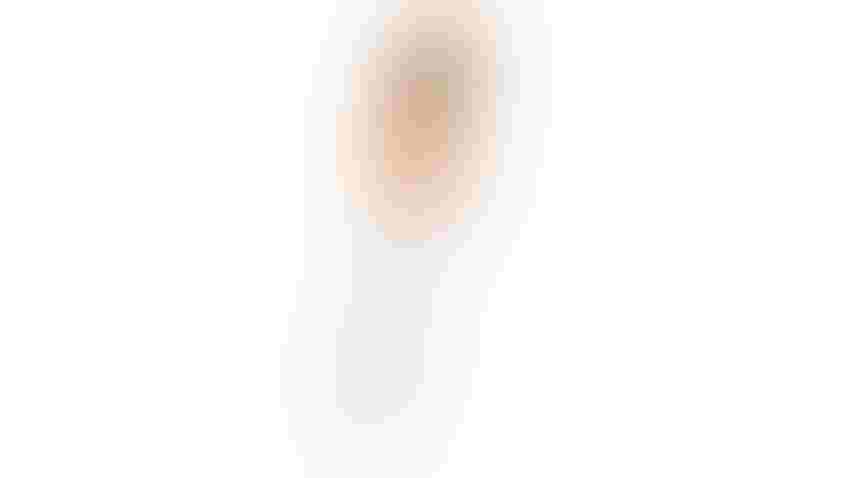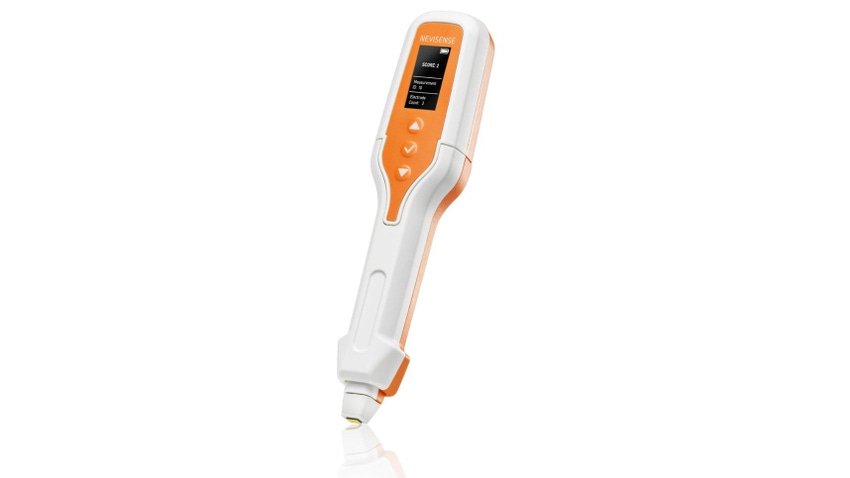 AI can help monitor babies' skin to look for eczema, as well as future skin diseases and allergies.
Swedish company SciBase has developed a predictive model to detect eczema. The company is collaborating with Johnson & Johnson to begin a two-year clinical study in Swiss hospitals.
SciBase's augmented intelligence-based solution for skin disorders was the focus of a study to validate how their platform can predict atopic dermatitis in babies.
Approximately 20% of children develop atopic dermatitis. SciBase uses its algorithms to predict which infant patients have a higher risk of developing this particular type of eczema. This approach can lead to the start of skin treatments before eczema starts in young children.
Early intervention can prevent skin conditions or diseases that can last into adulthood.
"Allergic diseases have a natural progression, with atopic dermatitis being the first to manifest, often already in infancy, followed by other allergic diseases, such as food allergy and allergic asthma," explained Dr. Caroline Roduit, who's leading the study.
The non-invasive portable device, called Nevisense Go, uses electrical impedance spectroscopy measurements to evaluate skin.
"The ability to identify these children early will help to develop preventive strategies for allergic diseases," added Dr. Roduit.
When the skin barrier is dysfunctional, it can lead to autoimmune diseases and conditions, as well as allergic reactions.
"We believe we can prevent them from getting on this lifetime of diseases that often occur," said Simon Grant, CEO of SciBase, in a video.
Nevisense was already being used to evaluate how the type of birth impacts the risk of developing allergies in a 2020 study by Mount Sinai Department of Pediatric Allergy. The AI-enabled device was being used to assess skin properties, including barrier function.
In the future, SciBase plans on applying its AI solution to post-natal care for parents to monitor their babies or clinicians to monitor their young patients.
SciBase's technology is already approved in the U.S. and EU for skin cancer detection for both melanoma and non-melanoma cases.
Keep up with the ever-evolving AI landscape
Unlock exclusive AI content by subscribing to our newsletter!!
You May Also Like
---