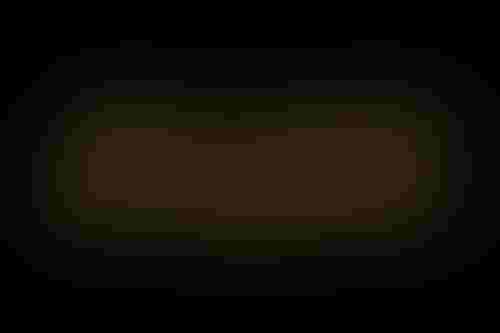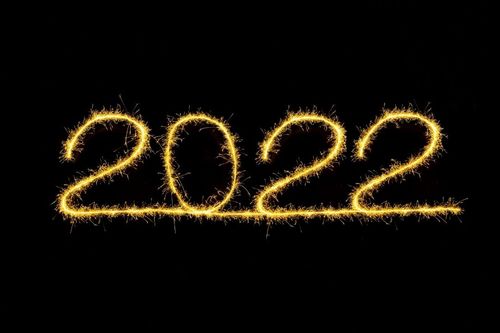 Here are predictions by leading experts from across the industry on how AI could be developed or deployed in 2022.
Leading AI voices from the likes of Gryphon.ai, iManage and Icertis provide insights into everything from the metaverse to model evaluation.
Synthetic data will be a requirement to build the metaverse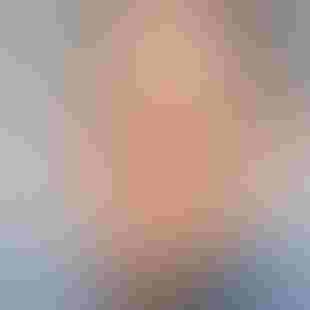 Yashar Behzadi, CEO and founder, Synthesis AI
"The metaverse cannot be built without the use of synthetic data.
"To recreate reality as a digital twin, it's necessary to deeply understand humans, objects, 3D environments and their interactions with one another. Creating these AI capabilities requires tremendous amounts of high-quality labeled 3D data, which is impossible for humans to label. We are incapable of labeling distance in 3D space, inferring material properties or labeling light sources needed to recreate spaces in high-fidelity.
"Synthetic data built using a combination of generative AI models and visual effects (VFX) technologies will be a key enabler of the AI models required to power new metaverse applications."
AI introduces software development teams to the age of augmented analytics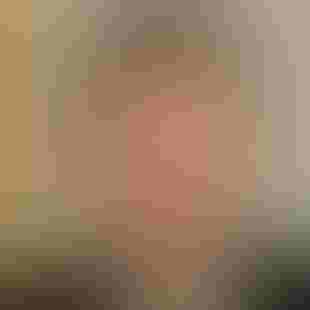 Florian Schouten, vice president of product management, Digital.ai   
"AI's next shining moment will be empowering humans with data-driven recommendations for business decisions, across industries, in the form of augmented analytics.
"With an increased emphasis on governance and risk, we are going to see AI predict risk around software release schedules and tell companies why that release is at risk, providing deeper insights and allowing companies to avoid detrimental errors like the ones Facebook and Twitch could not."
Model evaluation and tuning goes mainstream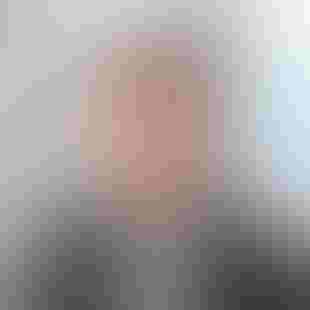 Wilson Pang, CTO, Appen   
"In 2022, the need for regular model evaluation and tuning becomes AI program table stakes. Machine learning models are dynamic, they can't be deployed and forgotten. ML models in production need to be updated and retrained based on a variety of factors, including the ongoing results, as well as changes in infrastructure, data sources and business models.
"The awareness of the need to regularly evaluate models took a huge leap in 2021. According to the Appen State of AI report, 87% of organizations update their models at least quarterly, up from 80% last year, with 57% updating their models at least monthly; 91% of large organizations update their models at least quarterly, and organizations that use external data providers are most likely to update their models at least monthly.
"In 2022, given the overall maturing of the AI industry, Gartner found that at least 40% already had some form of AI program last year. Enterprises will shift focus from implementation to optimization, resulting in increased reliance on model evaluation tuning and solutions and the vendors that can assist in this process."
Insights generated by AI will grow in quality and quantity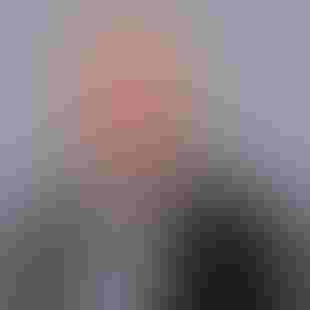 Brian Steele, VP of Product Management, Gryphon.ai
"In 2022, AI will move toward ubiquity in being leveraged across all portions of the sales cycle. The revenue and sales insights generated by AI will grow in quality and quantity daily as they continue to analyze and adapt to changing data.
"This AI trend will accelerate through the year and provide sales leaders and teams with increased awareness of the best actions to take to drive revenue growth."
AI compliance officers to become key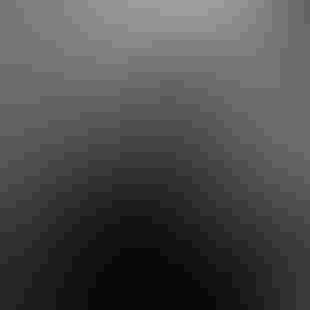 Paul Barba, chief scientist, Lexalytics
"With Europe preparing regulations on AI and America potentially not far behind, we're entering an era of AI regulation for businesses to follow. Especially in America, where patchwork rules will likely show up across state borders, following these rules will be complex and expensive, and a new set of job titles will be added to the corporate lexicon for this new compliance role.
"While heavily regulated industries like medicine and finance may find any AI specific regulations not particularly onerous compared to their current regulatory regime, many other industries will have trouble adapting and in particular finding individuals with both the technical chops to make sense of the technology and the legal chops to make sense of the rules. Those who can bridge both skill sets will gain entry to a fast growing and lucrative career track."
AI's great disappearing act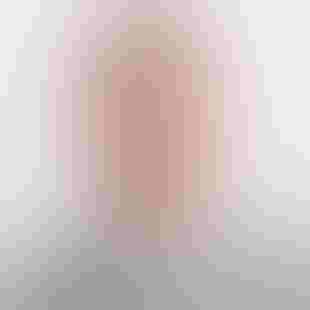 Nick Thomson, general manager of AI, iManage
"AI will continue its disappearing act, instead being plugged into the back of applications.
"When AI is productized like this, customers don't have to worry about how to use it or how to wire all the different pieces together. The AI simply becomes part of a product that they can easily take advantage of. Because of this productization trend, you'll start to see increasing consolidation among AI vendors for the simple reason that it doesn't make a lot of sense for tech vendors to each build their own AI engine for their application to sit on top of.
Live risk assessment and the shift in interacting with contracts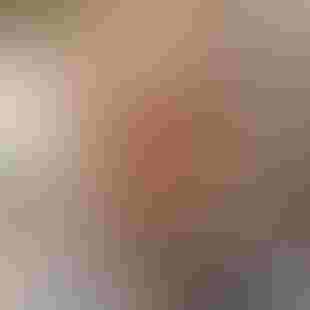 Ravi Kothari, chief data scientist, Icertis
"Live risk assessment will be a major initiative in 2022. Live risk assessment comes both from meeting delivery obligations and meeting performance-related obligations , but it also happens as a reaction to regulations and other changing parameters. This is going to be a big area of concern for businesses, and organizations will explore initiatives to better assess these risks."
More metaverse
Lewis Z. Liu, co-founder & CEO, Eigen Tech
"I'm part of the first social media generation. I was at Harvard when Facebook launched and was one of the first 500 users. Back then it seemed like innocent fun, and we all put our lives on it. Now though we know that social media is damaging our politics, our personal lives and our mental health.
"With that in mind I frankly don't see how the Metaverse can be a good thing. Especially if it is owned and managed by the same people who have so badly damaged our societies with social media. I now have two children under five and I would rather they play and develop in the real world by climbing trees than doing it in a fake virtual space."
AI-generated threats will no longer be hype
Adrien Gendre, chief product officer, Vade  
"Expect cybercriminals to leverage AI-generated email threats especially in targeted attacks.
"We are currently seeing threats being created manually, but with improved technologies available to mass-produce messaging for email threats based on what's trending in the news or what is being mentioned in a company's social accounts, the potential to target their victims is even greater.
"This could be a game-changer in the way attacks are being built and would put having an AI Response as a must-have in your cybersecurity toolbox."
Enterprises will discover the 'big AI lie'
Mark Palmer, SVP of data, analytics and data science products, TIBCO
"Although 92% of companies are invested more in AI in 2021, just 12% are deploying it at scale, down from last year. What's going on? How can companies be spending more on AI but getting less from it?
"There are many non-obvious factors at play: culture, tools, bias concerns, fear and automation grace the top of the list. In 2022, firms must meet these challenges head-on with a cultural approach to model operationalization to better manage, track and optimize algorithms. Only then will data science move from the playground to the battleground."
To keep up to date on the AI world and to find out if these predictions come true, subscribe to the AI Business newsletter.
Keep up with the ever-evolving AI landscape
Unlock exclusive AI content by subscribing to our newsletter!!
You May Also Like
---