AI product roundup: DeepMind, Nvidia, Nuance, WeRide
AI product roundup: DeepMind, Nvidia, Nuance, WeRide
Here are the latest new artificial intelligence product introduced from across the industry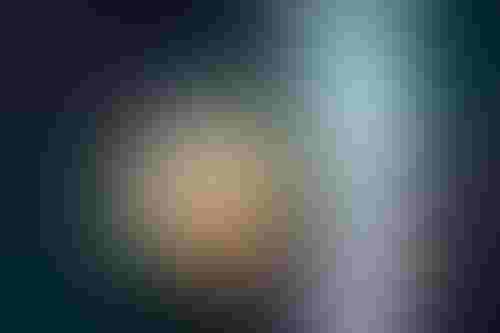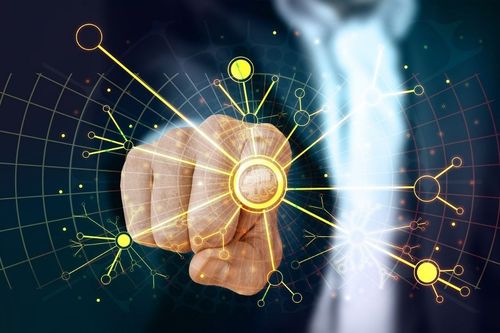 Here are the latest new artificial intelligence product introduced from across the industry.
From DeepMind's new language model to Iron Ox's new greenhouse robot, we cover the latest AI product news from around the world.
To hear about the latest AI product introductions, subscribe to the AI Business newsletter.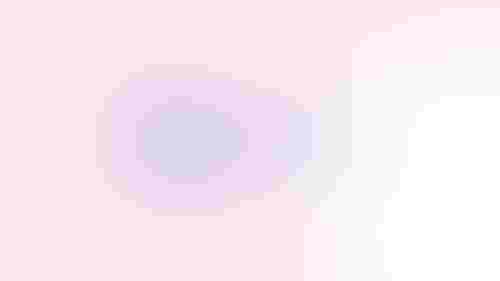 DeepMind launches Gopher new language model
DeepMind, the AI subsidiary of Alphabet, has launched Gopher, a new AI model for language tasks.
Gopher can perform tasks such as reading comprehension and answer questions.
The new language model boasts 280 billion parameters, meaning it is larger that OpenAI's GPT-3 and the Jurassic-1 Jumbo, but is dwarfed by Microsoft and Nivida's Megatron and WuDao 2.0.
Part of DeepMind's research for Gopher found the model was able to have a full dialogue with a human with a "surprising" level of coherence.
Gopher can "safely and efficiently summarize information, provide expert advice and follow instructions via natural language," according to DeepMind.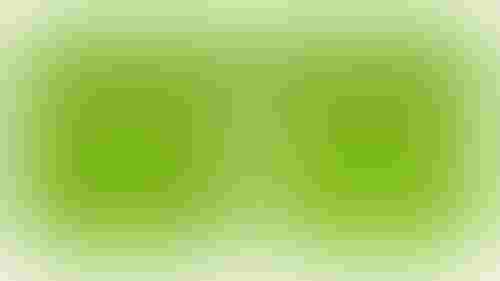 Nvidia introduces open-source federated learning platform FLARE
Nvidia has unveiled FLARE, an open-source software platform that provides a common computing foundation for federated learning.
FLARE, which stands for Federated Learning Application Runtime Environment, is the engine that underpins the company's Clara Train's federated learning software, which has been used for AI applications in medical imaging, genetic analysis and COVID-19 research.
The system is a domain-agnostic, extensible software development kit designed to adapt existing ML workflows, like PyTorch, Nemo and TensorFlow, to a federated paradigm.
The technology "enables platform developers to build a secure, privacy-preserving offering for a distributed multi-party collaboration," according to Nvidia.
The source code for FLARE is available on GitHub.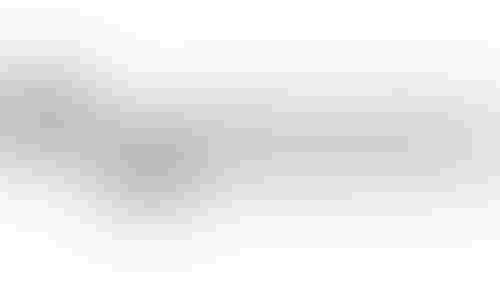 Nuance launches AI-powered precision imaging network
Nuance has launched an AI cloud platform that provides patient-specific data from diagnostic imaging for healthcare professionals.
Dubbed the Nuance Precision Imaging Network, the platform aims to augment clinical decision-making to facilitate earlier detection and treatment of diseases.
Beyond its usage in diagnosis, the new offering can automate tasks and provide clinical decision support.
Peter Durlach, chief strategy officer at Nuance, said the new tool is the only nationwide patient-centered diagnostic imaging platform that utilizes AI-generated patient information in an array of clinical and administrative workflows across provider, payer and life science use cases.
WeRide to deploy ride-hailing robotaxis in China
Chinese driverless car startup WeRide plans to have its robotaxis available for public use via the Ontime ride-hailing app from next year.
The news comes as WeRide and Ontime operators Guangzhou Automobile Group (GAG Group) offered test rides at the Guangzhou Auto Show, with a full rollout in China expected next year.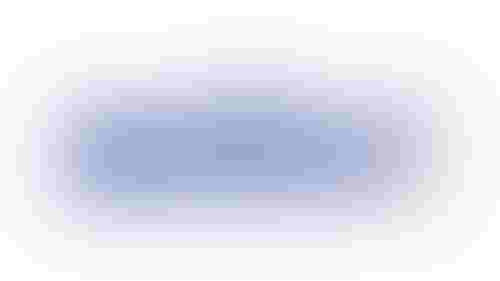 Aidoc launches AI operating system for imaging algorithms
Israeli tech firm Aidoc has launched an operating system (OS) that would allow for the clinical use of numerous AI applications over one unified system.
The OS applies AI-based image analysis to match the most compatible algorithm with the relevant scan and ensure improved quality of care.
The system already covers seven U.S. Food and Drug Administration (FDA)-cleared AI medical tools from Imbio, Riverain and Icometrix covering medical issues such as intracranial hemorrhage, acute C-spine fractures and pulmonary embolisms, among others.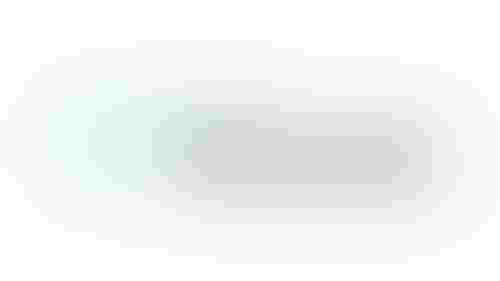 Entropik launches decode platform beta for conversation sentiment analysis
Entropik Tech has launched Decode, a new conversational intelligence platform, in beta.
Decode works through video conferencing platforms such as Zoom and Microsoft Teams, records and transcribes calls.
Following calls, it provides users insights into the engagement of attendees.
Entropik hopes the tool will be used increase brand efficiency and productivity.
During its beta launch, Entropik plans to monitor both feedback and input.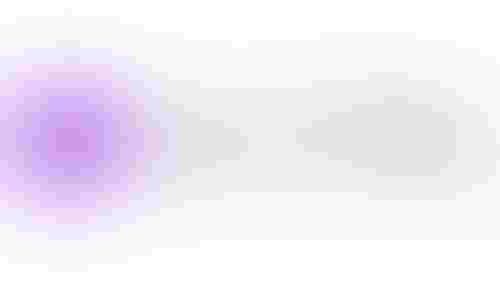 Q-CTRL releases quantum computing education platform
Australian Quantum firm Q-CTRL has released a gamified coding platform for quantum computers.
The education platform allows users to conduct animated exercises that explain how quantum computers work.
It contains modules for practicing new skills with custom designs tools, including a coding sandbox for building quantum circuits.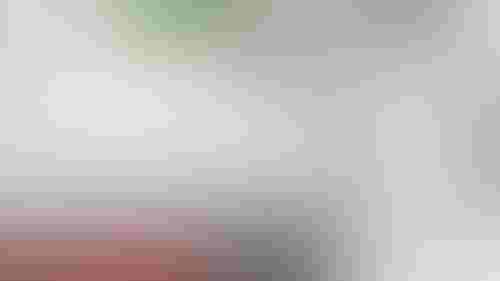 Iron Ox reveals new greenhouse robot
Silicon Valley-based Iron Ox has unveiled Phil, a new robot to add to its greenhouse system.
The newly revealed Phil is fitted with a sensor suite allowing it to identify trends in water and nutrient mix by measuring nutrient content and pH levels.
Phil is also housed with Ultraviolet LEDs for sanitizing without producing waste.
Iron Ox said the new bot will "advance its plant science expertise and optimize growing techniques 10 times faster, with greater accuracy."
Phil joins Grover in the Iron Ox robot family. The earlier unit, shown in early November, is a mobile support robot designed to lift more than 1,000 pounds, aiding in crop monitoring, watering and harvesting.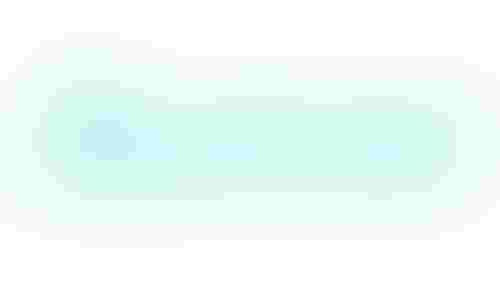 Cloudapps launches AI deep learning sales intelligence tool
Cloudapps has launched Sensai, a deep learning AI sales predictions platform designed to improve sales productivity.
According to the company, Sensai can accurately predict future deal outcomes and increase win rates.
The tool is compatible with most CRM platforms and boasts a 95 percent forecast accuracy.
Sensai can read results, understand nuances and rationalize outcomes to provide its predictions.
The tool "empowers the salesforce to forecast deals and focus efforts on the most profitable areas, improving sales productivity and performance, increasing win rates and ultimately improving the bottom line," said Andy McDonald, CEO of Cloudapps.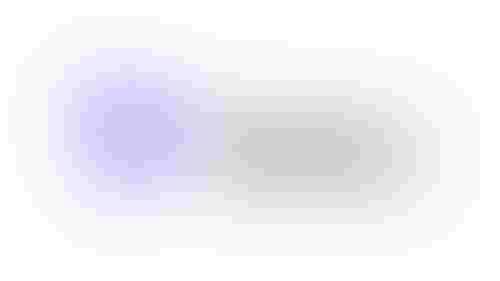 Tellius shows new business insights tools
Tellius, the AI-driven decision intelligence platform, has unveiled Live Insights.
The new platform allows users to generate data analysis within their cloud data warehouses.
Live Insights can improve the discovery of business insights from unaggregated data by analyzing the data inside cloud data platforms such as Snowflake, Amazon Redshift and Google BigQuery.
Using the tool, users can identify trend drivers, compare cohorts and receive proactive insights, the company said.
"Live Insights is another step in modernizing the analytics experience with AI-driven automation and natural language interfaces that allow our customers to stand up a complete modern data stack and go from data-to-insights in just a few minutes," said Ajay Khanna, CEO and founder of Tellius.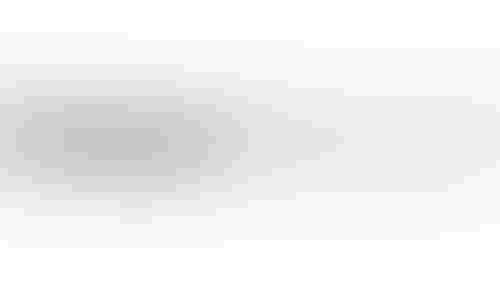 AI music app that curates playlists launches
GroovSense, an AI-powered music selection app, has officially launched.
The app uses a virtual perimeter to create a playlist based upon the tastes of those in the room.
Originally built as a domestic app, the team behind the app believe it has the potential to be integrated into commercial venues like bars, pubs and restaurants.
The app is available for download on the Apple App and Google Play stores and is currently integrated with Spotify and Apple Music.
Further integrations with Deezer, Tidal and Soundcloud are on the horizon, according to the launch announcement.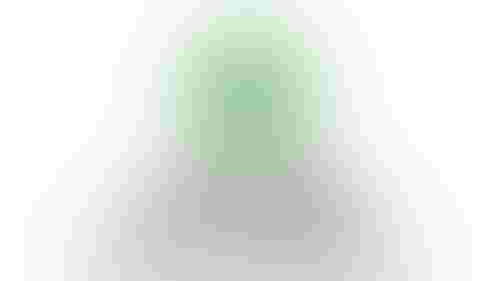 AI-aided drug candidate from Insilico Medicine heads for human trials
A drug developed with the help of an AI discovery tool from Insilico Medicine has entered initial human trials.
The AI-aided drug candidate could potentially be used in the treatment of idiopathic pulmonary fibrosis, a condition in which the lungs become scarred and breathing becomes increasingly difficult.
Insilico announced the nomination of the candidate in February, a far faster rate than traditional discovery methods. The pharma firm said it developed the candidate on a budget of $2.6 million, less than its rivals.
"We believe this is a significant milestone in the history of AI-powered drug discovery because the drug candidate is the first ever AI-discovered novel molecule based on an AI-discovered novel target," said Feng Ren, chief scientific officer at Insilico.
The Hong Kong-based firm's AI suite includes PandaOmics, which narrows down disease targets, Chemistry42 for generating potential compounds and InClinico for aiding in the design of clinical trials.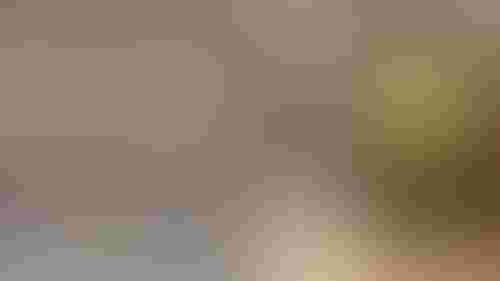 GXO and 6RS test cobots in English distribution centers
Pure-play contract logistics provider GXO has deployed collaborative robots, or cobots, on multiple mezzanine floors.
A group of six River Systems (6RS) cobots were deployed in one of its distribution centers in Milton Keynes, England.
GXO worked with 6RS to develop and test the bots, which automatically travel from one location to another carrying picked items.
The bots can help reduce employee walk time and help them pick items from inventory more efficiently, the companies suggest.
At another GXO site in Stoke-on-Trent, the cobots, dubbed 'Chucks,' have reportedly enhanced picking accuracy by 40 percent and reduced new employee training time by 80 percent since being deployed.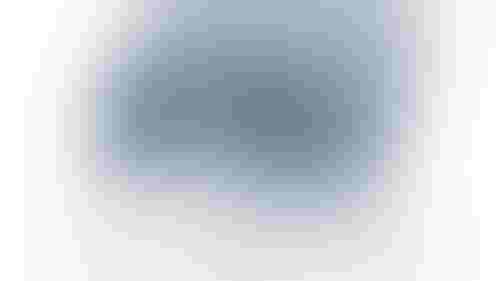 STMicroelectronics unveils latest IIoT AI development suite*
STMicroelectronics has released the third edition of its NanoEdge AI Studio software to deploy machine learning algorithms onto industrial IoT devices.
The upgrade is expected to give developers more headroom to build predictive maintenance algorithms.
A new user interface has been implemented in an attempt to reach developers with no data science skills, and the company has beefed up the tools for integrating industrial sensor data. STMicroelectronics says the toolkit supports all of its 32-bit development boards straight from the box.
*Authored by Callum Cyrus, IoT World Today
These are just a handful of stories. To keep up with our coverage in 2022, subscribe to the AI Business newsletter.
Keep up with the ever-evolving AI landscape
Unlock exclusive AI content by subscribing to our newsletter!!
You May Also Like
---