AI Proving Effective in Breast Cancer Detection
AI Proving Effective in Breast Cancer Detection
Studies in Hungary are paving the way for AI-enabled risk screenings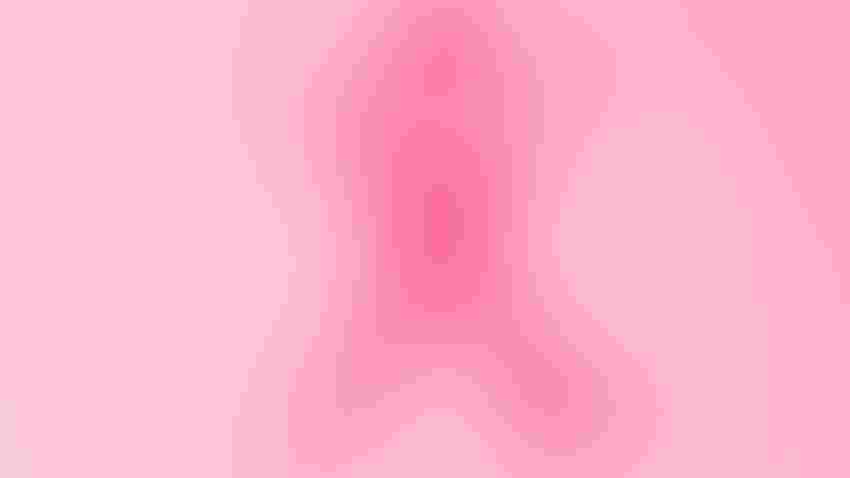 AI is becoming an increasingly effective tool in detecting breast cancer in patients. Medical researchers from Hungary have adopted tools and techniques to pave the way for other countries to follow suit.
Since 2021, at least five clinics and hospitals in Hungary have conducted thousands of breast cancer screens with the aid of AI.
A 2022 study showed that an AI platform was able to detect breast cancer in 275,000 scans, matching the diagnoses of radiologists. Moreover, it read the scans faster than traditional methods.
The technology, when used as a second reader on scans, reduced the workloads of radiologists by at least 30% since the doctors didn't need to scrutinize as many X-rays. The cancer detection rate also increased by 13% because more tumors were detected.
The researchers believe the AI model can help fatigued radiologists working long shifts from missing potential tumors.
"An AI-plus-doctor should replace doctor alone, but an AI should not replace the doctor," Peter Kecskemethy, co-founder of Kheiron Medical Technologies told the New York Times. His London-based software company develops AI tools to aid cancer detection.
Kheiron Medical's AI model was trained on more than five million mammograms of patients with verified breast cancer diagnoses. The cases came from clinics in Hungary, as well as Argentina and Emory University in Atlanta, GA. Twelve radiologists were tasked with categorizing images, using specialized software to teach the algorithm to identify tumors by density, shape and location, among other factors. A mathematical model was developed, separating scans with normal mammograms and suspicious malignancies.
Some AI researchers have called for databases to include females of all ethnicities, body types and ages.
The AI algorithm also evaluated challenging cases, in which other radiologists missed signs of breast cancer tumors. The program identified the tumor malignancy in every case.
Though AI-powered diagnosis may not replace doctors, they could aid in oncology care. One or two doctors can evaluate the scans and an AI platform can verify the diagnosis, a process that could save more lives.
Keep up with the ever-evolving AI landscape
Unlock exclusive AI content by subscribing to our newsletter!!
You May Also Like
---