AI Start-ups Flourishing in the US
AI Start-ups Flourishing in the US
AI Start-ups Flourishing in the US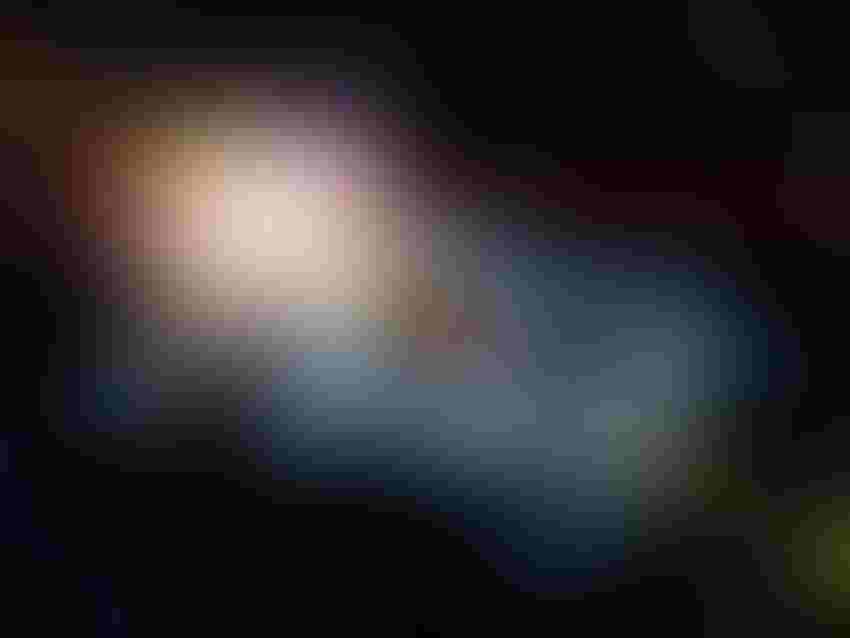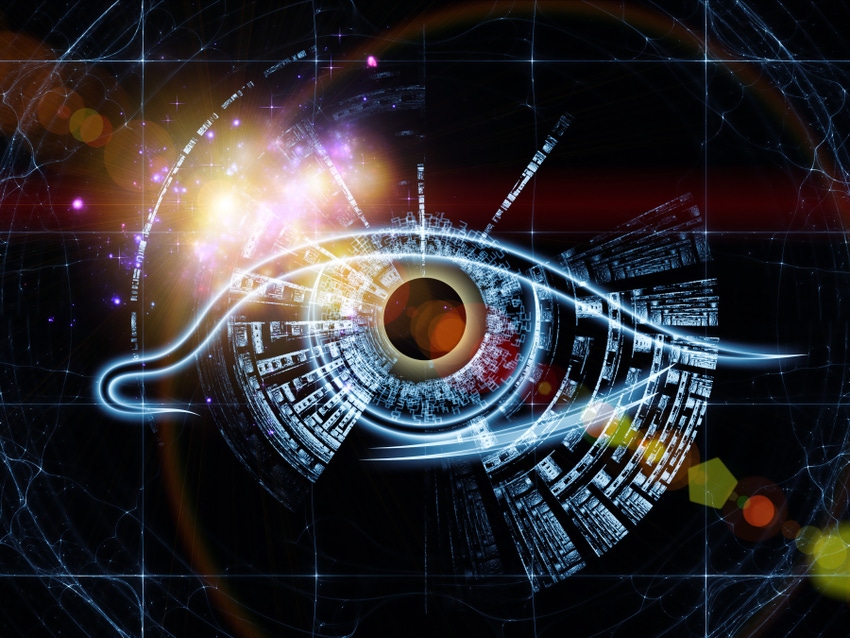 Spanning across a range of industries, anything from healthcare, retail, and marketing, AI start-ups are booming in the U.S. across 33 states, and are continuously growing.
CB Insights database has mapped out the most well-funded AI start-ups in all of the 35 states where equity deals to AI companies were established in the last five years after the U.S. reached a record-high year of AI-start-up deals last year.
Increasing from 160 deals in 2012 to 658 in 2016, the stats show a massive increase in companies embarking on the journey of artificial intelligence. "Although non-US deals share has been increasing over the time period, well over a majority of deals, around 70%, went to start-ups in the U.S. in the last 5 years", CBS Insights writes.
California with 51%, New York with 11% and Massachusetts with 9% are the top three states for deals, however, the map by CB Insights only includes companies that have not exited and only includes equity financing.
Out of all the start-ups listed, the Illinois-based start-up Avant, a personal loan company applying ML for scoring and rate determination, comes out as the most well-funded company, raising $655 million in equity funding, excluding debt.
Second in line is NY-based Flatiron, which applies ML t to extract information from patients' electronic health records, and has raised $313 million in equity funding.
To watch the full list that includes the remaining start-ups and their revenue, click here: https://www.cbinsights.com/blog/artificial-intelligence-startup-us-map/?imm_mid=0ecc6e&cmp=em-data-na-na-newsltr_ai_20170130
Keep up with the ever-evolving AI landscape
Unlock exclusive AI content by subscribing to our newsletter!!
You May Also Like
---