AI startup raises $9 million to improve sleep disorder diagnosis
AI startup raises $9 million to improve sleep disorder diagnosis
Applying machine learning to waveform data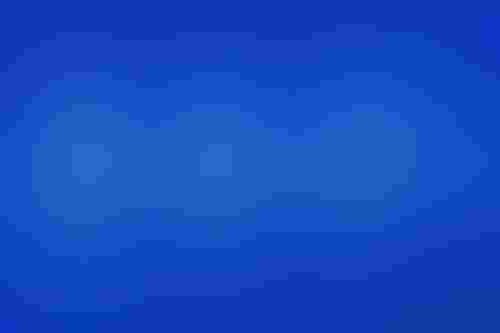 Applying machine learning to waveform data
EnsoData, an American startup that uses AI to diagnose sleep disorders, has raised $9 million in a Series A financing round, to be spent on expanding its team and launching new products relating to sleep and neurology.
EnsoData develops AI models that transform waveform data collected from sensors in medical devices and wearables into reports clinicians can read to make faster and more accurate diagnoses.
Waveforms are used extensively in healthcare to diagnose, monitor, and treat patients. These include recordings of heartbeats through electrocardiography (EKG), eye movements through electrooculography (EOG), and brain waves through electroencephalography (EEG), with more than a billion waveforms a year run globally across medical specialties.
EnsoData specializes in reading and understanding these waveforms, starting with those produced when we sleep.
The basics
"Sleep apnea is a condition that plagues nearly one billion people worldwide," said Chris Fernandez, CEO of EnsoData. "Not everyone has access to quality and affordable treatment, and we have the conviction that our technology can help bridge that gap. Automating waveform data analysis saves clinicians significant time, and labs and healthcare systems significant money, so they can focus on the patients and what's literally keeping them up at night."
Enso says its technology can be used to analyze waveform data to find patterns and events for clinical diagnosis, replacing the traditional workflow requiring clinicians to spend hours manually marking data by hand.
The Series A was led by Zetta Venture Partners and Venture Investors, with participation by a syndicate of institutional investors from across the country, including SleepScore Ventures, Dreamit Ventures, and Necessary Ventures. Seed investors included Colle Capital, HealthX Ventures, and Sternhill Associates.
Some of the funding will be spent on expanding Enso's diagnostic access and partnerships with sleep clinics, enterprise health systems, academic medical centers, home sleep testing providers, and integrated diagnostic testing facilities.
EnsoData also plans to extend support for clinical trials, helping patients access a new generation of personalized medications and therapeutic devices.
Keep up with the ever-evolving AI landscape
Unlock exclusive AI content by subscribing to our newsletter!!
You May Also Like
---