AI Startup Roundup: AI Cloud Infrastructure Startup Raises $200M
AI Startup Roundup: AI Cloud Infrastructure Startup Raises $200M
Also, funding raises for Lightmatter, Eagle Eye Networks and more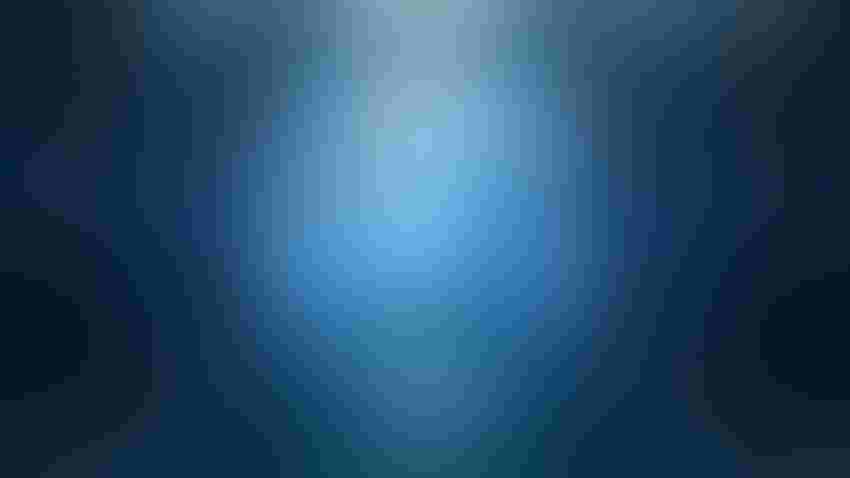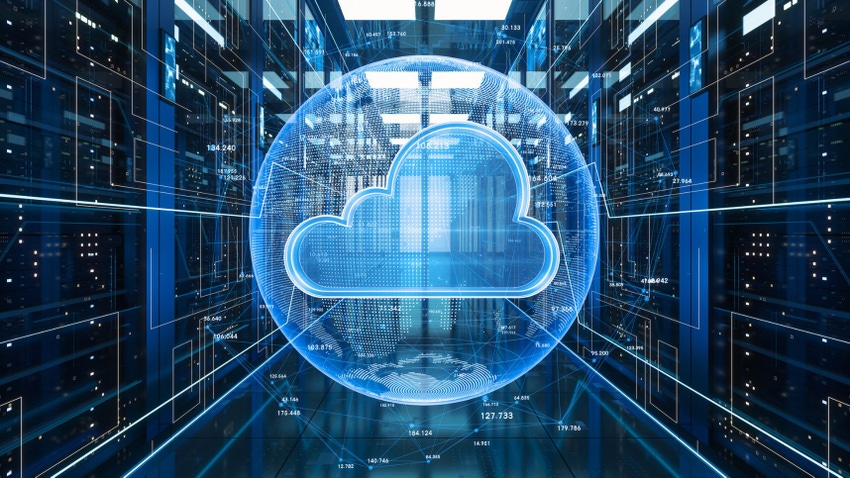 Every week, AI Business brings you the latest startup news.
Keep up-to-date by subscribing to the AI Business newsletter to get content straight to your inbox and listen to interviews with AI experts from Fortune 500 companies on the AI Business Podcast on Apple iTunes and Spotify.
Funding News
CoreWeave
Roseland, New Jersey-based CoreWeave is a specialized cloud provider, offering GPU compute resources for everything from AI and machine learning to VFX and rendering.
The Nvidia-backed startup claims its infrastructure is up to 35 times faster and 80% less expensive than large, generalized public clouds.
Latest funding: $200 million, series B extension
Lead investor: Magnetar Capital
Magnetar led CoreWeave's initial $221 million series B. Other investors include Nvidia, former GitHub CEO Nat Friedman and former Y Combinator investor Daniel Gross.
Funding plans: CoreWeave's $421 million total is being put towards expanding the company's specialized cloud infrastructure for compute-intensive workloads, including AI and ML. The startup is also looking to support data center expansion in North America.
Lightmatter
Boston-based startup Lightmatter makes chips that use light for processing instead of electricity.
The Photonic chip developer uses beams of light to run artificial intelligence workloads, rather than electrons.
Latest funding: $154 million, Series C
Big name backers: Google Ventures, Hewlett Packard Enterprise
Other investors: SIP Global, Fidelity Management & Research Company, Viking Global Investors, Trajectory Ventures
Funding plans: Lightmatter plans to deliver its products to cloud provider customers, semiconductor companies and enterprises for AI and high-performance computing workloads.
Eagle Eye Networks
Austin, Texas-based Eagle Eye Networks offers cloud video surveillance tools.
The company provides integrated solutions for real-time AI video and access control events analysis, optimizing safety and security.
Latest funding: $100 million, venture round
Lead investor: SECOM
Funding plans: Eagle Eye Networks will use the investment for continued development of its AI-based analytics capabilities such as Eagle Eye Smart Video Search, Smart Alarms, and Vehicle Intelligence and to expand its worldwide operations.
MindsDB
Open-source machine learning startup MindsDB creates tools to speed up machine learning development processes by bringing machine learning into the database.
MindsDB's Cloud Enterprise offering has been used by thousands of developers and the company enjoys partnerships with several major database vendors, including Snowflake, SingleStore and DataStax.
Latest funding: $25 million
Lead investor: Mayfield
Other investors: TQ Ventures, Benchmark Capital
Funding plans: MindsDB plans to use the additional capital to continue to nurture its community, expand its AI-Logic product capabilities, and support its growing base of customers.
Xonai
London-based startup Xonai is developing an automated hardware selection and data management platform for cloud computing.
Latest funding: $3.5 million, seed funding
Lead investor: Kadmos Capital
Other investors: Adara Ventures, Deep Science Ventures, Nauta Capital, Notion Capital
Notable angels: Mehdi Ghissassi, Director of Product Management for Google DeepMind and Martin Gould, CEO and Founder of This One
Funding plans: Xonai founder and CEO Leandro Vaz said the funds will be used to scale the company's team and "ensure enduring customer growth and support."
Keep up with the ever-evolving AI landscape
Unlock exclusive AI content by subscribing to our newsletter!!
You May Also Like
---