AI startup roundup: Data center scalability, making voice chats safe
AI startup roundup: Data center scalability, making voice chats safe
Also – NFL in the metaverse and Sequoia backs AGI startup from gaming legend John Carmack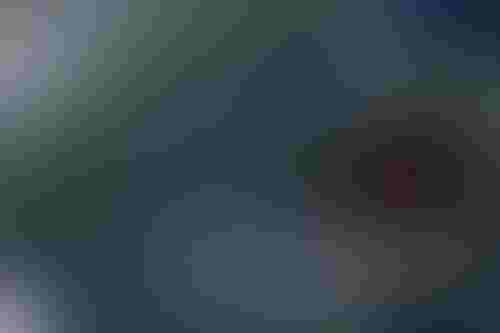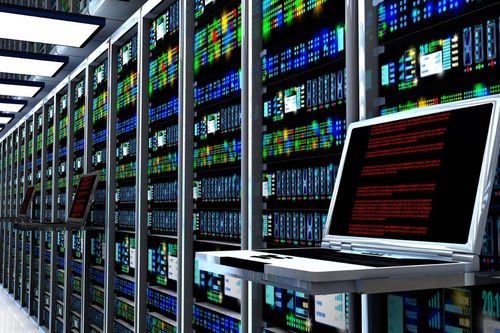 Also – NFL in the metaverse and Sequoia backs AGI startup from gaming legend John Carmack
Every week, AI Business brings you the latest startup news.
From funding rounds to acquisitions, and product launches to partnerships, AI Business covers all things artificial intelligence.
Be sure to check out the deals and products roundup and subscribe to the AI Business newsletter to get content straight to your inbox.
Funding blitz
Startup: Pliops - an Israel-based startup developing data center-related technologies to increase the scalability of workloads.
Latest funding: $100 million, series D
Lead investor: Koch Disruptive Technologies
Other investors: SK Hynix, Intel Capital, State of Mind Ventures
Funding plans: The Israeli company hopes to accelerate its market adoption in sectors including global cloud service providers and high-performance computing
-
Startup: Modulate – Cambridge, Massachusetts-based startup behind ToxMod, the AI-powered voice moderation solution for video games that monitors voice chats for offensive slurs and insults.
Latest funding: $30 million, series A
Lead investor: Lakestar
Other investors: Hyperplane, Everblue, Galaxy
Funding plans: Modulate will use the funds to expand its workforce, which nearly doubled thus far this year, and to grow its business across the board.
-
Startup: Ubie - Tokyo-based health-tech startup that provides AI-based health care products.
Latest funding: $26.2 million, series C
Investors: Norinchukin Capital, NVenture Capital Limited, The Dai-ichi Life Insurance Company, Egg FORWARD
Funding plans: Funds will be used to fuel business growth in Japan and the U.S. and build a medical data platform that connects patients, medical institutions and pharmaceutical companies.
-
Startup: Keen Technologies - A new startup set up by John Carmack, former Oculus CTO and co-founder of gaming giant id Software. The company is to focus on the potential of artificial general intelligence (AGI).
Latest funding: $20 million
Investors: Former GitHub CEO Nat Friedman, Stripe CEO Patrick Collison, Shopify CEO Tobi Lütke, Sequoia Capital
Funding plans: The cash will be used to kickstart the startup's work. In a tweet, Carmack said he could have written himself a $20 million check, but chose not to as "knowing that other people's money is on the line engenders a greater sense of discipline and determination."
-
Startup: PeakData - Swiss startup developing software platforms for pharma companies to identify and connect with other health care providers.
Latest funding: $12.1 million, series A
Lead investor: AlbionVC
Other investors: Octopus Ventures, Heal Capital
Funding plans: PeakData will use the funding to expand all aspects of the business to support its growth plans as well as continue to develop the platform.
-
Startup: Bearing - Palo Alto, California-based startup developing AI-powered maritime shipping solutions.
Latest funding: $7 million, seed round
Investors: AI Fund, Mitsui & Co
Funding plans: The startup will focus on accelerating its R&D.
-
Startup: Melon - a Florida startup that develops game properties and experiences for the metaverse across sports, music, film, TV, fashion and brands. It has worked with Roblox, the NFL, Chipotle and Mattel.
Latest funding: $5 million, seed round
Investors: Crush Ventures, Gaingels, Comcast Spectacor, SPV led by Matt Finick, former CFO at Roblox and Marvel Entertainment, plus angel investors.
Funding plans: The startup will explore more opportunities to build out its business.
Figure 1: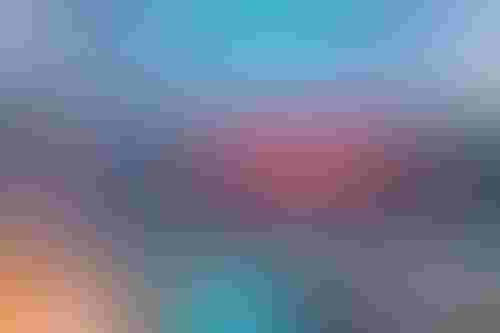 Keep up with the ever-evolving AI landscape
Unlock exclusive AI content by subscribing to our newsletter!!
You May Also Like
---