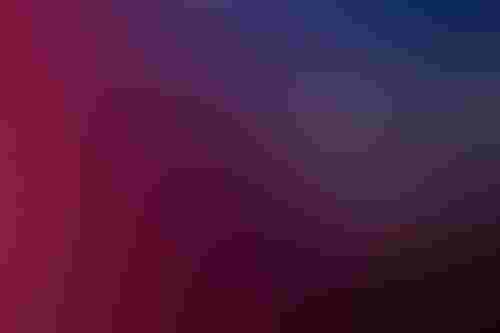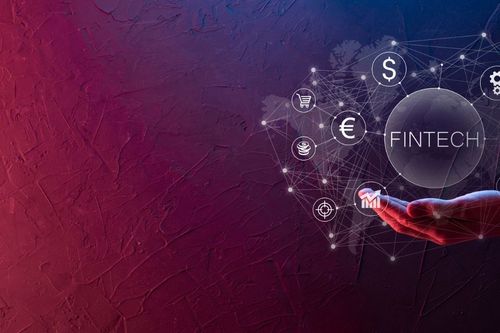 Also, Docyt uses AI to do bookkeeping for SMEs, Built Robotics and more!
AI Business brings you the latest startup news.
From funding rounds to acquisitions, and product launches to partnerships, AI Business covers all things artificial intelligence.
Be sure to check out the deals and products roundup and subscribe to the AI Business newsletter to get content straight to your inbox.
Funding blitz
Startup: Liquidity Group is a late-stage fintech financier that offers loans ranging from $3 million to $100 million mainly to high-growth tech and SaaS companies with more than $3 million ARR and at least 12 months of sales.
Latest funding: $775 million
Lead investors: Apollo
Other investors: MUFG Bank, Spark Capital
Funding plans: Scale its lending activity for late-stage tech companies and invest in future unicorns
-
Startup: Kumo is a new SaaS AI platform for data stacks that uses graph neural networks to break down siloes and interconnect information for improved predictions, accuracy, costs and other benefits. Its founders are Vanja Josifovski (former Airbnb CTO Homes, Pinterest CTO, Google), Jure Leskovec (Stanford professor) and Hema Raghavan (former IBM, LinkedIn and Yahoo executive).
Latest funding: $18.5 Million, Series A
Lead investors: Sequoia Capital
Other investors: SV Angel, A Capital, Google's Igor Perisic and Pinterest chief architect David Chaiken
Funding plans: Continue its hiring efforts, scale its AI technology and invest in R&D efforts to expand its platform and services.
-
Startup: Docyt offers an AI accounting automation software platform that handles bookkeeping for small- and medium-sized businesses.
Latest funding: $11.5 million, Series A
Lead investors: Lobby Capital
Other investors: First Rays Venture Partners
Funding plans: Hire new team members and double down on customer acquisition
-
Startup: Built Robotics develops autonomous systems for construction excavators.
Latest funding: $64 million, series C (third round)
Lead investors: Tiger Global Management
Other investors: NEA, Founders Fund, Fifth Wall and Building Ventures
Funding plans: Increase production of its aftermarket solution
Startup: Fidel API offers developers a financial infrastructure platform upon which they can build different consumer experiences as they use credit or debit cards. These experiences include rewards earned in real time, digital receipts and other activities. Google Pay is a customer.
Latest funding: $65 million, Series B
Lead investors: Bain Capital Ventures
Other investors: NYCA Partners, QED Investors
Funding plans: Increase its team size with plans to hire engineering and sales staff
-
Startup: Productsup is a product-to-consumer (P2C) software developer whose platform lets clients view their data across every product touchpoint.
Latest funding: $70 million, series B (fourth round)
Lead investors: Bregal Milestone
Other investors: Nordwind Capital
Funding plans: Advance product development, target merger and acquisition opportunities and expand to new markets
-
Startup: Clockwork.ai developed a financial planning and analysis platform that helps small businesses forecast cash flow and create financial models.
Latest funding: $2 million, seed round
Lead investors: Underscore VC
Figure 1: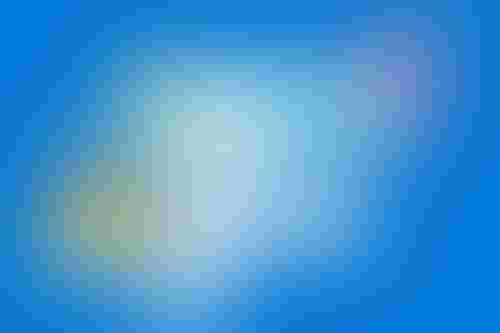 In other news
Validity acquires MailCharts
Validity, which provides data to marketers to help their emails get more attention amidst cluttered inboxes, said it has acquired MailCharts, whose platform powers data-driven campaign planning for e-commerce marketing teams.
Validity is used by Salesforce, Mercedes-Benz, T-Mobile, Marks & Spencer and others.
No financial details were disclosed.
Aidoc's software gets FDA nod for additional uses
Aidoc, which uses AI to analyze radiology images of patients, has received clearance from the U.S. Food and Drug Administration (FDA) for two other uses of its triage and notification system.
The company received 501(k) clearances, which notifies the FDA of its intent to market a medical device, for the X-ray detection of collapsed lungs as well as brain aneurysms.
Its software runs on X-ray machines and is designed to analyze images, automatically flagging positive cases.
The latest FDA clearances are its eighth and ninth to receive regulatory approval.
GrapeTree unveils conversational AI tool
The health care recruitment firm, which built the solution via the AI SaaS platform Teneo, will use it to support online job applications and interview processes.
It also provides job seekers with information before interviews.
Monitaur launches GovernML platform
AI governance software company Monitaur has launched GovernML, a web-based SaaS tool designed to maintain records of a business's model governance policies and ethical practices across their AI portfolios.
xx
To keep up with news coverage, subscribe to the AI Business newsletter
Keep up with the ever-evolving AI landscape
Unlock exclusive AI content by subscribing to our newsletter!!
You May Also Like
---