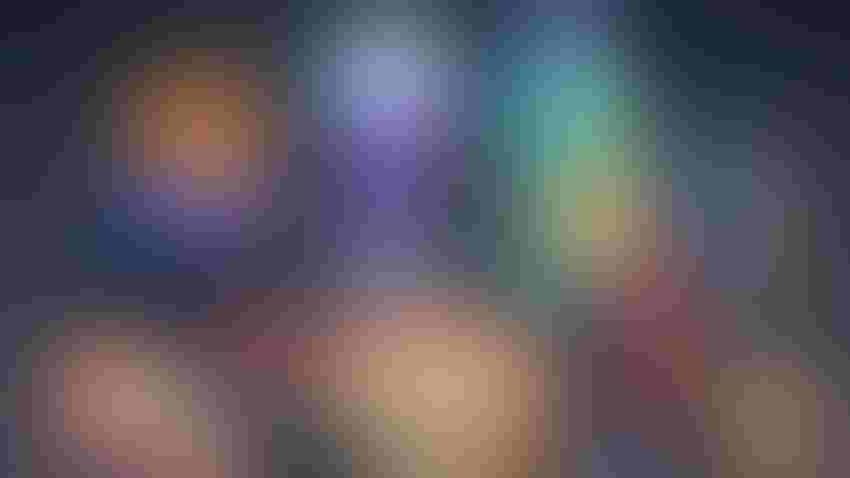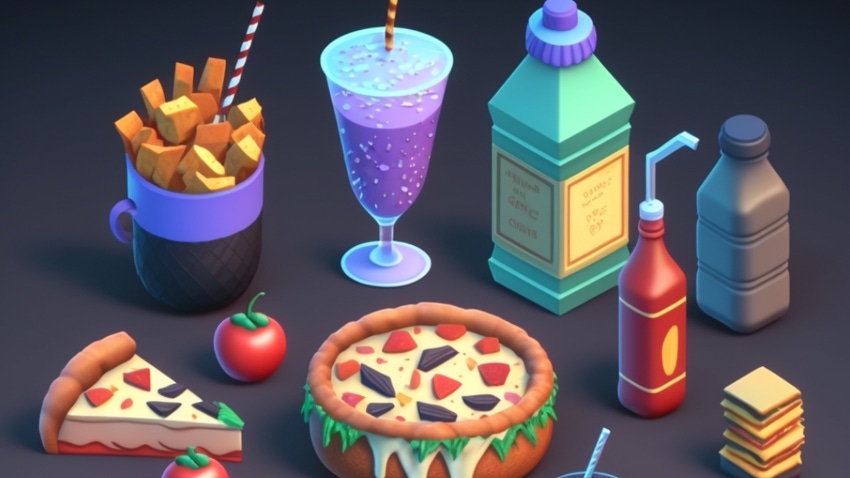 Every week, AI Business brings you the latest startup news.
From funding rounds to acquisitions, product launches to partnerships, AI Business covers everything artificial intelligence.
To keep up to date with coverage of all things AI, subscribe to the AI Business newsletter to get content straight to your inbox and follow the AI Business Podcast on Apple and Spotify.
Startup: Scenario - Generative AI startup behind the GenAI Engine, which developers can use to generate assets for 3D environments and video games.
Latest funding: $6 million, seed round
Investors: Twitch co-founder Justin Kan, Oculus co-founder Brendan Iribe, Play Ventures, Anorak Ventures, The Venture Reality Fund
Funding plans: The GenAI Engine is currently in early access, but Scenaio will put the cash towards accelerating its tech.
-
Startup: Hume AI - Based in New York, Hume is developing technology tools that use AI to understand facial expressions for communication.
Latest funding: $12.7 million, series A
Lead investor: Union Square Ventures
Other investors: Pinterest co-founder Evan Sharp, Northwell Holdings, Comcast Ventures, LG Technology Ventures, Wisdom Ventures
Funding plans: The newly raised funds will go towards accelerating its technologies.
-
Startup: Atomic AI - Based in San Francisco, Atomic is an AI drug discovery company. Its proprietary engine leverages RNA structural biology and AI foundation models to enable the design of RNA-targeting small molecules and RNA-based medicines.
Latest funding: $35 million, series A
Lead investor: Playground Global
Other investors: 8VC, Factory HQ, Greylock, NotBoring, AME Cloud Ventures, GitHub ex-CEO Nat Friedman
Funding plans: The company has raised $42 million in total funding. This latest cash raise will be put towards its drug discovery work.
-
Startup: SoundHound AI - Conversational AI tech developer based in Santa Clara, California. SoundHound's voice AI platform enables humans to interact with products and services by speaking naturally. The likes of Square, Mercedes-Benz and Netflix use its products.
Latest funding: $25 million, Post-IPO preferred equity financing
Investors: Undisclosed
Funding plans: The financing comes just weeks after axing some 40% of its staff due to financial issues. In an attempt to improve its balance sheet, SoundHound also announced it is in the process of refinancing its current debt.
-
Startup: aiOla -Israeli startup offering voice and image recognition tools to digitize, automate and streamline inspection processes. AiOla's offerings are designed to reduce operational costs while automating trend reporting.
Latest funding: $25 million, series A
Lead investor: New Era Capital Partners
Other investors: Hamilton Lane
Funding plans: aiOla has raised a total of $33 million to date. The company is currently focused on bringing its solutions to the food and medical industries.
-
Startup: Sunlight.io - Based in Cambridge, England, Sunlight develops infrastructure for running applications at the edge.
Latest funding: $20 million, series A
Investors: Valedor Partners, Robert Bosch Venture Capital, OpenOcean
Funding plans: The newly raised funds will be used to enhance U.S.-focused commercial growth.
-
Startup: Hawk AI - German fraud detection startup, Hawk's AI-powered surveillance platform helps financial institutions detect and prevent financial crime.
Latest funding: $17 million, series B
Lead investor: Sands Capital
Other investors: DN Capital, Coalition, BlackFin Capital Partners, and Picus Capital.
Funding plans: The funding will go towards Hawk's ambition of becoming the leading global surveillance platform, said CEO Tobias Schweiger.
-
Startup: Proovstation - French startup developing AI-powered automated vehicle testing solutions. Proovstation's automobile scanners automate the inspection and valuation process for used vehicles in mere seconds.
Latest funding: $11.3 million, series A
Lead investor: Supernova Invest
Other investors: Otium Capital, Crédit Agricole Création
Funding plans: The funds will be used to help Proovsation establish itself internationally in the used vehicles market.
-
Startup: Supernormal- Swedish generative AI startup developing a note-taking platform. Supernormal's tech automatically summarizes meetings.
Latest funding: $10 million, seed round
Lead investor: Balderton
Other investors: Acequia Capital, byFounders VC
Funding plans: Supernormal wants to grow its team and is using the cash to hire ML engineers, marketing managers and customer experience managers.
Keep up with the ever-evolving AI landscape
Unlock exclusive AI content by subscribing to our newsletter!!
You May Also Like
---