AI Summit 2022: Health care AI group wins Into the Den competition
AI Summit 2022: Health care AI group wins Into the Den competition
Panakeia wins the dragon-den style pitching competition from 30 of the best and brightest AI startups.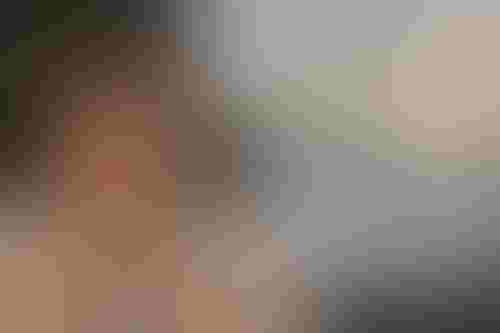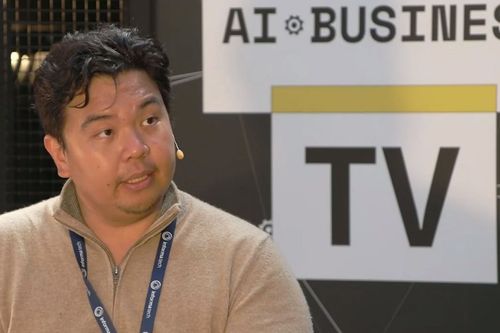 Panakeia wins the dragon-den style pitching competition from 30 of the best and brightest AI startups.
Alongside the lineup of exhibitors, talks and roundtables, this year's AI London Summit introduced its first-ever "Into the Den" event designed to platform early-stage startups focused on applied AI.
Into the Den takes the format of a dragons' den-style pitching competition, with 30 startups in the first round being whittled down to five to answer questions from a panel of judges. 
The winning team is health care start-up Panakeia, an AI group that has designed a platform to create digital twins of patients' cancer cells, allowing doctors to trial different therapies on the digital copy to determine the most effective treatment. Such a solution offers savings in not only time and money but also makes the process of patients' treatments far less strenuous.
"We are developing the next generation of multi-omic biomarker profiling – it might sound like Greek to you but imagine the way cancer is being treated at the moment," said co-founder Pandu Raharja-Liu. "Previously, if you got cancer there weren't actually that many treatments available to you and many would only solve some part of a patient's problems. 
"In the last couple of years we've found out some parts of the population respond better to certain treatments depending on their biomarker profile, and what researchers have done is before applying treatment, a number of tests are run on cancer patients to see which treatment is best suited to them," he said. 
While allowing patients to be assigned the most accurate therapies, these tests are time-consuming, costly and use a part of cancerous tissue from the patient that eventually runs out. This process is also physically and emotionally draining for a patient. Here is where Panakeia has stepped in, to take the testing process out of the lab and into the web.
"We've developed our platform to profile the cancerous tissue digitally," said Raharja-Liu. "Creating a digital scan of the tissue allows us to provide a prediction of a patient's multi-omic biomarkers without having to do a molecular test. So it's very fast, it doesn't require wet-lab tests on tissue and you can do it pretty much everywhere."
Once these unique biomarkers are identified, limitless numbers of tests can be run without fear of the patient's tissue running out, allowing for a rapid discovery of the most appropriate treatments. 
The group had their first system – one for screening breast cancer –clinically approved, with work underway for a colo-rectal system next. Speaking with Raharja-Liu, the receipt of the Into The Den prize is also a welcome sign that Panakeia's technology is being recognized, and that the work is paying off. 
"Sometimes it's hard to make people believe in what we're doing," said Raharja-Liu. "But with this prize, it's one of the validations that show people actually do believe in us and in the capabilities of the technology."
Keep up with the ever-evolving AI landscape
Unlock exclusive AI content by subscribing to our newsletter!!
You May Also Like
---