AI Summit Austin 2022: Education investment to inspire next-gen chipmakers
AI Summit Austin 2022: Education investment to inspire next-gen chipmakers
Austin is an ideal mix of hardware and software businesses that could inspire an interest in semiconductor companies.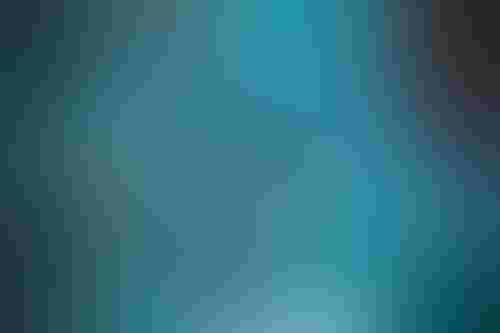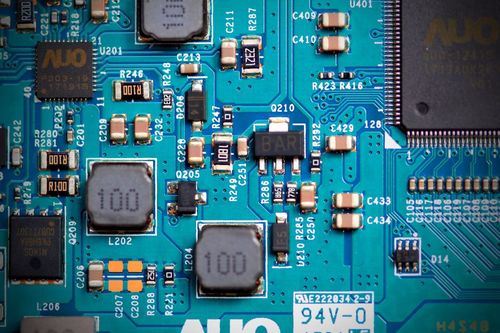 The U.S. semiconductor market needs investment in training the next generation of chipmakers, according to a panel of experts.
Speaking at the IoT World and AI Summit in Austin, Professor David Pan from the University of Texas at Austin said private companies should offer more internships.
"We have to make the semiconductor field exciting for students," he said.
The UATX professor was thankful for the research and development funding available under the newly enforced CHIPS Act, saying it could be used to train more students and the "future workforce."
This problem wasn't just felt from an academic perspective, as Susan Armstrong, SVP for engineering at Qualcomm, echoed Pan's comments.
"We have the same problem – how do we get people to go into semiconductor design and embedded software," she said. "This is a huge issue… The U.S. has a serious engagement problem with people wanting to go into this field."
An example of this affecting a big chipmaker was when TSMC opened a fab in Arizona. The chipmaker had to move 1,000 employees from Taiwan to Phoenix as it couldn't find staff with experience working with semiconductors.
Armstrong went on to suggest that the semiconductor supply chain should stay global, among nations vying for positions as market leaders.
Also speaking on the panel was Pete Rodriguez, CEO of Silicon Catalyst, a funding group that backs semiconductor startups. He said  it was equally hard for smaller companies to hire qualified people as "(startups) typically pay less with an offer of equity in the future."
Rodriguez said the funding provided by the CHIPS Act will help but "it's not the end all."
"China is spending $150 billion and one of the companies in this space has raised $1.1 billion from private capital. So, $500 billion spread over five to 10 years is going to help especially at the early stages, but we need more and we need to use it wisely," he said. 
Rodriguez said that private partners could prove a boon for semiconductor startups.
"We hope that the private partner partnerships are efficient so that the right startups get the money and get accelerated," he said.
Austin, where the panel took place, is home to several chipmakers. Samsung has had a factory in the city since 1997. Others that have a presence in the city include Tesla, AMD, Applied Materials and Intel.
Professor Pan concluded the talk by saying Austin provided an ideal location for chipmakers due to the growing influx of software companies like Meta, Google and Amazon all moving to the city.
"Even software companies are also doing chips," Professor Pan said. "You can see a healthy software/hardware ecosystem vertically integrated which is important if you want to get the maximum value."
Keep up with the ever-evolving AI landscape
Unlock exclusive AI content by subscribing to our newsletter!!
You May Also Like
---