AI Summit Austin 2022: Michelin VP on using IoT to fuel smart mobility
AI Summit Austin 2022: Michelin VP on using IoT to fuel smart mobility
"We are currently seeing the greatest shift in the automotive industry since its inception, with governments, companies and consumers alike seeing the ripple effects of a rise in connectivity and electrification."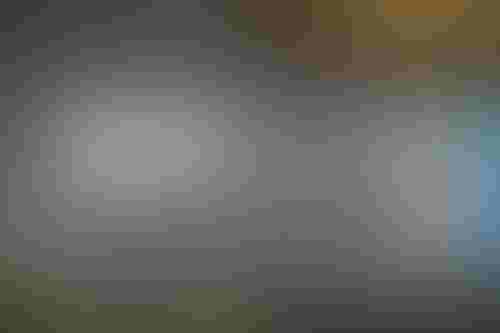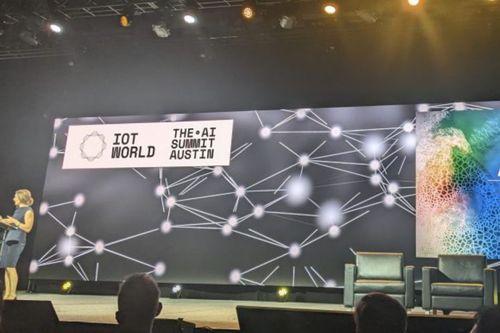 Speaking at the IoT World and AI Summit in Austin, Kate Kaufman, Michelin's vice president of services and solutions operations, detailed the ways data is changing the electric vehicle (EV) market space today and how Michelin is bringing data-driven insights to customers across the board.
EV adoption is at an all-time high, and it's set to see a rapid acceleration in both commercial and consumer contexts. With this shift there is also the rising demand for bespoke, tailored solutions, with manufacturers leaning on data-driven services to provide the insights to meet this growing trend. 
"A lot of the change in the automotive industry is around electrification, but data and IoT are a large part of this evolution too," said Kaufman. "Higher technologies have become inseparable from connected technologies and EV consumers have more sophisticated demands when it comes to technology and their vehicles. Specifically, the information they need to manage the unique demands of these new vehicles like charging and how to maintain them."
Michelin, like many other automotive companies, is looking to bring these ground-level, real-time insights to small- and large-scale customers alike; from fleets to individual vehicles. 
"How can we use technology for the betterment of our customers? What does the future of smart mobility look like? That's what we're tackling now," said Kaufman. "We believe in leveraging technology and data to make roads safer, and to do so we address three factors at play in mobility; humans, cars and roads." 
The company created a continuous analysis model to identify potentially hazardous driving behavior, storing this data to enable wide-scale behavioral change. 
"Drivers forget risky situations if no accident occurred, but our data doesn't," said Kaufman. "We transform them into powerful insights, achieving our mission towards safer mobility."
On a city-wide level, government bodies can use data on car accidents or near misses to improve roads and adjust intersections, while on a commercial level fleet managers can use the insights to improve driver performance and streamline operations. Even an individual customer level can see significant benefits, with information on customer experience and trends allowing producers to adapt stock and supply chains accordingly.
"The data in this space is not new, and the technology in this space is not new," said Kaufman. "But what is new in this space is the speed at which we are collecting data and the capacity that we have within the vehicles to collect data." 
While the possibilities for this kind of information collection are wide-reaching, the industry still needs work in honing interoperability.
"The current challenges of connectivity are figuring out what information is needed at each step in the cycle and how to gather it and connect it to produce meaningful insights," said Kaufman. "Right now, it's very disjointed. There are many, many players in this space, but in the future, it will come together to allow our customers to interpret the data to make massive improvements." 
This article first appeared in sister publication IoT World Today. Click here to subscribe to their newsletter.
Keep up with the ever-evolving AI landscape
Unlock exclusive AI content by subscribing to our newsletter!!
You May Also Like
---