AI Summit Austin: Unleash quantum computing
AI Summit Austin: Unleash quantum computing
Hear from some of the biggest names on tech's 'next big thing'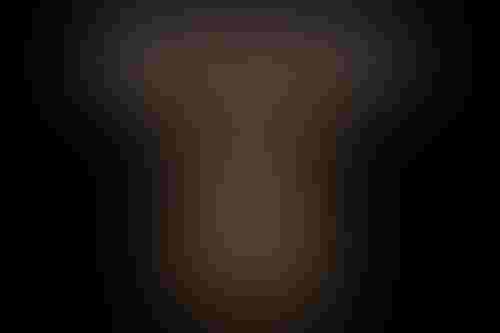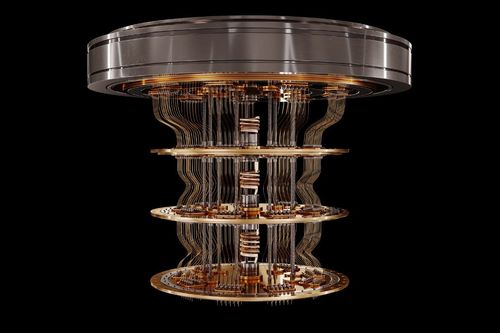 Hear from some of the biggest names on tech's 'next big thing'
Learn about the next big thing in tech − quantum computing, which can supercharge AI applications like never before.
Quantum computing and the AI applications of tomorrow will be featured at the Quantum Computing Summit, which will partner with the AI Summit Austin to bring double-barreled insights to participants.
Taking place Nov. 2-3 in the capital of Texas, the summit includes speakers from some of the biggest names in quantum computing, including BP, Strangeworks and the U.S. Air Force Research Laboratory.
Here are some sessions that will dive deeper into quantum computing.
Panel discussion – The C-suite perceptive: What's the 5-year outlook for quantum?
A quick glance back at the key takeaways from 2022

Peering into the quantum crystal ball: How great is the quantum opportunity and when can we realistically expect to see wide-scale commercial solutions?

Scalability? Commercialization? Quantum Winter? What potential threat to the advancement of quantum poses the greatest concern to our panelists?

Sourcing new quantum talent and shaping an exceptional company culture

Will competition or collaboration characterize the quantum ecosystem in the coming years?

How do our panelists plan to ensure that their companies stay ahead of the curve in the coming years?
Speaker: Sam Lucero, chief analyst, quantum computing at Omdia
How Quantum Ready are You? Accurately Assessing the Maturity Level of your Organization?
How will your established classical computing structures co-exist with new quantum innovation?

How to efficiently build quantum expertise from the ground up in your organization

Who should you partner with and how can you best leverage these partnerships?

Strategies to build measurable impacts from your quantum deployments
Speaker: Florence Lewine, information technology specialist - U.S. Department of Homeland Security
Focus on Industry: Exploring the impact of and potential use cases for quantum computing
This wrap-up session will welcome speakers from industries earmarked to be the first to benefit from the power of quantum to share their experiences and answer your questions. What excites them most about quantum computing? What quantum activities have they embarked on to date? And how are they looking to build internal confidence in quantum?
Speaker: Skylar Chaney, quantum computing specialist at BP
For more information or to participate, contact AI Business editor Deborah Yao at [email protected].
Keep up with the ever-evolving AI landscape
Unlock exclusive AI content by subscribing to our newsletter!!
You May Also Like
---