AI Summit London 2021: What the industry talked about
AI Summit London 2021: What the industry talked about
Diversity in AI and quantum were among the biggest talking points at the first post-COVID AI Summit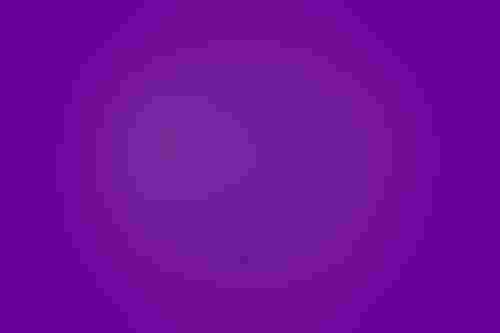 Industry events made a much needed comeback as the AI Summit London triumphantly returned last week.
Attendees descended on London Excel's Center for two days of informative sessions and long-overdue in-person networking.
There were plenty of high points, but AI Business rounded up a few particularly noteworthy highlights.
Quantum to aid UK in becoming a tech superpower?
Dr. Keith Dear, director of AI innovation at Fujitsu Defense and Security, outlined why quantum fits into the UK's plans to become a tech superpower.
The expert adviser to the Prime Minister on defense modernization explained to attendees how transformative quantum could be for the UK.
Dr. Dear also navigated the potential challenges the country faces on the way towards becoming quantum-ready.
Embracing diversity in AI
In one of many in-depth discussions with some of the industry's leading voices, Alessandra Sala, director of AI and data science at Shutterstock, spoke with AI Business editor Max Smolaks about diversity in AI.
Sala's team recently achieved a 50/50 gender balance, and she once again highlighted the need to invest in education to train more people in AI and data.
Revolut's vision for the future of the banking industry
Straight from the show floor, Bloomberg reporter Stefania Spezzati enjoyed a fireside chat with Nik Storonsky, founder and CEO of the rapidly growing FinTech firm Revolut.
Storonsky told the journalist about his firm's work to accelerate digital transformation in financial services.
He also revealed plans to compete with Swedish 'Buy Now, Pay Later' startup Klarna.
The final frontier
In another interview from the show floor, Max and Appu Shaj, CEO at Mobius Labs, went interplanetary for a conversation about AI in space.
Shaj specifically outlined how computer vision can be deployed in orbit and expressed his excitement about taking this technology further.
Emerging tech strategies for brands
AI Business's Ben Wodecki caught up with Jenalea Howell from Informa Tech to discuss highlights from the first day of the event.
The reporter quizzed Howell on what advice she would impart to business leaders and brands on their emerging tech strategies.
The analyst also talked industry trends, diversity and inclusion, and upcoming AI Summit events in Silicon Valley and New York.
Next slide please
Over at the AI Academy, Globant data scientist Aram Hovhannisyan showed off Slydr – an experimental project that uses AI to allow speakers to shift presentation slides.
Hovhannisyan demoed the tech, displaying how simply waving ones hand or speaking can manipulate the slides in a Google Slides presentation.
"You'll wow your audience when you change slides by waving your hand or simply saying 'next slide,'" he said.
In-person returns
The biggest event highlight? The ability to talk to so many people, in-person, for the first time since late 2019.
But this won't be the last event this year – gear up as we're getting ready for AI Summit Silicon Valley in November and coming to New York in December.
Keep up with the ever-evolving AI landscape
Unlock exclusive AI content by subscribing to our newsletter!!
You May Also Like
---