AI Summit London: WIRED meets the UK Partnership on AI
AI Summit London: WIRED meets the UK Partnership on AI
AI Summit London: WIRED meets the UK Partnership on AI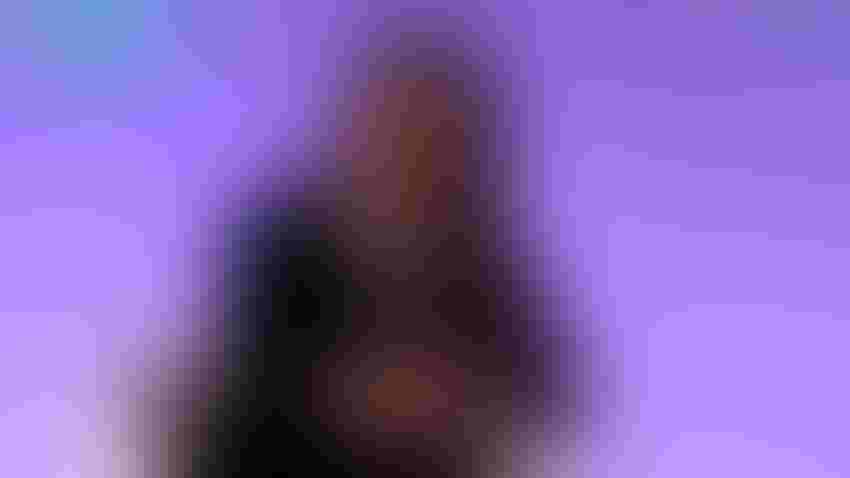 LONDON - During The AI Summit London 2019, Terah Lyons, Founding Executive Director of the Partnership on AI, was joined onstage by WIRED Editor Greg Williams to discuss the AI landscape today, the challenges facing organizations implementing AI, the ethical use of AI, and much, much more.
With flagship shows in San Francisco, London, New York, Munich, Hong Kong, Singapore, and Cape Town, 2019 will see over 30,000 delegates from businesses globally joining the AI revolution through The AI Summit events.
The AI Summit series uniquely has the support of tech's elite, with our 2019 Industry Partners featuring Agorai, AWS, IBM Watson, Microsoft, Oracle, Google, HCL, Publicis Sapient, Genpact, Intel alongside 300+ sponsors and partners. Exclusive, inspirational insights from acclaimed speakers are frequently reported by the world's foremost press including official media partners CBS, Reuters, BBC, The Times, Quartz, Tech Radar.
About the Author(s)
Stay Ahead of the Curve
Get the latest news, insights and real-world applications from the AI Business newsletter
You May Also Like
---