AI Summit New York: Swiss Re on Digital Transformation in Automotive
AI Summit New York: Swiss Re on Digital Transformation in Automotive
Techniques like transfer learning and logistic regression are helping auto insurers better manage claims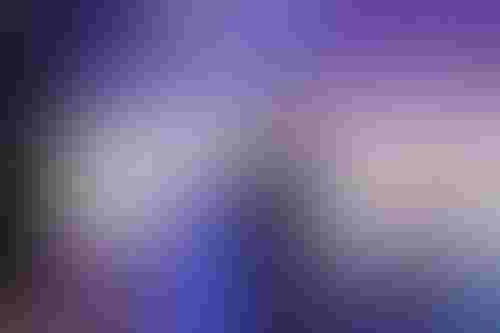 Techniques like transfer learning and logistic regression are helping auto insurers better manage claims
The digital transformation is well underway in the automotive sector where artificial intelligence is improving dealership confidence in the industry and helping prevent new insurance claims.
Amit Arora, assistant vice president of reinsurance company Swiss Re, said everything from managing vehicle fleets to reassuring dealers that car damage will be repaired promptly has benefited from AI technologies like computer vision.
For drivers, connected technologies that use intelligent automation to ease navigation and identify risks have also improved safety and comfort on the road.
The trend is of interest to Swiss Re and other auto insurers because the cost of paying out claims is rising. Crashes rose by 4.7% from 2017 to 2019, Arora said, although the trend reversed somewhat last year due to fewer cars being on the road due to the pandemic.
Techniques such as transfer learning – which uses AI skills acquired for a different use case – neural nets and logistic regression have helped insurers identify whether damaged vehicles should be written off before attempting repairs.
"The information received [on whether a car can be repaired] is typically preliminary at first – the policyholder saying something is damaged and a certain amount of drama in the driver's head, so there could be a danger of either underreporting or overreporting," Arora said. "Call centers struggle to [make the decision] on whether it's a total loss."
The potential for AI in car insurance will grow further as more motorists get their hands on connected cars.
Today these account for a low share of overall claims but have enabled insurers to conduct real-time AI assessments of crash data from the vehicle, which in combination with the customer's photographs help predict damage severity and determine which parts need to be fixed.
A real-time cost estimate for repairs can be accessed immediately and weighed against the loss of scrapping the vehicle, or the possibility of a cash settlement with repair yards that allows them to keep the vehicle and recoup some of the financial loss for the insurer.
Keep up with the ever-evolving AI landscape
Unlock exclusive AI content by subscribing to our newsletter!!
You May Also Like
---