AI & The Evolution Of The Digital Store
AI & The Evolution Of The Digital Store
AI & The Evolution Of The Digital Store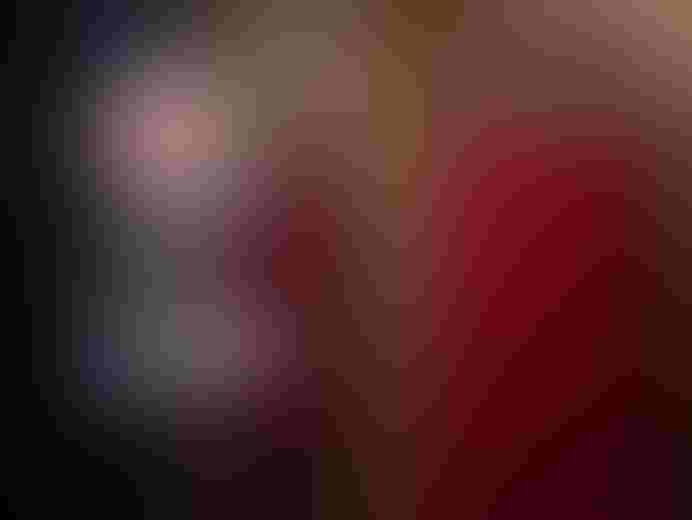 by Joel Goodson
LONDON - The retail industry has been subject to enormous change in recent years, a trend that looks likely to continue even now retail has found its feet in the digital age. This significant shift in the landscape coupled with the collapse of numerous household brands naturally created something of a panic in the industry and a fear an impending 'retail apocalypse'.
So, has this taken place and are brick and mortar stores heading toward extinction in the age of online shopping? The short answer: no. Retail sales in general are increasing, and whilst online sales are certainly growing at a faster rate than in stores, in the UK market Brick and Mortar stores make up roughly 84% of all sales, a trend that applies globally.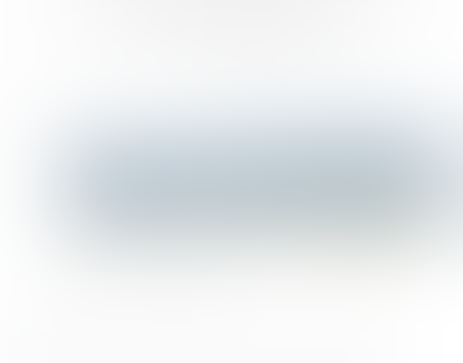 In fact, with the help of new technology, in
particular AI, brick and mortar stores can take lessons from ecommerce and
bring new innovations into the physical store. A

study by Capgemini found that around 68% of pure-play online
retailers have implemented artificial intelligence in some fashion, compared to
only 10% of brick and mortar stores. Utilising new technology can often be the
key to growth, so perhaps it's no surprise that online retailing is growing at
such a faster rate. This is beginning to change however, as physical stores are
learning to adapt. 
AI-assisted cross-selling in the store 
The ability to cross-sell using AI is a huge strength of online retail. Online stores use machine learning to make intelligent and tailored product recommendations to customers while they are shopping This naturally increases sales, but does so relative to the quality of the product recommendations, hence the use of AI to perfect the process and make more successful recommendations.
Brick and mortar stores have traditionally never been able to make use of cross-selling like this, having to rely on in-person customer service to drive sales. But as technology has improved, they can now make use of both. The main reason for this is the emergence of chatbots as a mobile platform for in-store product recommendations.
Whilst chatbots themselves originate from online, certain retailers now implement them in their stores to assist customers. Their primary function is often to assist customers if store associates are all occupied. Chatbots can help customers locate items, find more information on products and check stock availability, all through their smartphones. Intelligent AI-powered chatbots will then be able to recommend products similar to the item's customers were searching for, not only increasing sales but improving the customer experience.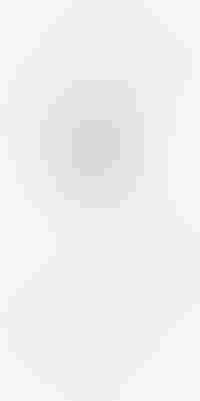 The fashion industry has taken this concept even further with the use of smart mirrors. Smart mirrors use advanced tagging technology (RFID) to sense the items that a customer brings into a fitting room. It will then display the products on the mirror and, like a chatbot, assist customers by providing information on other available sizes and colours and recommending products that are often bought with the ones being tried on. Most smart mirrors also have a feature that calls store staff to assist the customer, either providing face-to-face support or bringing the recommended items the customer has chosen to the fitting room. Smart fitting rooms are the epitome of the merger of the digital and physical in brick and mortar stores.
AI-powered in-store business intelligence
Artificial intelligence can also go a long
way to revolutionising traditional brick and mortar store processes. One of the
best examples of this is the use of AI assisted planograms. A planogram is
essentially a plan of where items should be displayed on a shop floor to
maximise customer purchases. In certain sectors such as fashion, planograms
must be even more detailed and include the optimum display quantities of each
different size and colour.
Artificial intelligence can revolutionise
the planogram, using machine learning to constantly optimise not only the positioning
of merchandise but the most efficient quantities of different articles to
display on the shop floor. The advantages of this process being performed
through AI are huge. Not only does it largely automate the process, saving time
for staff, but it will constantly adapt and improve and can personalise and
optimise the planogram on an individual store level.
The future of retail, online and in-store
To conclude, the impact of digital technology on the retail industry, in particular brick and mortar stores, has been significant but not actively catastrophic as many feared it would be. The emergence of ecommerce has gone from a threat to a strength for some physical stores.
Not only has omnichannel retailing (something we did not have time to explore, but we go into detail on here) allied the different methods of shopping, but brick and mortar stores have now begun to incorporate certain technologies from online.
AI technology, originally something only online retailers could really utilise, is now finding its way into brick and mortar stores and improving both store processes and customer experience. We are also just scratching the surface of AI's uses in retail and as more retailers choose to adopt the technology more benefits will be discovered. 
So, in reality brick and mortar stores are far from going extinct; they are in fact evolving and will continue to do so.
Joel Goodson is a Content Marketeer for Detego
Keep up with the ever-evolving AI landscape
Unlock exclusive AI content by subscribing to our newsletter!!
You May Also Like
---