AI to contribute $320 billion to MENA region by 2030
AI to contribute $320 billion to MENA region by 2030
But lack of AI talent, appropriate regulatory frameworks are hurdles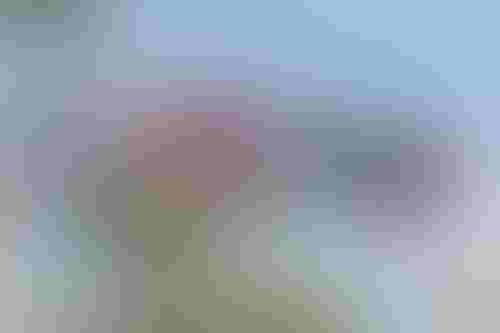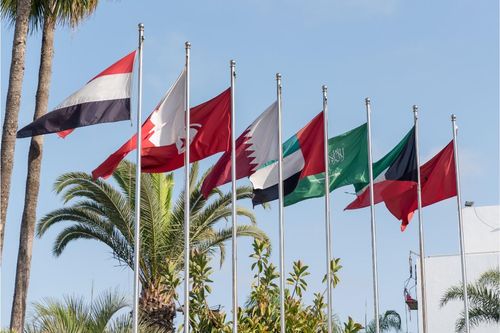 But lack of AI talent, appropriate regulatory frameworks are hurdles
AI technologies could provide economic growth to the tune of $320 billion by 2030 to the Middle East and North Africa (MENA) region, according to a new report by Google and The Economist.
The 72-page 'Pushing Forward' report said growth would come from AI enabling improvements such as automating processing and services would lead to such growth.
The report said annual economic growth contributed by AI is expected to reach 20% to 34% per year across the region, with the fastest growth expected in the UAE and then Saudi Arabia, accruing $200 billion and $120 billion, respectively.
Google and The Economist's report called the national AI strategies published by countries in the MENA region as "ambitious" and that government-led investment strategies have "freed up comparatively large budgets to invest in the development of their AI capabilities."
For example, pledges by the Saudi government to invest $20 billion to establish 300 AI startups by 2030 dwarfs that of nations such as Germany, which has only pledged $5.2 billion.
"Governments in the region are deeply involved in the cultivation of their AI ecosystems as well as initiatives to integrate AI into government itself," the report reads. "AI is seen as a key tool for helping to increase the speed, accessibility and effectiveness of public-sector operations."
Among the key sectors driving the region's AI growth are financial services and banking. The report suggests that 25% of all AI investments in the region going into finance. Also, the use of AI in the banking sector is expected to contribute as much as 13.6% to the region's GDP by 2030.
One notable issue however is adapting AI applications to fit into the regulatory environment of Islamic finance law, which views money as a tool for measuring value rather than as an asset itself.
Other issues referenced include a lack of available capital and a shortage of technically skilled workers.
Online retail and e-commerce were referred to as other key markets ripe for augmentation through AI. The pandemic was referenced as a catalyst for the use of AI algorithms and tools to improve customer experiences.
The travel sector is another area cited by Google and The Economist that AI can help energize as companies customize experiences for visitors. However, obtaining the necessary and complete data for the region is "a significant challenge."
According to the report's authors, the biggest impasse to fully realizing AI's potential is a lack of talent and fragmented data governance and privacy regimes.
"Political and competitive impulses have so far prevented the kind of centralized data regulatory mechanism that other regions," the report suggested.
The establishment of appropriate policy and regulatory frameworks to facilitate safe and responsible AI deployment is considered a priority by both Google and The Economist for the region to fully unleash the technology's potential.
Keep up with the ever-evolving AI landscape
Unlock exclusive AI content by subscribing to our newsletter!!
You May Also Like
---