AI to Reveal the Inner Secrets of Oil Inventories
AI to Reveal the Inner Secrets of Oil Inventories
AI to Reveal the Inner Secrets of Oil Inventories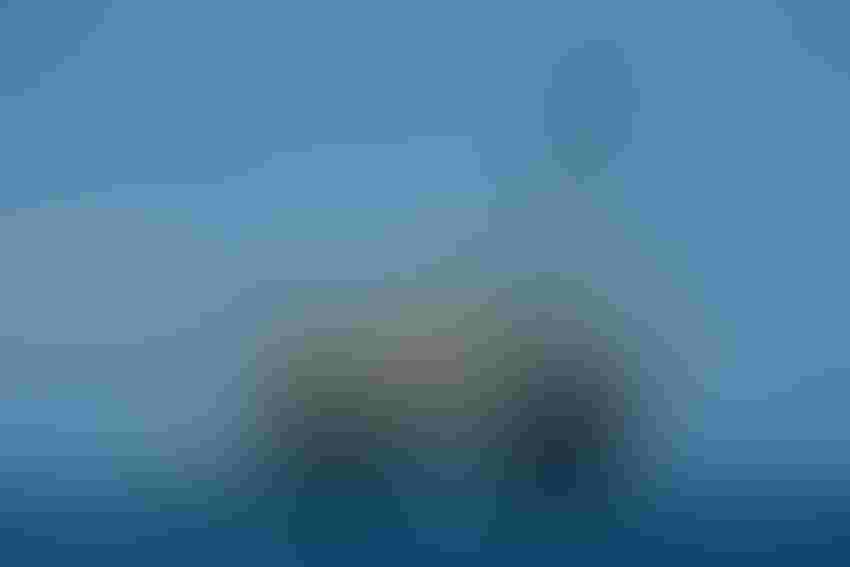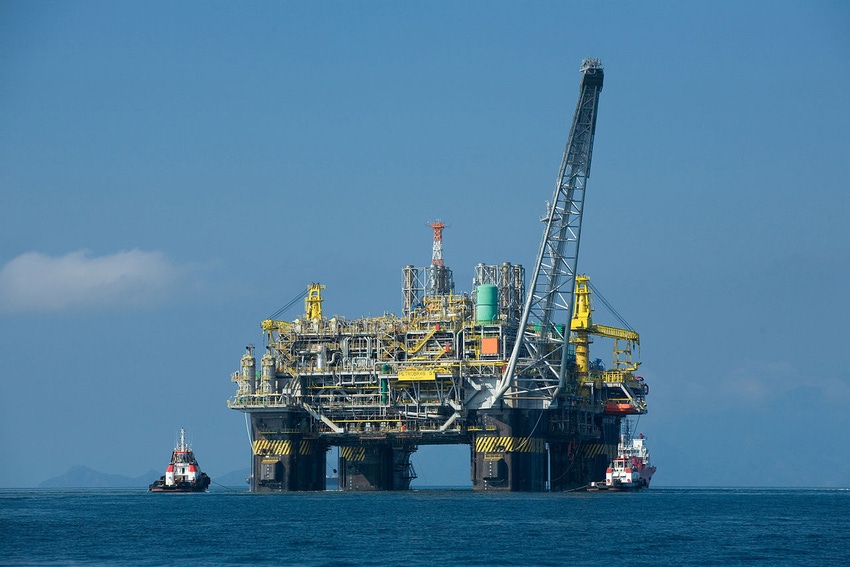 Most of us would probably not draw a link between oil storage tanks, and technology, but artificial intelligence has again proven its various use areas and is now being applied in the U.S. based geospatial analytics company, Orbital Insight, in order to analyse satellite images and identify and quantify crude oil storage tanks.
OilPrice.com writes in an article that the company is applying convolutional neural networks in its operations, and could hopefully help companies shed light on oil storage globally, particularly in countries that refuse to share their inventory figures.
The oil tanks have floating roofs, which enables the technology to see the exact volume of oil in each tank. Orbital Insight is applying shadow-detecting technology, and calculates how full a storage tank is by the size of the crescent-shaped shadow on the tank roof, OilPrice writes.
The website reveals that this approach to estimating oil storage capacity and volumes could potentially reveal how much oil closed economies have, or plan to have.
"One such nation is China, a huge consumer of oil and oil products—a closed economy not eager to share its reserves and storage figures with the world. But China's storage has the potential to sway global oil markets".
According to statistics from Orbital Insight, last year there were 2 100 commercial and strategic petroleum reserve tanks across China, holding the capacity to store 900 million barrels of oil at the end of 2014.
In 2016, Orbital Insights estimated that China had around 600 million barrels of oil supply on its territory as of May 2016, excluding underground storage. As of now, Orbital Insight has focused on analysing U.S. and China, but they are looking to expand their research to Russia, Brazil, India, Venezuela, Angola, Nigeria, and Iran.
"If AI analyses of satellite images can reveal how many oil storage tanks these countries have, and how full they are - above ground at least – they could shed more light on oil supplies around the world", the website writes.
Currently, tracking and reporting crude oil supply, storage, and flows is conducted in a variety of ways depending on the regulations of each country. Some countries estimate supply by calculating domestic consumption and tracking tankers, others provide non-revealing figures, and third group of nations report supply by collecting and aggregating data from companies.
"These are also prone to misinformation and are sometimes not retroactively reviewed in case some companies did not report in the survey," Michael D. Cohen, an analyst at Barclays, has recently told Rigzone.
Photo Credit: Wikipedia
This article was first published at: http://oilprice.com/Energy/Crude-Oil/Artificial-Intelligence-To-Reveal-The-Biggest-Secret-In-Oil.html
Keep up with the ever-evolving AI landscape
Unlock exclusive AI content by subscribing to our newsletter!!
You May Also Like
---