AI tops the list of most impactful emerging technologies
AI tops the list of most impactful emerging technologies
Artificial intelligence comes out ahead of IoT and 5G for the first time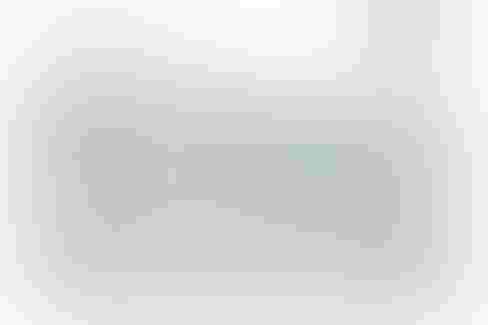 Artificial intelligence comes out ahead of IoT and 5G for the first time
AI has topped the list of emerging technologies set to impact business in 2020, published by the CompTIA Emerging Technology Community.
CompTIA was launched three years ago; its flagship initiative is an annual Top 10 Emerging Technologies list, focused on identifying which new technologies have the most potential for near-term business impact."Think of the Emerging Technologies Top 10 as our Emerging Technology Community's collective view and collective ranking of what we see as the top emerging technologies that offer a measurable, one-to-three year opportunity for both customers who are implementing these technologies as solutions to their challenges or market opportunities and to IT channel companies who are building those solutions to deliver to the companies," said Mike Haines, director of partner incentive strategy at Microsoft and chair of the Emerging Technology Community's Executive Council.
Here's the complete list: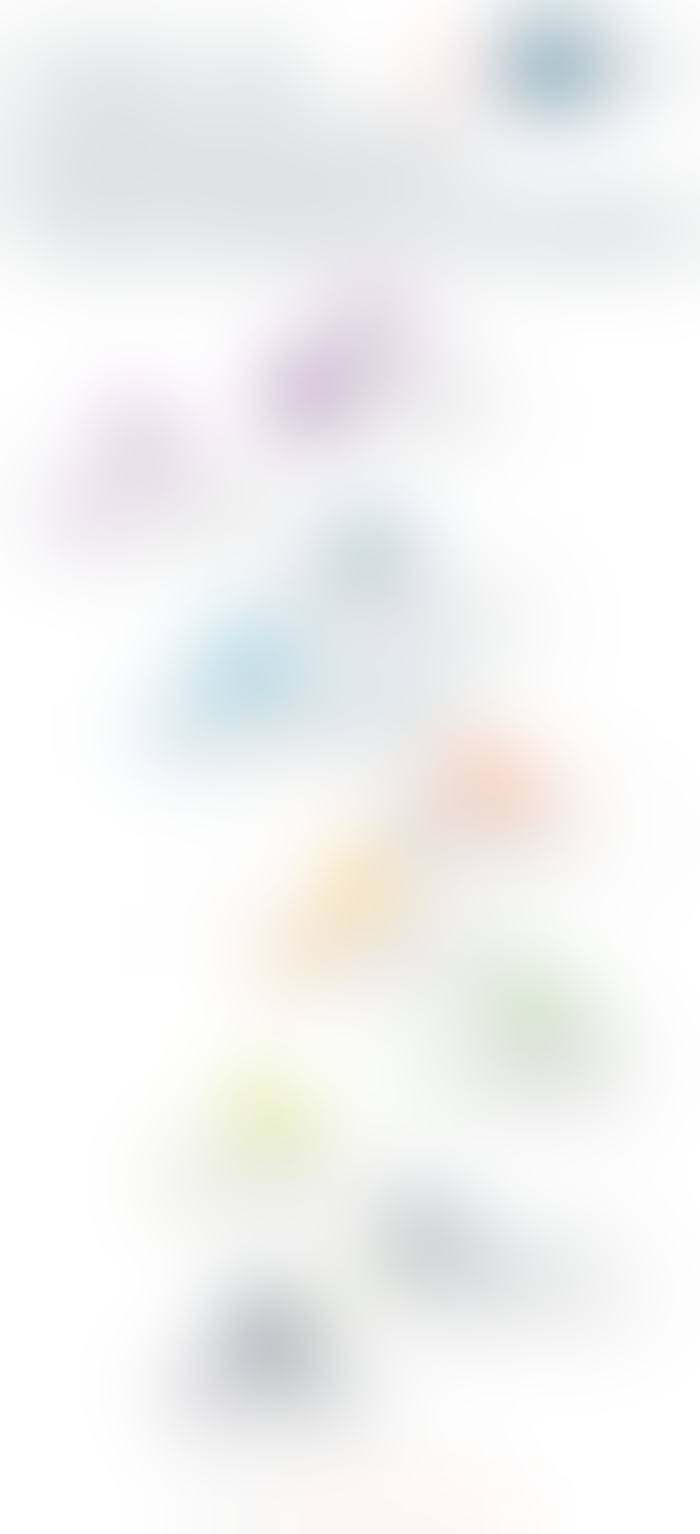 Get the newsletter
From automation advancements to policy announcements, stay ahead of the curve with the bi-weekly AI Business newsletter.