AI Uncovers Gender Bias Across UK Workplaces In New Study
AI Uncovers Gender Bias Across UK Workplaces In New Study
AI Uncovers Gender Bias Across UK Workplaces In New Study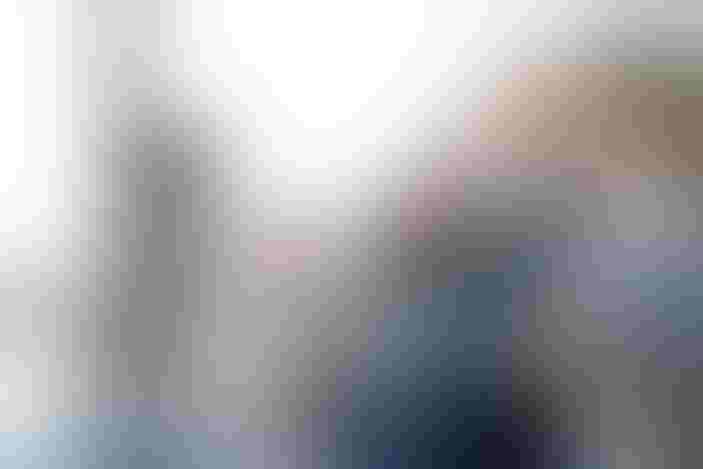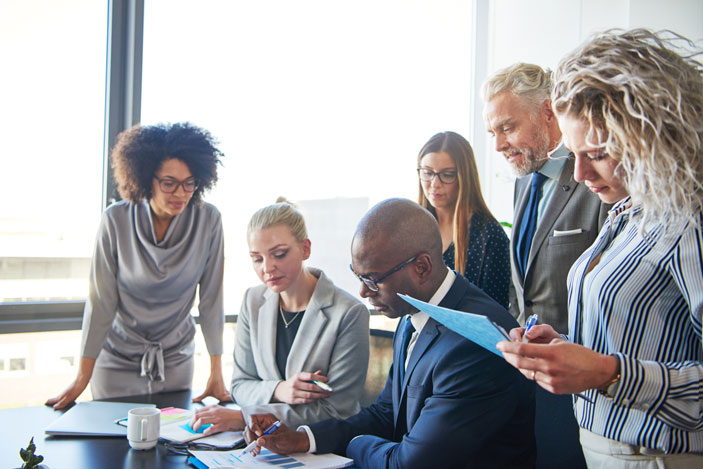 LONDON - In a first for AI-powered research, a new study has used machine learning to uncover a 'massive gender bias' in the UK workforce.
The study, conducted by Glass AI and published by the Royal Statistical Society, used Glass AI's solution to analyse language across every .UK site domain name to answer one question: can AI be used to determine gender representation from the internet for the entire UK online business community
Glass.AI offers an artificial intelligence solution which has mapped the entire UK economy across hundreds of millions of web pages and 1.5 million organisations.
After using this solution to analyse the genders of 2.3mil people and the positions they held in 150,000 organisations across 108 industries, the study concluded that gender inequality exists across almost all industries. Men dominate leadership roles, while women are overwhelmingly found in so-called 'support' roles within companies. Furthermore, while the non-profit and academic sectors are balanced, the commercial sector has a representation bias of 57 percent in favour of males.


Source: Glass.AI
Significantly, the research confirmed findings on employment gender data from the Office for National Statistics as well as the findings of the World Economic Forum Global Gender Gap Report 2017.
"This report highlights how AI applied to the internet can provide a new research capacity offering insights into economic and social activity," the report authors argue. "To our knowledge this is the first time an AI has been used to collect primary research material of this kind
Access the full Glass.AI report here
Keep up with the ever-evolving AI landscape
Unlock exclusive AI content by subscribing to our newsletter!!
You May Also Like
---