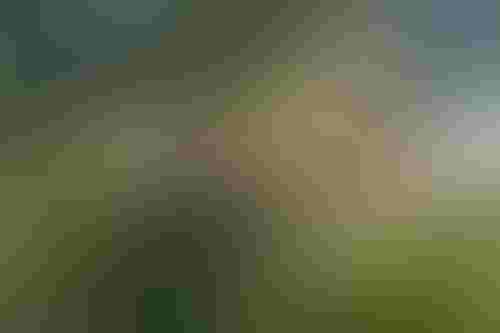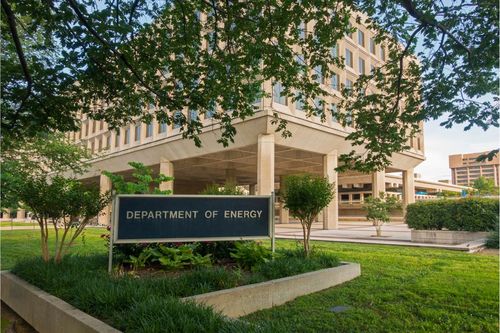 Teams will look for solutions to climate change, wildfires and other issues  
The U.S. Department of Energy's Artificial Intelligence and Technology Office (AITO) is joining the Frontier Development Lab (FDL) program to accelerate research into climate change, Earth science, physics, and clean energy. 
FDL is an applied AI research program focused on closing the knowledge gaps in Earth science, space, and energy. It is a private-public partnership whose members are NASA, Google Cloud, Intel, Lockheed Martin, Trillium Technologies, Nvidia, SETI Institute, and other international organizations.
The program pairs machine learning specialists with subject domain experts to work on these challenges over an eight-week sprint in the summer. Research teams will concentrate on subjects such as climate change, lunar exploration and astronaut health.   
There are multiple big-idea challenges being investigated.
One is examining how AI can be leveraged to optimize energy infrastructure grids as climate change causes extreme weather incidents.
Another topic is investigating how physics-informed AI algorithms can incorporate geophysical data to predict earthquake risks. This will ultimately help reinforce underground power grids.
AI can also approximate the stress state of seismicity rates by looking at focal mechanism data from seismic events caused by CO2 sequestration. Machine learning can also be applied to geophysics and geomechanics to forecast induced seismicity rates in potential CO2.
Another issue is looking at how machine learning tools can minimize or prevent wildfires. By analyzing ignition probability along with factoring in the impact of intense rainfall that eventually leads to extreme dryness, machine learning may predict which areas are more prone to fires using in-orbit multispectral cameras.   
In the future, liquefied hydrogen gas could play a role in a decarbonized energy environment. AI-powered tools can help develop and scale up practical solutions for a H2 engine.
Detection algorithms can also assist in urban search missions. Currently, such missions rely on radiation detection systems to find possible nuclear threats in densely populated environment, which can report false negatives.  
Keep up with the ever-evolving AI landscape
Unlock exclusive AI content by subscribing to our newsletter!!
You May Also Like
---