AI Vital To Future of Customer Support
AI Vital To Future of Customer Support
AI Vital To Future of Customer Support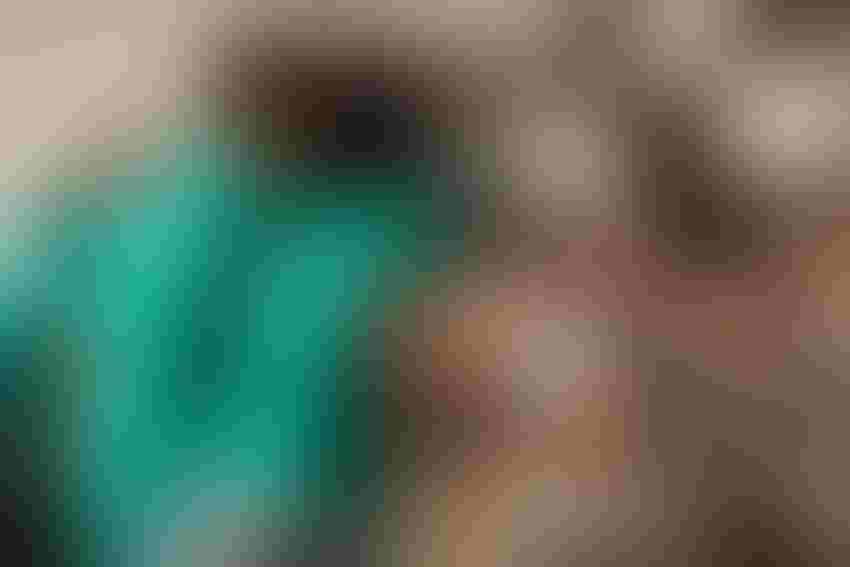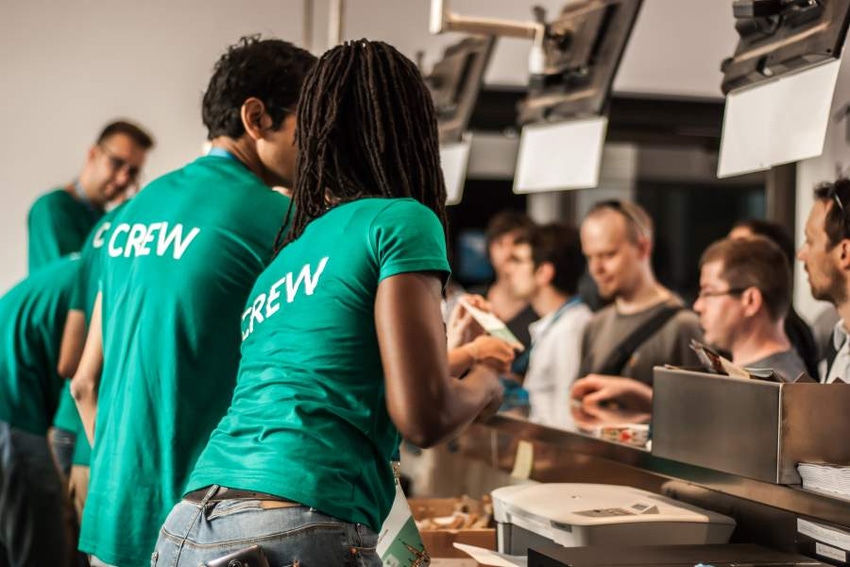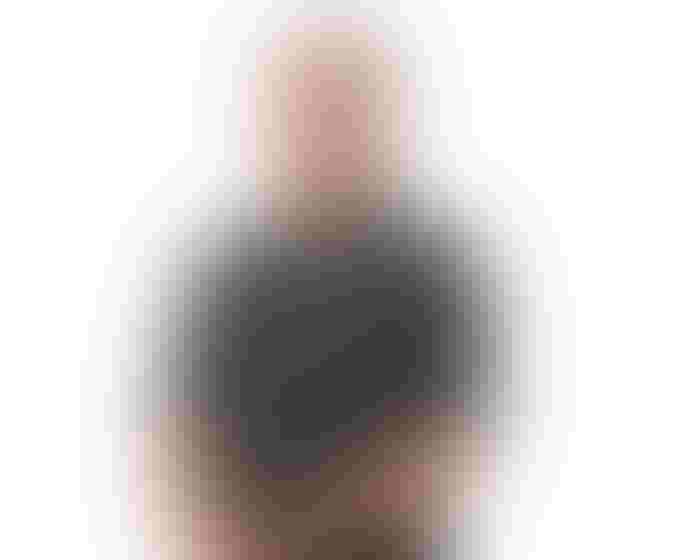 Ian Collins is the co-founder and CEO of Wysdom.AI. Ian has a rich background in product development, focused on software and mobile solutions, and has founded 7 companies over the past 20 years primarily in the enterprise software space. Ian started his career in the wireless industry as an engineer and after working for a few years returned to school for an MBA. Ian founded his first company in 1995 and has started 6 more companies since that time. Ian is focused on deploying Wysdom, the award-winning AI-based cognitive care platform to enterprise customers covering all digital channels including social, messaging, mobile apps, and web chat.
We last caught up with Ian back in May, where we explored the changes being effected by AI services on telecoms-based customer care. In our latest article, he offers us his insights into data protection and privacy, the growth of the AI industry, and how Wysdom is being used by enterprises across the world to rapidly implement intelligent AI-assisted solutions within their customer inquiries.
Say goodbye to switchboards
Customer service is changing—fast. The rise of smartphone convenience has meant that merely putting a text FAQ up on your site is unlikely to do it for most customers, and will simply leave them with a bad taste in their mouths. Furthermore, customers aren't just comparing your support and service to other companies in your sector—they're comparing it with the customer service they received in their Uber last week.
"Customers have been clear about their desire to connect to service providers through digital channels—be it an app, chat, a social network, or voice assistant—at their own convenience and on their own schedule," Ian argues.
"From our point of view, AI is helping the enterprise deliver a better customer experience by providing a layer of automation before customers connect with a live rep," he explains. "Thanks to AI, the enterprise can afford to deliver great service through all of these channels".
He argues that this marks a shift away from the 'numbers game' of customer service, where customer service is measured by the length of call times or the number of customers served in a certain amount of time. Instead, AI could return us to what he calls the 'execution model' of customer service by freeing up human support agents to deal with queries while offering intelligent problem-solving services to customers.
"Support agents at these institutions will have more time to attend to complex customer needs that might require that added human element. All support issues receive the level of care required. This boasts true satisfaction and returns a priceless commodity to customers: their time."
Training AI for customer service
The potential questions a customer might have about your products and services are limitless. Many of the issues you encounter may be things you never even considered before taking a product to market. Comprehensive training data is vital to ensuring your AI solution provides your customers with accurate and personable answers—and that's not always easy to come by.
"There are plenty of out-of-the-box AI solutions on which you can theoretically build a solution," Ian offers. "But building a massive corpus of AI training data takes an incredible amount of time. For every question a customer might ask of your support channels, there may be 100 ways in which it can be asked and many different ways to satisfy the need."
So how can Wysdom.AI solve this problem?
"Wysdom.AI already has the knowledge and Cognitive Data Management tools to handle this challenge, plus the top 125,000 most common customer questions as a starting point," Ian says. He claims that the platform has been trained using millions of inquiries across many support channels and industries since 2014.
"Wysdom is truly intelligent. Of course, there will be questions and situations that will escalate beyond Wysdom's existing corpus, but that's just the beginning of the story. Wysdom learns from these situations, takes that knowledge, and feeds it back into the system. It's learning and evolving alongside your support team, learning new ways customer ask questions and finding new answers to support questions. Our clients are seeing Wysdom redirect and contain more than 60% of customer inquiries."
The future of data protection in an AI world
As the volume of data and the level of its utilisation grows, data protection is an exponential concern within the industry. Ian argues, however, that as AI is still in its infancy, "it's hard to come up with policies to police an industry that hasn't even learned to crawl yet, let alone rob a convenience store."
"Many of us in the industry see a point in the future where AI can potentially cause some harm and we all need to be working on ways to mitigate this risk. Luckily, we've got at least a decade—maybe more—before these risks will become real threats. During that time, we will need to build the right models that will allow the industry to cooperate and minimize these risks."
Wysdom is acutely aware of these challenges, which Ian says is a product of experience more than anything else. "Every enterprise needs to tightly monitor and control where sensitive data enters and exits their own platforms. Working with some of the largest companies in the world has forced us to invest a lot of time into data protection."
"These large organizations have ultra-strict data protection policies driven by both regulation and a desire to satisfy their customers. We expect data privacy policies to continue to evolve towards more protective positions requiring our products to evolve in parallel."
"Fortunately, Wysdom is flexible enough in its implementation that our customers can place it where they need to within their own tech stack to ensure the greatest amount of privacy and the lowest risk of breach for customers.
Wysdom.AI at the AI Summit San Francisco
"We have a large contingent at AI Summit this year. It's great to do a pulse check on some industries we may not otherwise get a chance to see; tackle industry problems collaboratively; show off how true, cognitive care is improving customer satisfaction for our clients; and be inspired by the innovation and progress of our peers."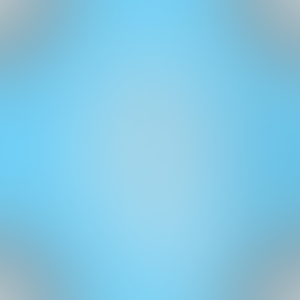 Keep up with the ever-evolving AI landscape
Unlock exclusive AI content by subscribing to our newsletter!!
You May Also Like
---