AI Will Accelerate And Simplify Our Tasks
AI Will Accelerate And Simplify Our Tasks
AI Will Accelerate And Simplify Our Tasks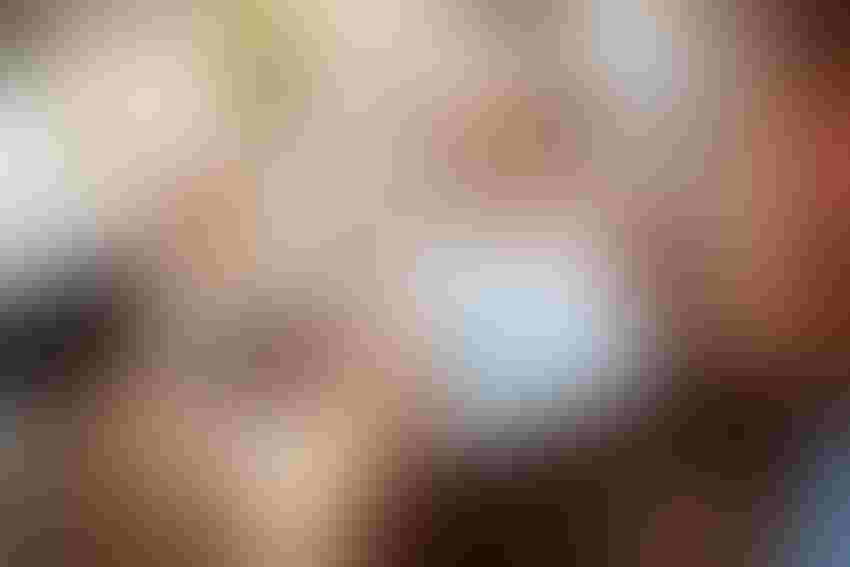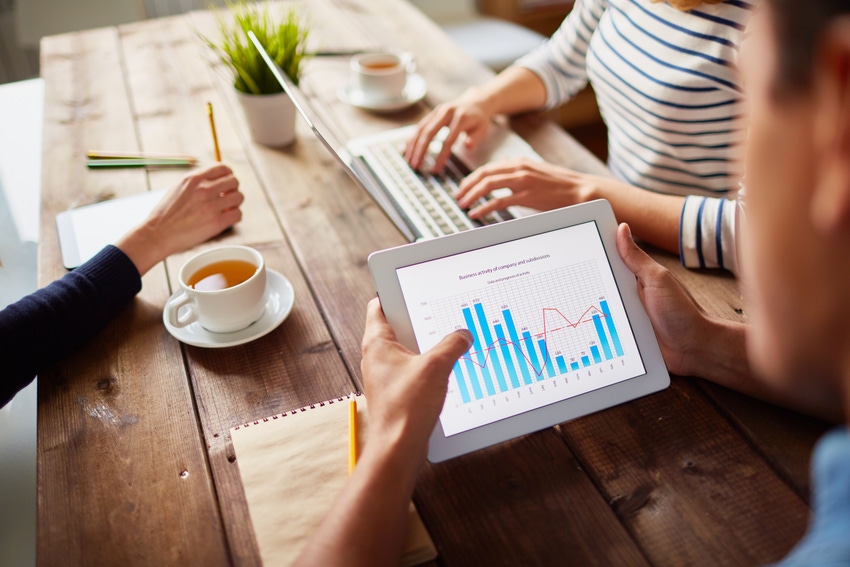 by David Tareen
Let's face it: The hype and over-promise around artificial intelligence is obscuring the significant benefits that AI and machine learning already deliver to organizations. In my experience, the best way to understand the facts and (more importantly) the lessons learned is to study real-world AI deployments.
I learned an important lesson in the deployment of a recent AI project at one of SAS' customers – Wake County. NC. I believe this lesson is relevant to any AI project and implementation.
Wake County, a vibrant community in central North Carolina
With more than 1 million residents Wake County is one of the fastest-growing areas in the United States. The county was founded in 1771 and is home of the state's capital, Raleigh. Wake County is a vibrant community where the population has grown approximately 142 percent since 1990, 52 percent since 2000 and 14 percent since 2010, and is forecast to maintain significant growth of approximately 25,000 new residents per year for the next few decades.
The explosive growth in Wake County has sparked various building and construction projects. While the building boom is great for the local economy, it also means shorter cycles for property appraisals of residential and commercial segments. The Wake County Revenue Department needed to complete 400,000 appraisals every four years, a task that used to take twice as long.
"We couldn't possibly hire and train enough appraisers and support staff fast enough to get our work done accurately on a shorter reappraisal cycle," says Marcus Kinrade, Revenue Director for Wake County.
Officials needed real-time information on changing market values while considering up to 75 variables for each of the 400,000 parcels. The result is a massive amount of data. "We needed unbiased support to analyze our volumes of data, and SAS was the obvious choice," Kinrade says.
AI to accelerate, not to replace
Wake County appraisers first perform their own analysis to determine values for each property, then turn to an AI-powered solution for a second opinion. The solution is a predictive model that projects market value on Jan. 1, 2020, for each property based on recent sales data. The model uses decision trees to estimate sale prices, while data from every home sale is used to refine the model for more accurate scoring.
The appraisers make the final decision, while their work is aided and accelerated by AI.
According to Kinrade, "SAS Viya performs an independent, data-driven, objective analysis for each property that can be compared with our appraisers' analysis and assumptions to validate accuracy or identify divergence. This helps us to quickly identify neighborhoods that may require additional review to determine what is causing the divergence and make any necessary adjustments."
Kinrade noted that the AI investment is not about generating property tax revenue. "Our goal is to make sure the 2020 assessed values are as fair, accurate and equitable as possible, not increasing tax revenues. SAS is helping Wake County achieve this goal without significantly increasing our staffing or operating budget."
What I learned from this deployment is: AI can be a powerful tool to help accelerate and simplify our tasks, rather than replace us altogether. For AI and process automation projects, look to opportunities where tools such as computer vision, natural language processing, machine learning or deep learning can give us superpowers, rather than creating a complete replacement for our processes and our people.
Catch David at the upcoming AI Summit in New York, where he will be detailing additional lessons learned in his keynote, "Five lessons learned from five real AI deployments."
David Tareen is the Senior Manager for Artificial Intelligence (AI) at SAS. After 17 years in the IT industry and having been part of cloud, mobile and social revolutions in IT, Tareen believes that AI holds the most potential for changing the world around us. 
Keep up with the ever-evolving AI landscape
Unlock exclusive AI content by subscribing to our newsletter!!
You May Also Like
---