AI Will Power The Next Generation of Customer Community
AI Will Power The Next Generation of Customer Community
AI Will Power The Next Generation of Customer Community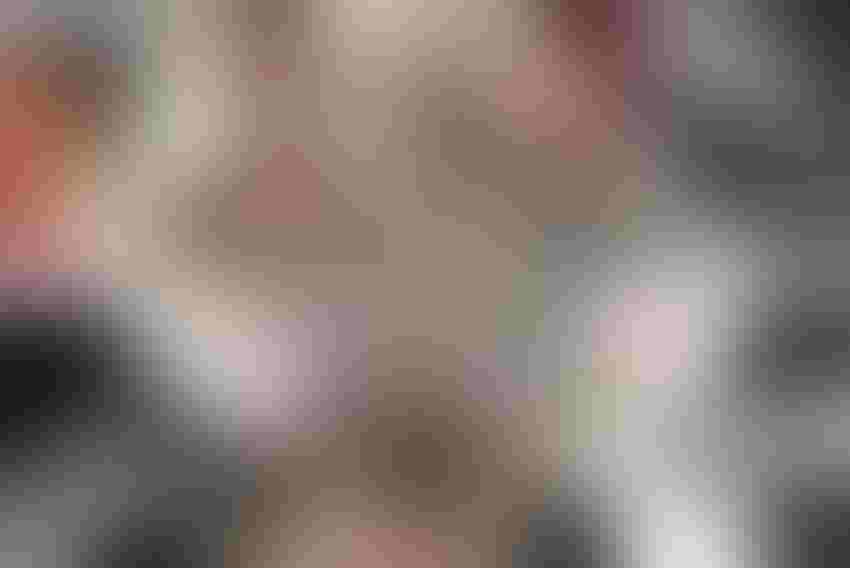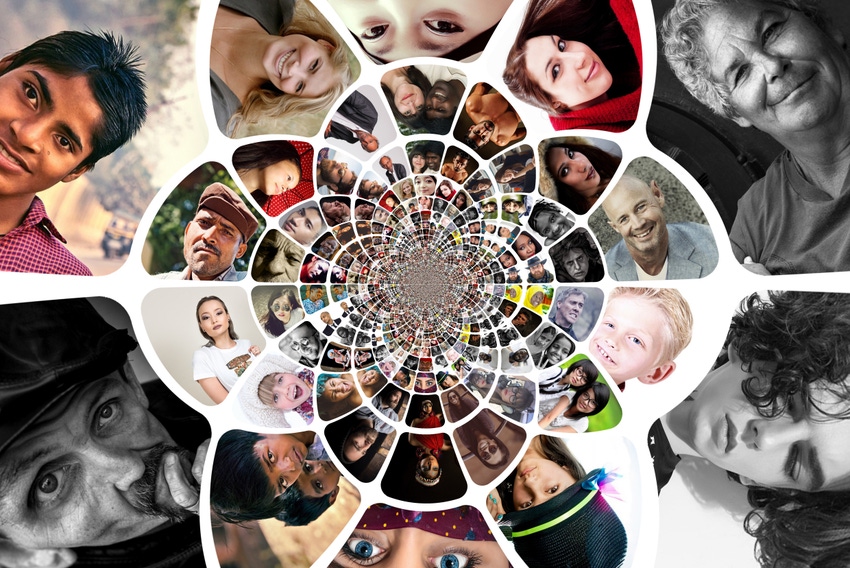 By Jennifer MacIntosh
MONTRÉAL, CANADA - Not all customer communities are created equal.
Some customer communities play a key role in your customer experience. From helping customers self-serve in order to answer their own issues, to encouraging brand loyalty and engagement, these communities are a key role in increasing outcomes like CSAT, NPS, customer retention rates, and more. In fact, almost 3 out of 4 millennial customers will prefer to solve problems on their own through an online portal like a customer community than call into a contact center with a problem. So why are some still dealing with poor customer adoption?
It's all about the experience. Customers have high - but not unrealistic - expectations for their digital experiences, and many of these customer communities lag behind. About 74 percent of customers in one study reported that they are frustrated when content is not personalized to their needs. In a separate study, more than 6 in 10 customers thought positively about brands that provide content that is "valuable, interesting or relevant."


Related: The AI Customer Revolution Is Here [Free Infographic]
The problem is that delivering relevant experiences in your community is resource-intensive, and the problem only worsens as your customer base grows. From within the four walls of the organization, personalization has been the responsibility of marketing — not customer support.
How do companies personalize content at scale? AI and machine learning embedded within the search functions of their customer community.
When a customer searches on an AI-powered community portal, machine learning will automatically understand the customer's context and likely intent, and then match their query to customers with similar behaviour to recommend the most relevant content. Every datapoint of the customer's context, viewed pages, purchase history and previous behavior helps the AI to create a nuanced understanding of the customer's needs, and deliver the personalized and relevant content to help answer their question.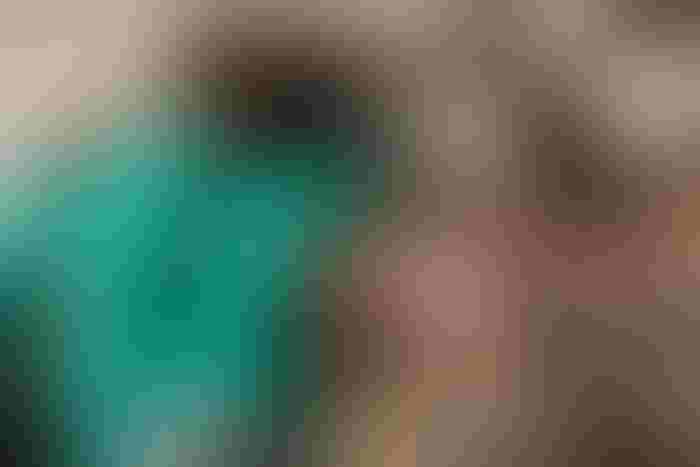 For your customers, your community then becomes the go-to place and first stop for resolving issues with your product, even potentially fostering a vibrant community for your enthusiasts to connect with each other and share best practices. Excitingly, this community, along with your other support materials, can take the pressure off of your contact center. Agents no longer need to deal with routine support issues that can be easily solved by customers on their own online, once that relevant content is delivered to customers right when they need it.
Watchguard Technologies took this approach with AI-powered search in their community. While they had a lot of content online to support their customers, including online tutorials, product documentation sites, product data sheets and user forums, they realised that the content was not organised in a way that made anything easily accessible to their customers. Only half of their support cases came from their online properties. By unifying all of their content through search, including the content on their customer community, they were able to increase their case deflection rate from 3 to 11 percent in a short amount of time.
Watch the video below to learn more about this case study and how you can better meet expectations within your own customer community: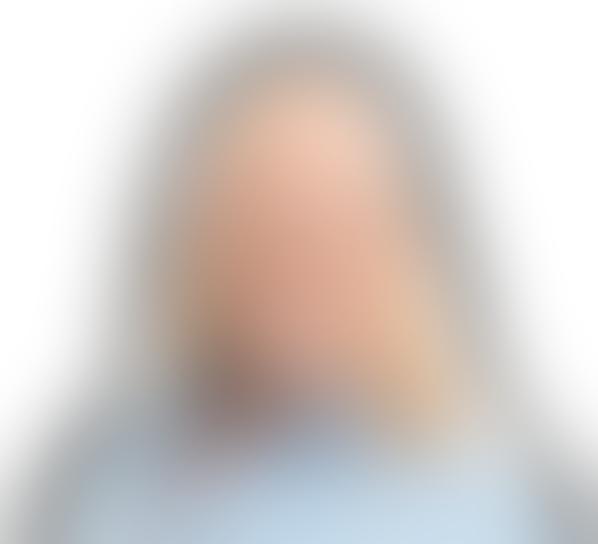 As VP of Customer Success for Coveo, Jennifer MacIntosh leads customer engagement, adoption, and value realization of the Coveo solution. She is passionate about helping companies leverage self-service and reuse knowledge to improve the customer experience while managing their organizational costs." 
Keep up with the ever-evolving AI landscape
Unlock exclusive AI content by subscribing to our newsletter!!
You May Also Like
---