AIconics Award Winners: Blue Prism - Best Enterprise Application of AI
AIconics Award Winners: Blue Prism - Best Enterprise Application of AI
AIconics Award Winners: Blue Prism - Best Enterprise Application of AI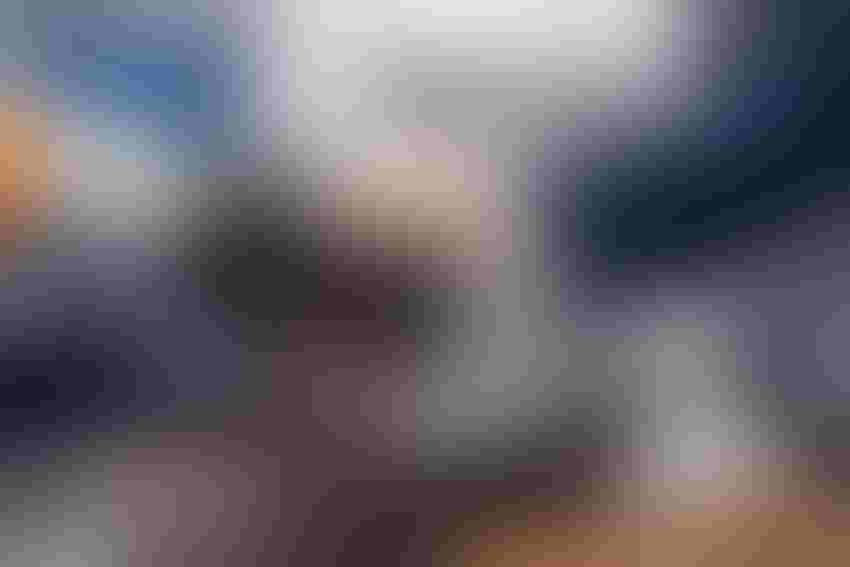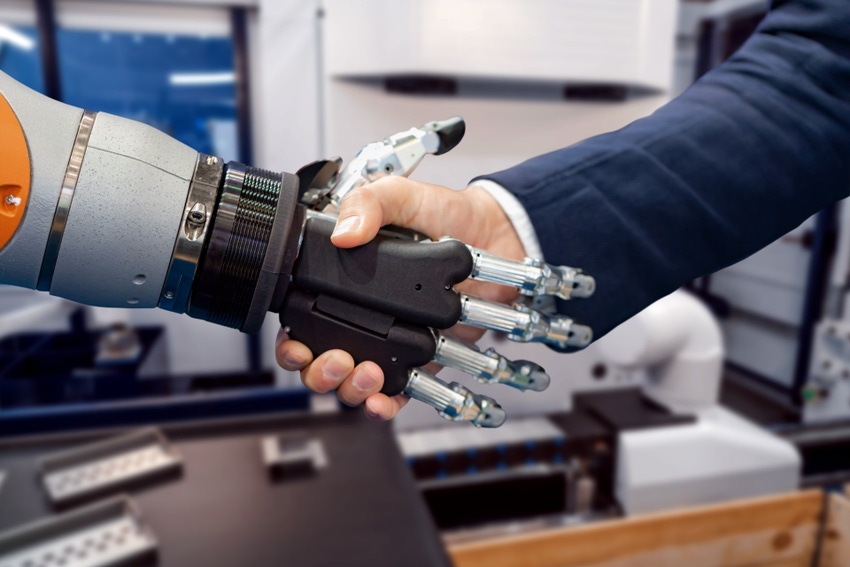 The Best Enterprise Application of AI Award category recognizes the industry leaders putting forward the most comprehensive and effective solutions to the market. Six outstanding companies competed for this award at The AI Summit:  Narrative Science, RAVN Systems, Celaton, Kira Systems, Volume Global and Blue Prism, with Blue Prism taking the crown for their Robotic Process Automation (RPA) software.
Blue Prism's RPA software has the ability to create a virtual workforce of software robots:  agents that can take on back-office, administrative tasks that free up human workers to focus on more strategic, customer-facing activities.
Pat Geary, Blue Prism's CMO, told AI Business how it felt to receive the award, the story behind the RPA software and what's coming up for Blue Prism.
Firstly, congratulations on winning the Best Enterprise Application of AI Award! How does it feel to win this category?
It feels fantastic - it's great to be recognised for the work we have been doing for the last 15 years and how large scale deployments of our software robots are delivering real benefits.
When and how did the idea for the Blue Prism platform first come about, and how long did it take to develop?
We started in 2001, helping Barclays Bank to automate rote processes in their back office, and over the years the product has developed an enterprise platform for automation.
Could you share some enterprises use cases where the Blue Prism platform has proved particularly successful? Equally, are there any enterprises or industries where the software implementation has proved more challenging?
We have numerous case studies including 300 robots doing the work of 600 people, managed by just two people. The challenge we see is that IT can sometimes be confused as to where we fit in the enterprise architecture.
What's next for Blue Prism? Are there any new projects or new enterprise applications of your software coming up?
We are partnering with a number of specialist AI vendors for our release of V 5.0 of our Robotic Process Automation platform. We are the action platform for these AI applications which are smart but need to be connected to the enterprise.
Which other enterprise applications of AI have inspired you, and which other companies do you see as leaders in this field?
There are some very cool CNLP products coming through from UK academia, and of course IBM Watson is finding some really neat applications.
For the latest news and conversations about AI in business, follow us on Twitter @Business_AI and join us on LinkedIn – AI Business Community
Keep up with the ever-evolving AI landscape
Unlock exclusive AI content by subscribing to our newsletter!!
You May Also Like
---