AIconics Award Winners: IAG - Best AI Innovator Award
AIconics Award Winners: IAG - Best AI Innovator Award
AIconics Award Winners: IAG - Best AI Innovator Award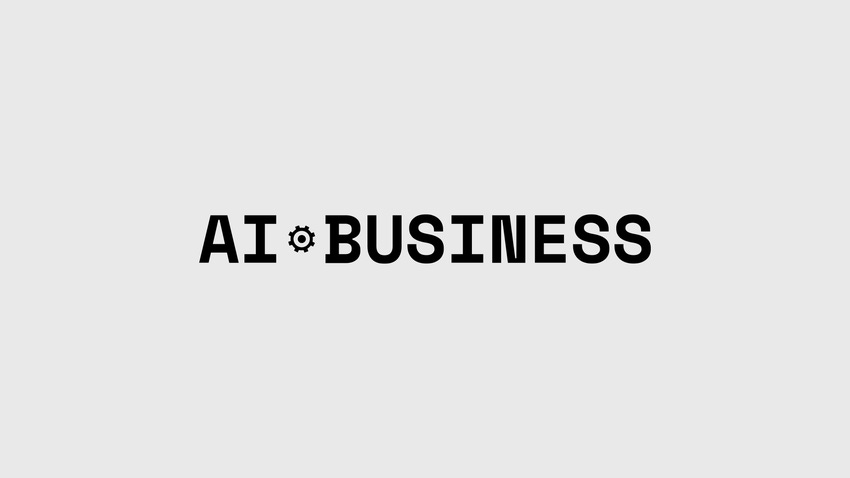 In an industry where innovation is a prerequisite for success, the Best AI Innovator category offers the chance for companies at the forefront of AI research and development to showcase their market-leading work. At The AI Summit, there were three strong entries from Nara Logics, Creative Virtual and International Airlines Group (IAG), but IAG came out as winners with their Curtain Placement solution. This  joint project between Iberia and IAG Digital uses machine learning to improve curtain placement decisions on airlines in order to enhance customer satisfaction.
AI Business caught up with Glenn Morgan, Head of Digital Business Transformation at IAG, to find out his thoughts on winning the award, as well as a bit more about the Curtain Placement solution and the future of AI at IAG.
Glenn Morgan of IAG
Glenn began by telling us how he and his team at IAG felt about receiving the award: "It's great to win an award in such an exciting field as Artificial Intelligence. AI is one of the key areas of investigation for the IAG digital team and Iberia and it is great to be recognised for our innovation".
So when and how did the idea for the Curtain Placement solution come about, and how long did it take to develop?
Glenn explains: "Iberia was exploring the possibility of freezing the position of the curtain that separates business and economy class. Given our access to previous cabin capacity data, and our interest in exploring AI as a solution to traditional business problems, machine learning seemed a great fit to predict the optimal position for the curtain to ensure the right mix between Economy and Business seats is in place".
IAG have created a set up where they can move very quickly through a small scale proof of concept to validate the business challenge and opportunity, and in doing so show the huge opportunities machine learning offers.
But it wasn't all a smooth flight to completion. "One challenge", Glenn says, "was gathering the appropriate information to use in the prototype. The process involved bringing it together and cleansing it to be ready for the machine learning process".
The Curtain Placement solution isn't the only project Glenn and his IAG Digital team have going on as they look to the future: "The machine learning solution was one of a few initiatives being explored for this particular business case. Right now, these initiatives are being evaluated side by side for which offers the most business benefit. The IAG Digital team together with Iberia and rest of our airlines keep abreast of all technology trends and their associated business models, so we're always kept busy creating prototypes based on our business challenges."
Glenn concluded: "At IAG we recognise the great opportunity that AI can bring across many areas, from enhancing customer experience to optimising our airlines' internal operations. We stay at the forefront of technology to transform the business and work closely with a diverse range of start-ups and large technology companies. AI is a key area of investigation for the IAG digital team and we will continue to innovate and bring value to our business."
IAG won Best AI Innovator Award at The AI Summit in London on 5 May. The second, larger AI Summit takes place in San Francisco on 28-29 September. To find out more, and to join us at the Fort Mason Center in September, visit: theaisummit.com
For the latest news and conversations about AI in business, follow us on Twitter @Business_AI and join us on LinkedIn – AI Business Community
Feature image credit: http://bit.ly/20biOcG
Keep up with the ever-evolving AI landscape
Unlock exclusive AI content by subscribing to our newsletter!!
You May Also Like
---