AIconics Awards London 2018: Full List Of Winners & Nominees
AIconics Awards London 2018: Full List Of Winners & Nominees
AIconics Awards London 2018: Full List Of Winners & Nominees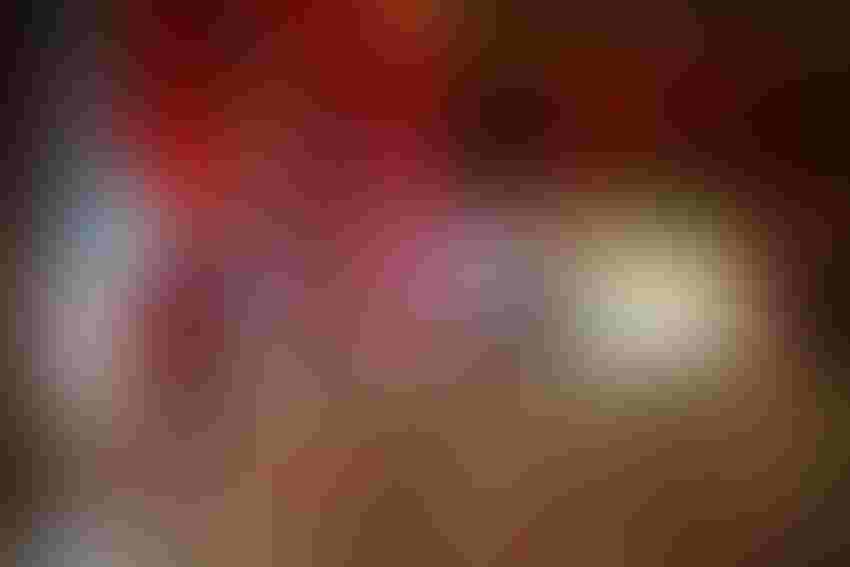 LONDON, UK – With hundreds of entries but only eleven winners, the hotly-contested 3rd annual AIconics Awards convened at the Royal Residence of Kensington Palace last night to recognise excellence in AI innovation.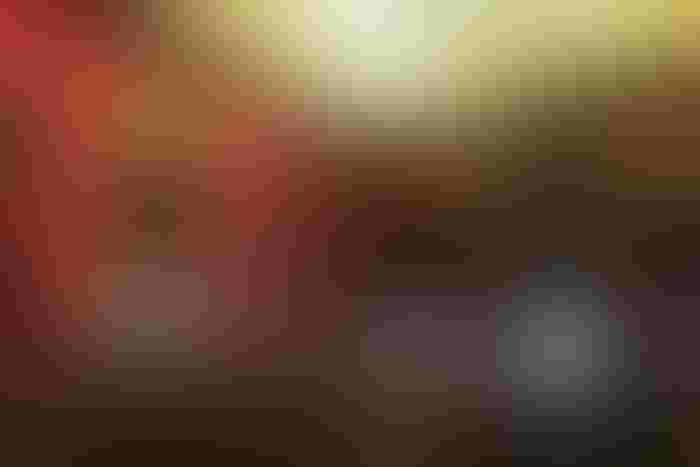 Designed to recognise the achievements of everyone from AI start-ups to Silicon Valley giants, the independently-judged AIconics Awards brought together a panel of seventeen experts in the field to critically examine the field of AI as it stands today. The panel featured judges such as Professor Nick Jennings, Vice-Provost of Imperial College London; Mike Duke, SVP and Chief Architect for Wells Fargo; Clint Wheelock, Managing Director of Tractica; Jeremy Schwartz, former CEO and Chairman of The Body Shop; among many others. The ceremony was convened by Cindy Rose, Chief Executive Officer of Microsoft UK, and compered by Michael Wignall, MST UK's National Technology Officer.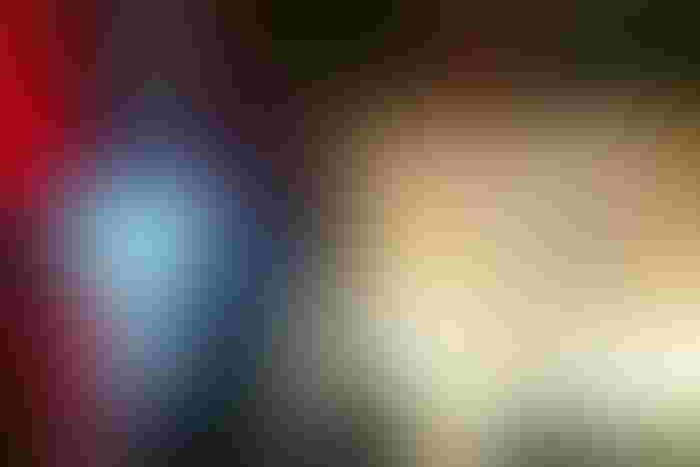 Best Application Of AI In Financial Services
Winner: WorkFusion
Presented by Mike Duke, SVP & Chief Architect, Wells Fargo
Financial services is wide open for AI adoption, and with investment levels to exceed $4.5 billion by 2025 (Tractica), competition is fierce to disrupt the sector and get ahead in the race for AI. Practical applications of AI have been most felt in transforming the customer experience and for the roboticization of regulatory tasks, but AI is fast on its way to augment and automating every corner of the industry. Nominees for this award included Squirro, Pelican, Pure Storage, ParallelMachines, Compliance.ai, and the winners, WorkFusion.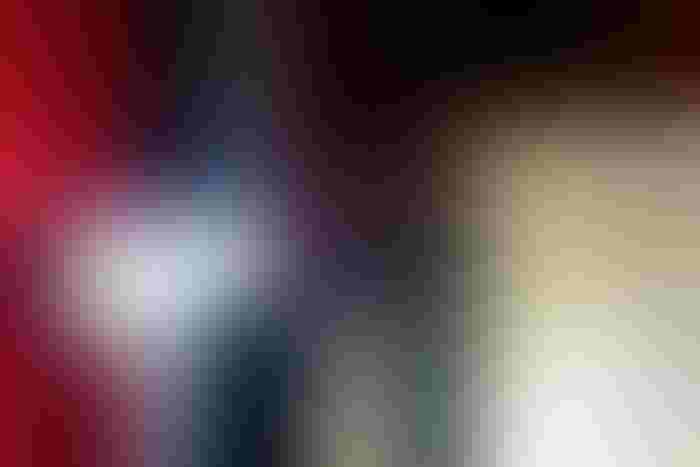 Best Innovation In AI Hardware
Winner: PureStorage
Presented by Clare Barclay, Marketing & Operations Gen Manager, Microsoft UK
While the converstion around AI & ML solutions tends to focus on software, comprehensive hardware support is essential to making the most of the AI revolution. With processing power a prerequisite of any AI advancement, it is imperative to recognise the frameowkr on which nearly all AI functionality is conducted. Nominees included companies involved in the production, supply, and distribution of AI infrastructure hardware, including Imagination, Universal Robots, Consequential Robotics, Cisco, temi, and the winners, Pure Storage.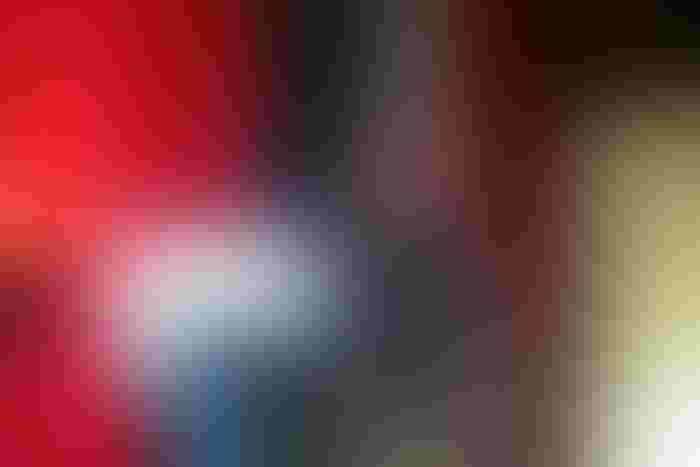 Best Innovation in Natural Language Processing
Winner: Clarabridge
Presented by Sara El-Hanfy, Innovation Lead for Machine Learning & Data, InnovateUK
As many businesses look toward productivity and automation of roles and tasks, natural language processing sits at the heart of the opportunity. Whether specifically focused on 'understanding', 'generating', or the end-to-end process itself, there is a great amount of potential for enterprises to adopt NLP into their organization. Nominees included Unbabel, re:infer, Bloomreach, Veritone, Artificial Solutions, and the winners, Clarabridge.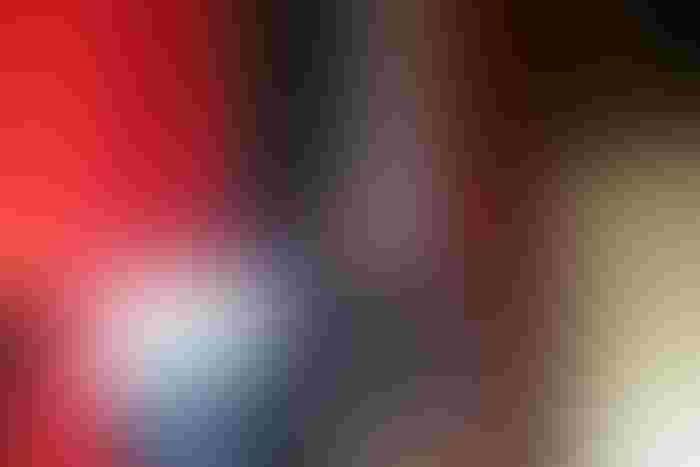 Best Innovation in RPA
Winner: UiPath
Presented by Julian David, CEO, TechUK
This award, presented by Julian David, CEO of TechUK, recognizes global supplier of clerical process automation technology based on AI workers. With mature, resilient, scalable, and reliable software-robot solutions leading to greater adoption, RPA can radically improve the speed and effectiveness of business processes. Nominees included Hexaware, thoughtonomy, Automation Anywhere, Infosys, Virtual Operations, and the winners, UiPath.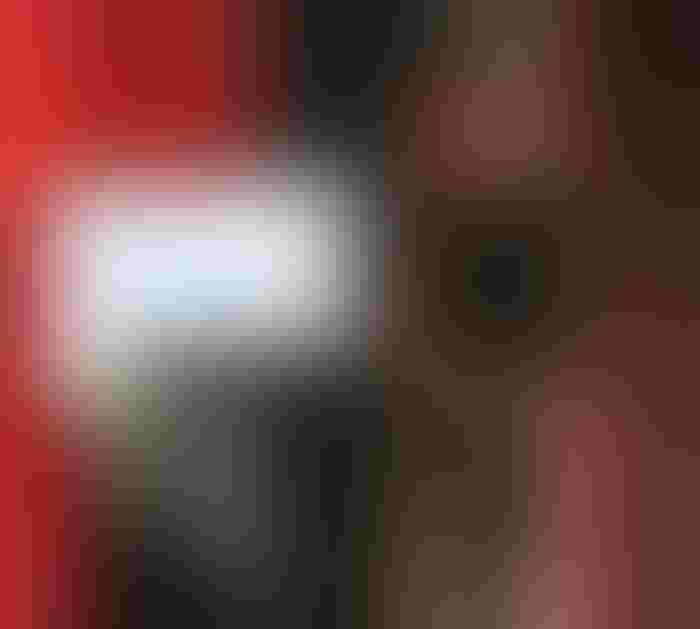 Greatest Contribution To Ethics, Gender Equality, and Diversity in AI
Winner: Weave
Presented by Joanna Hannaford, Head of EMEA Technology for Goldman Sachs & W.I.S.E
Artificial intelligence has the power to transform and enhance all aspects of our society. However, in an unrepresentative industry, there is a danger that the 'rules' for AI and the data used to train it may embody the inequalities embedded deep around the world. AI needs to go far beyond sexism, discrimination, and social bias. Those in the field must wave the flag for gender parity and inclusivity. This award examines how actively engaged companies are in their commitment to equality and diversity; how their AI technology, algorithms, and case-studies ensures AI can help move society beyond the imbalances and injustices which characterise it today. Nominees include Sigma-AI, Zero Abuse Project, Sama Source, and the winners, Weave, for their AI-powered intelligent recruitment software.
Best Application of AI For Sales & Marketing – Sponsored By Infosys
Winner: RTB House
Presented by Sudhir Jha, SVP & Global Head of Product, Management & Strategy  
AI has the potential to comprehensively overhaul the relationship between business and customer. Bespoke, personalised outreach and publicity will soon be the new norm in customer-focused sales & marketing operations. Service levels, CRM & CEM – often challenging areas on multiple fronts for large organisations – will see pivotal changes powered by AI solutions. Celebrating the renaissance of the customer and business duality fuelled by the advent of intelligent solutions, this award was sponsored by Infosys, a global digital consultancy based out of Bangalore, India. The nominees included Sigma.ai, Persado, Conversica, Intent HQ, data iku, and winners RTB House.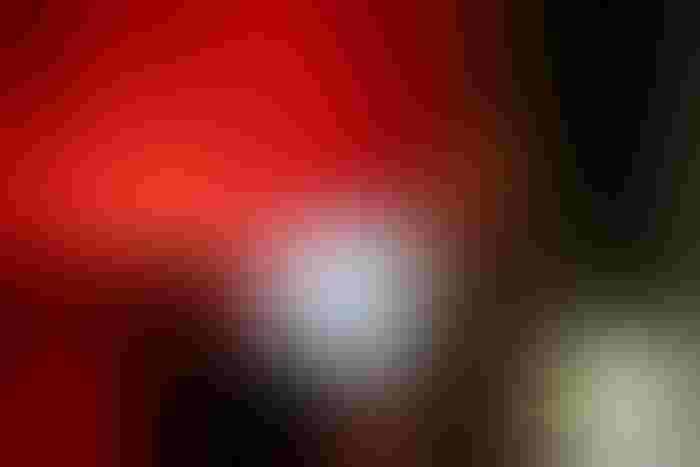 Best Innovation In Deep Learning
Winner: IBM Watson
Presented by Sherif Mityas, Chief Experience Officer, TGI Fridays
As one of the key drivers for advancing practical AI, deep learning techniques are enabling exponential development of real-world applications for businesses in analysing data across image, text, and sound. This award highlights how and why the nominees are part of the driving force behind the opportunity presented by deep learning. Nominees included Aricent, RTB House, IntentHQ, Infosys, Indico, and the winners, IBM Watson.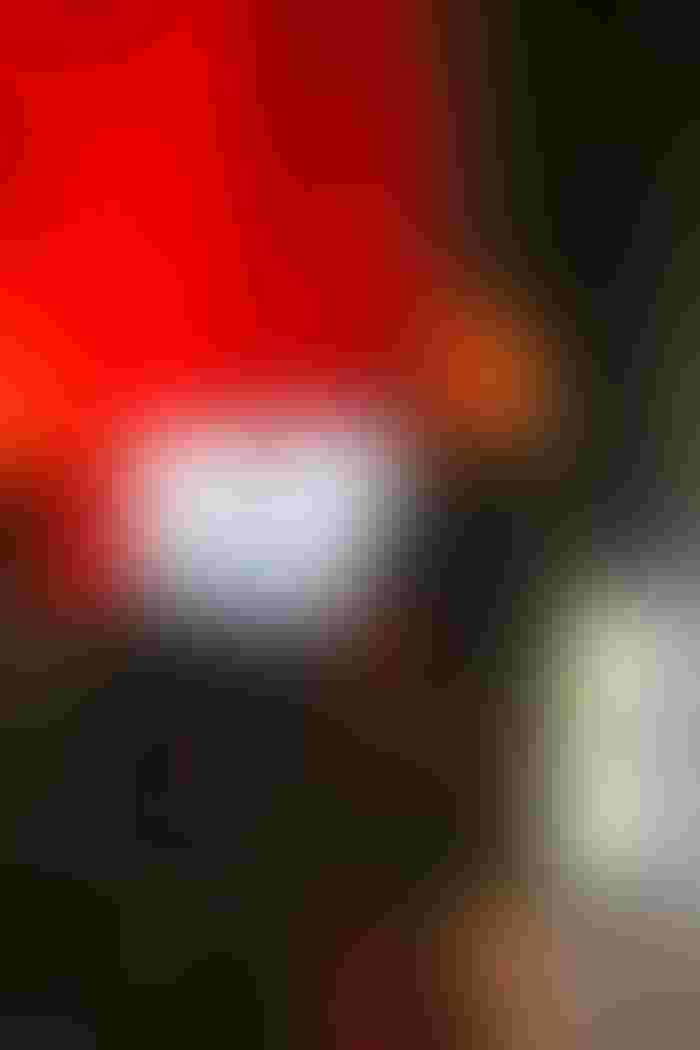 Best AI Application In Healthcare
Winner: AlfredHealth
Presented by Nick Jennings, Vice-Provost, Imperial College London 
AI is transforming the healthcare industry through improving diagnostics, predicting outcomes, and changing the way doctors think about providing care. Major organisations such as IBM are focusing their efforts on this industry, while new start-ups are emerging everyday with new answers to complicated, age-old healthcare questions. This award recognises companies that are developing revolutionary new ways for humans to care for one another using AI. Nominees included Viz.ai, Cognizant, Cydar, Sigma AI, Saberr, and the winners, AlfredHealth.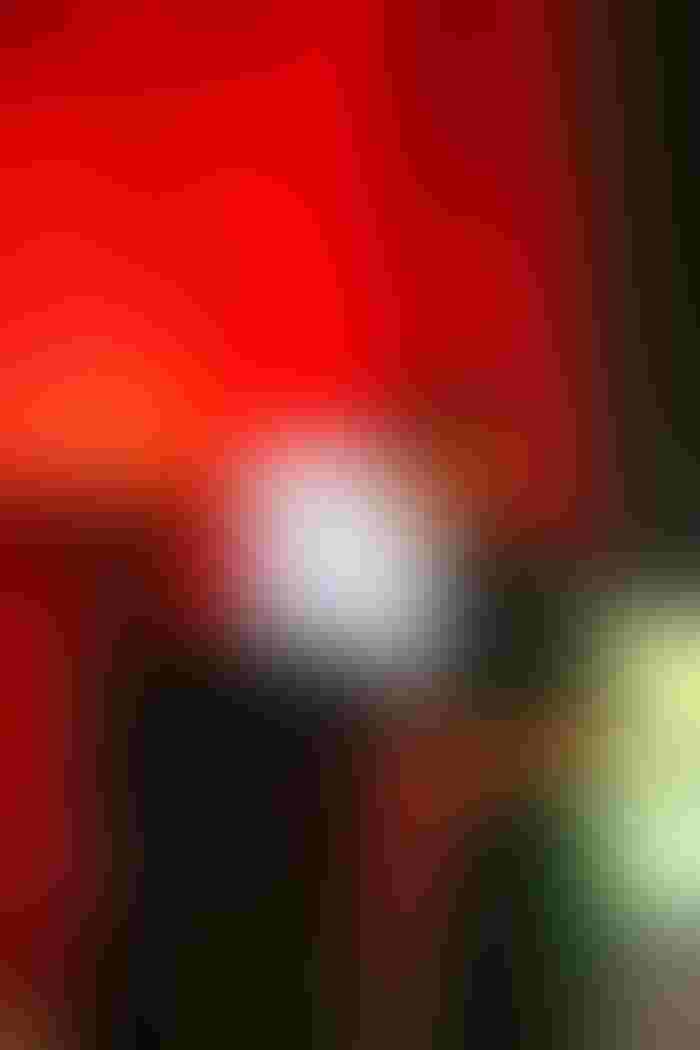 Best Intelligent Assistant Innovation
Winner: Artificial Solutions
Presented by Thierry Derungs, Chief Digital Officer for Wealth Management at BNP Paribas
Memorably announced by Thierry's own virtual assistant, this award accepted nominations from companies using virtual assistants and advanced voice / text capabilities to transform the enterprise landscape. They can enable greater productivity, accuracy, and an even more personal 'human' touch within communications that would otherwise not receive the desired attention. This award compiles the most brilliant recent advances within the space, featuring nominees such as Mphasis, Avata Intelligence, LiveTiles, CreativeVirtual, Cognizant, plus the winners, Artificial Solutions.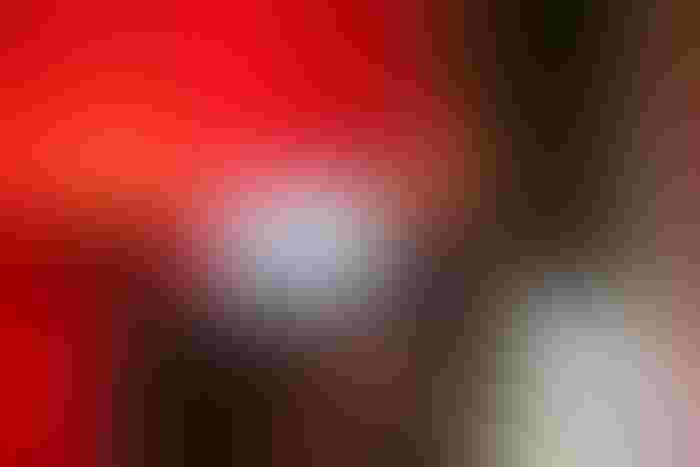 Best AI Start-Up – Sponsored By CloudFactory
Winner: Luminance
Presented by Mark Sears, CEO of CloudFactory
The number of start-ups within the ecosystem continues to explode at an exponential rate, with fantastic innovations and technological breakthroughs emerging daily across a range of AI technologies. The Best AI Start-Up award examines not only the business itself, but the technology too, and is designed to raise the profile of those leading in the field in both tech, product market fit, and scale-up potential. Sponsored by CloudFactory, an AI and cloud-powered workforce solutions company, the award included nominees such as Tessian, MindBridge, Peak, Agorai, Sher.pa, and the winners, Luminance.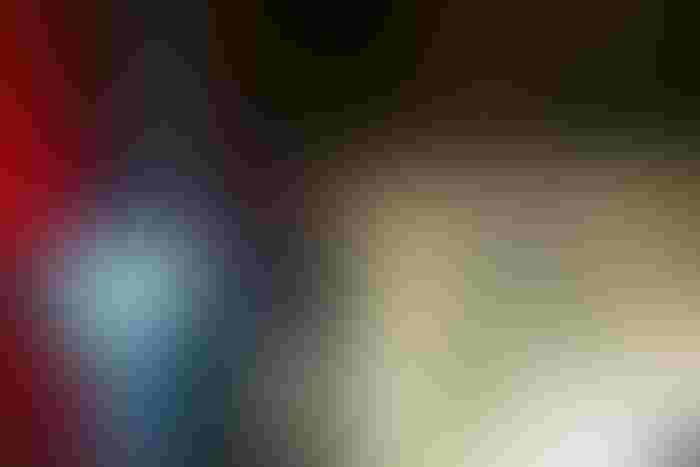 Best Application Of AI In The Enterprise
Winner: LiveTiles
Presented by Damian Stirrett, General Manager, Enterprise Commercial, at Microsoft UK
AI is revolutionising business productivity and efficiency across all industries. While only at the beginning of a wholly transformative journey, a significant number of practical AI applications are already available to enterprises across the globe. This flagship award category recognises hte industry leaders putting forward the most comprehensive and effective solutions to the market - across any industry. Nominees included UiPath, Celaton, DRYiCE by HCL, Clarifai, NTT Communications, and the winner, LiveTiles.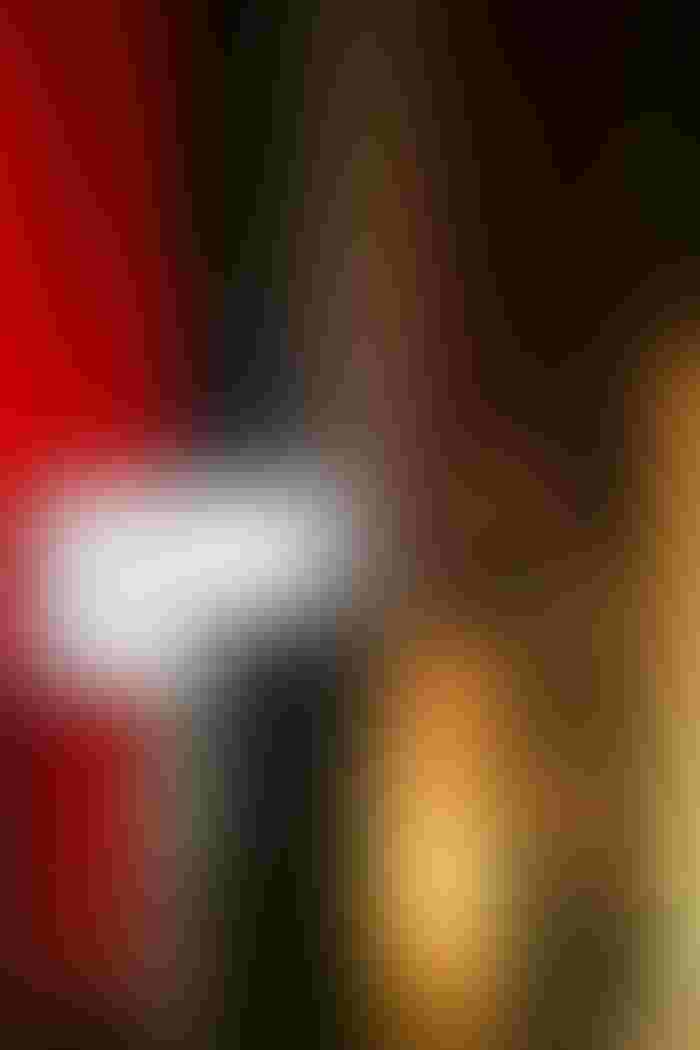 The next AIconics will be held at The Palace Of Fine Arts, San Francisco, on 18th September 2018. Find out more about how you can enter.
[gallery type="slideshow" size="large" layout="slider" ids="11700,11694,11697,11712,11713,11714" orderby="rand"]
Keep up with the ever-evolving AI landscape
Unlock exclusive AI content by subscribing to our newsletter!!
You May Also Like
---