AIconics Awards San Francisco 2018: Winners Announced
AIconics Awards San Francisco 2018: Winners Announced
AIconics Awards San Francisco 2018: Winners Announced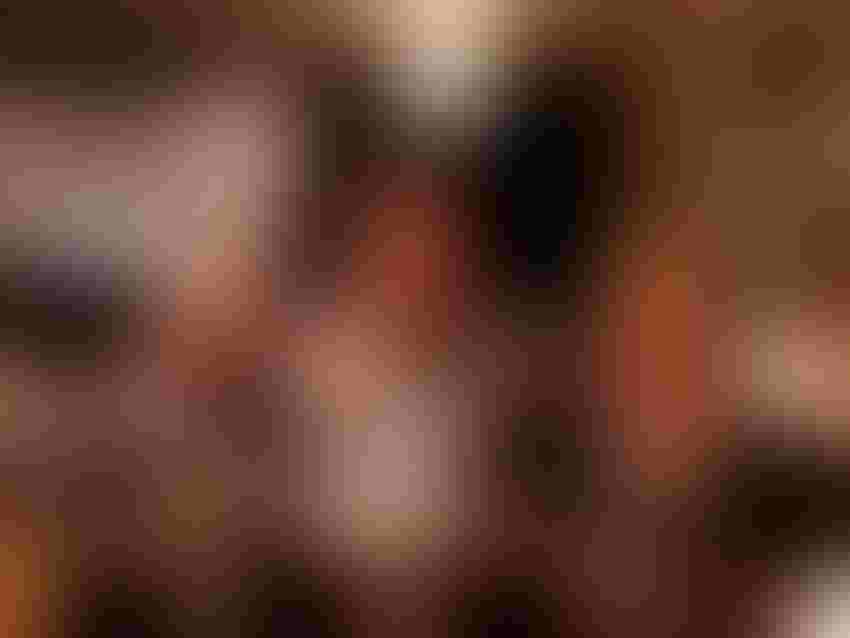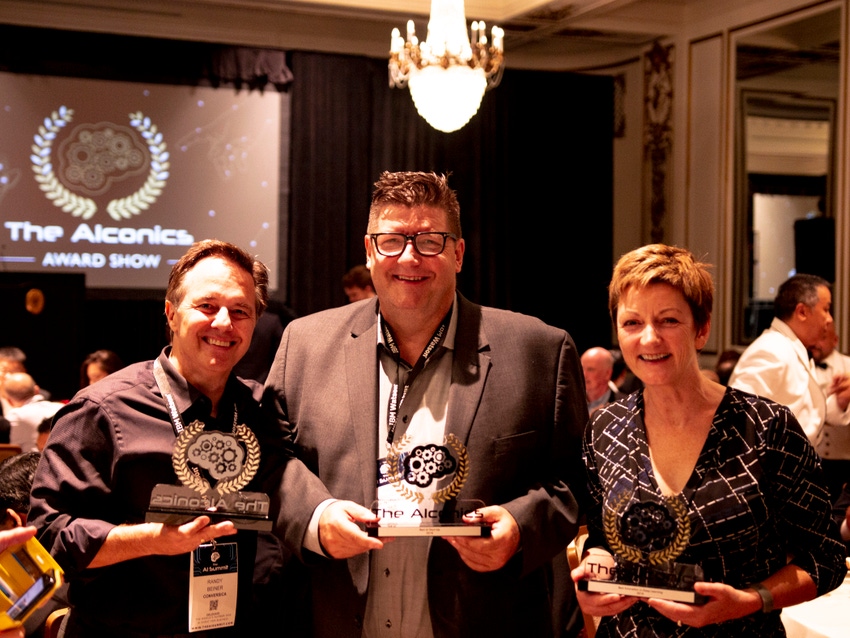 SAN FRANCISCO – With hundreds of entries but only eleven winners, the hotly-contested annual AIconics Awards convened at downtown San Francisco's Palace of Fine Arts last night to recognise excellence in AI innovation.
The AIconics are the world's only independently-judged awards celebrating the drive, innovation and hard work in the international AI Community. A panel of 11 judges from around the world alongside the co-founders of AI Business thoroughly reviewed competitive entries from the foremost innovators in the AI Space.
Among the most exciting new awards to be handed out this year is the 'Greatest Contribution To Ethics, Gender Equality and Diversity in AI' with 6 nominations competing in a challenging journey.
Judged by a panel of world-class AI experts, including senior leaders from VCs, academia and enterprise end-users, the awards provide innovators with the platform to showcase themselves to their peers as well as millions of enterprise end-users.
Edward Beecham, AIconics Awards Curator said: "With over 300 entries from around the world, the 3rd Annual Edition of The AIconics reflect the strength and progress of a rapidly expanding and evolving sector. Artificial Intelligence is now beginning to dominate conversations in the technology sphere, with businesses increasingly aware of the immense potential that AI brings."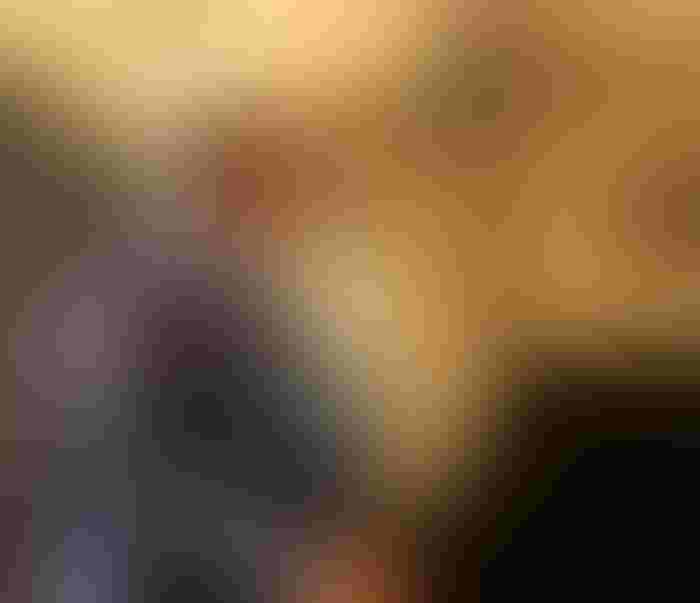 | Category Shortlists |
BEST AI START-UP -SHORTLISTDatalogueMindbridge AnalyticsDaisy IntelligenceNeuralaWallarmH2O.ai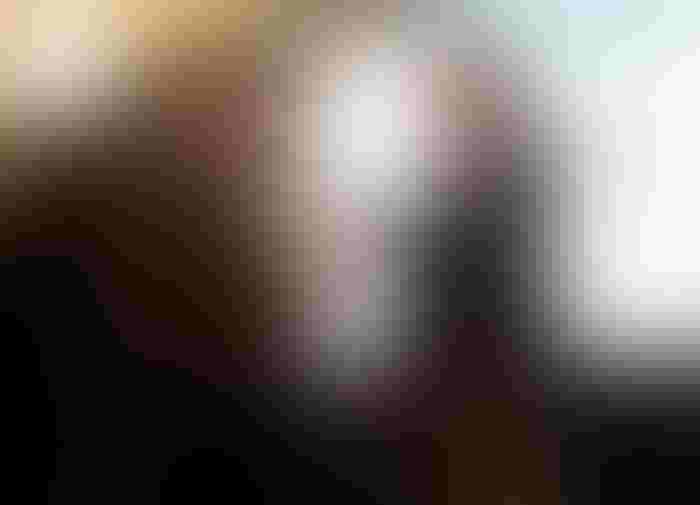 GREATEST CONTRIBUTION TO ETHICS, GENDER EQUALITY AND DIVERSITY IN AI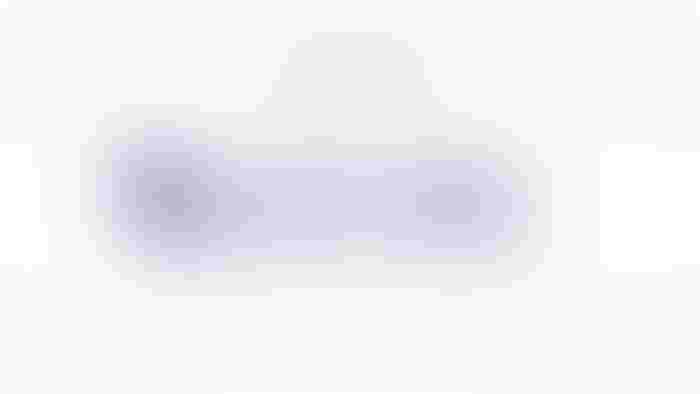 -SHORTLISTSigma AIXero Abuse ProjectEightFoldYixue Squirrel AI LearningHumanyzeLiveTiles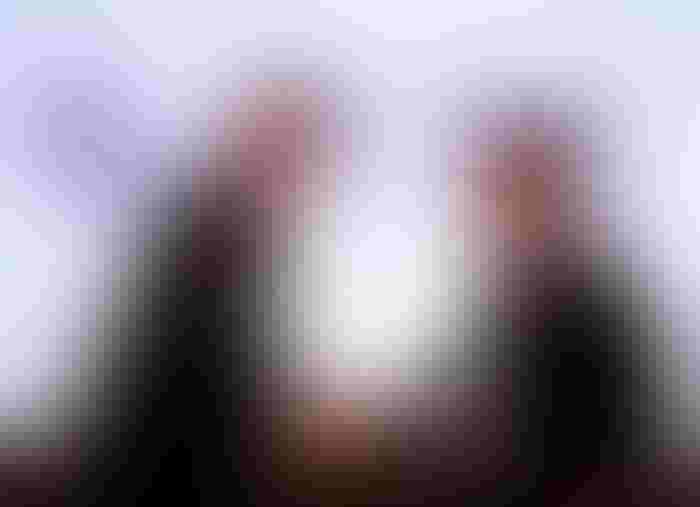 BEST APPLICATION OF AI FOR SALES AND MARKETING -SHORTLISTBCG Digital VenturesPersadoConversicaBeagle IncZilliantMobileWalla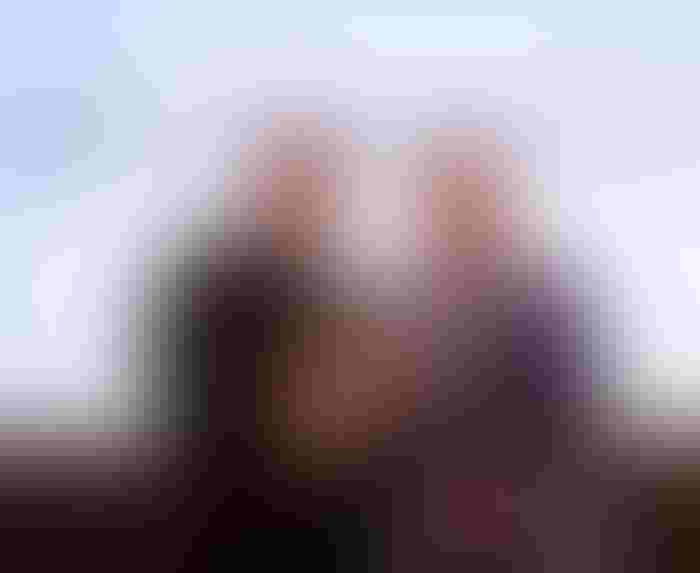 BEST APPLICATION IN HEALTHCARE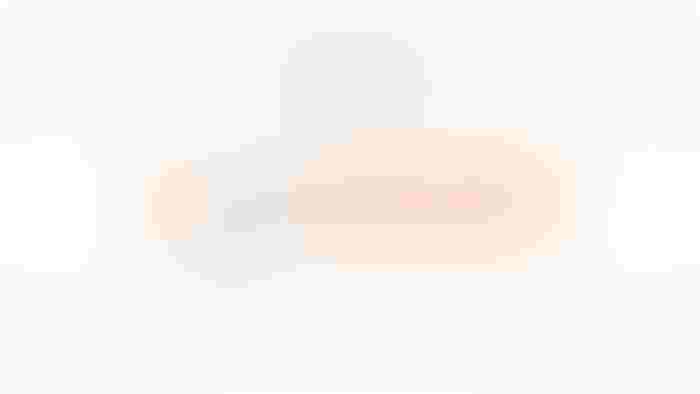 -SHORTLISTInnoplexusCognizantCoseerPresagenXilinxNTT Data Services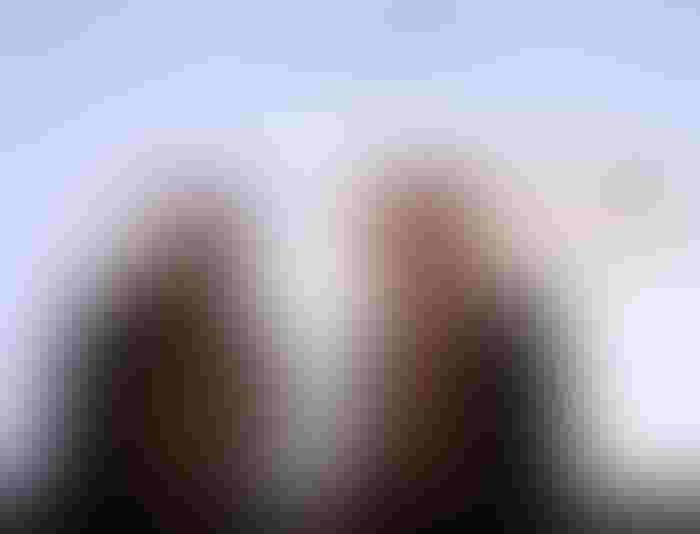 BEST INNOVATION IN AI HARDWARE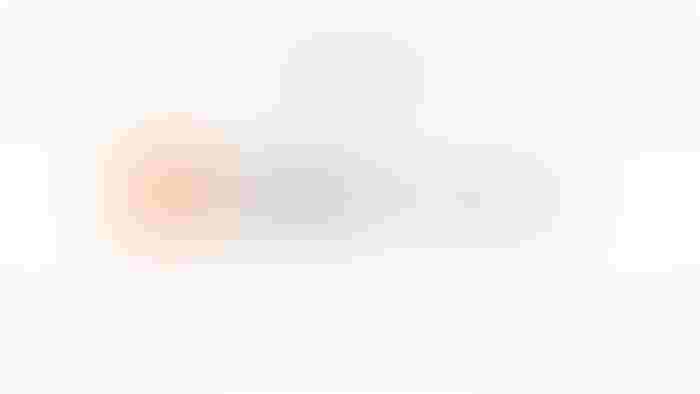 -SHORTLISTClean RoboticsNetappPure StorageSkyScaleKnightScopeAMAX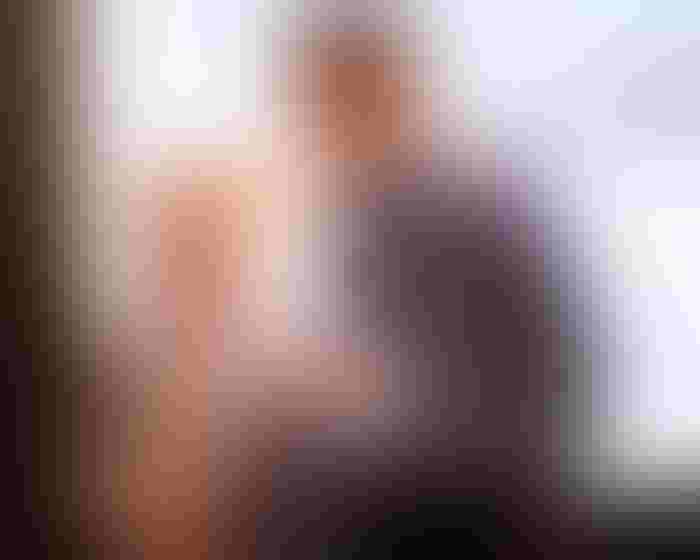 BEST APPLICATION OF AI IN THE ENTERPRISE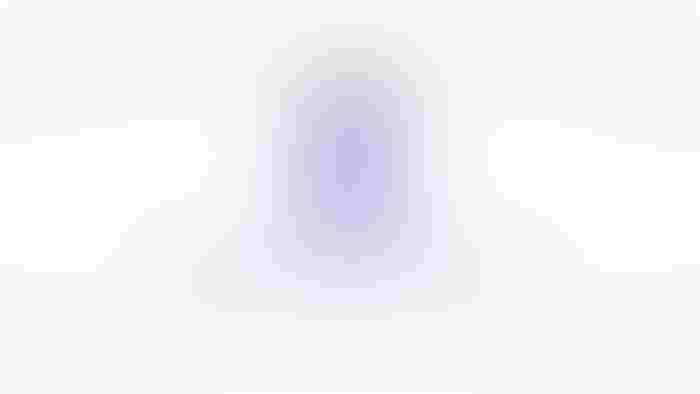 -SHORTLISTAfinitiBlue YonderDarktraceMoogsoftTCS OptumeraDynatrace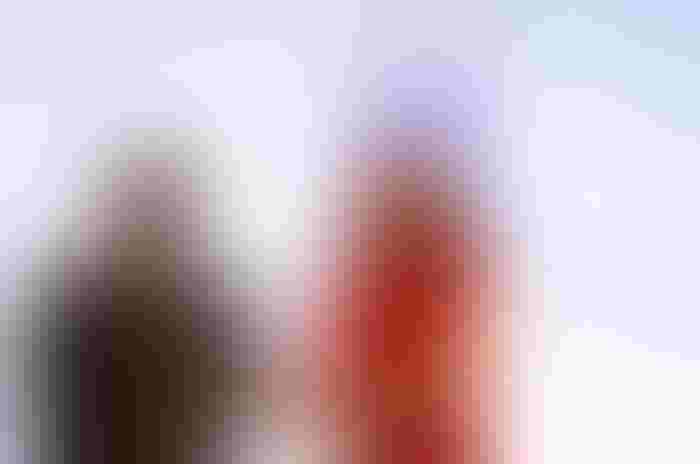 BEST INNOVATION IN RPA -SHORTLISTWorkfusionBlue PrismAutomation AnywhereOPT/NET BVUI PathIndico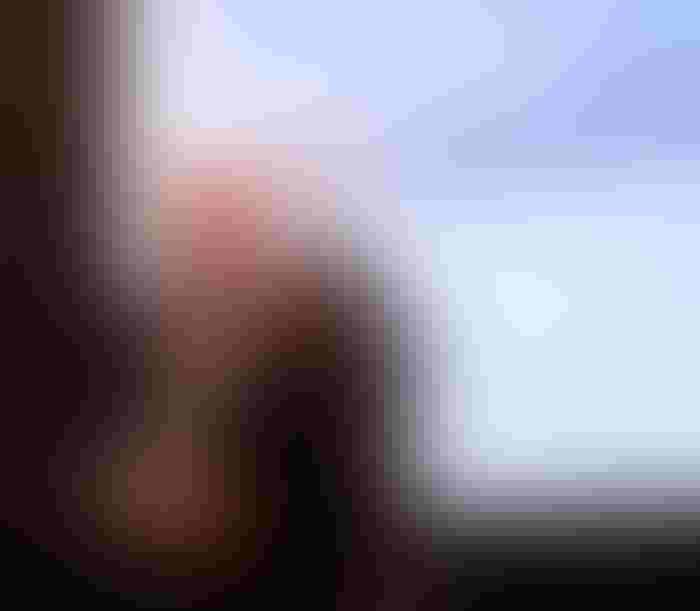 BEST APPLICATION OF AI IN FINANCIAL SERVICES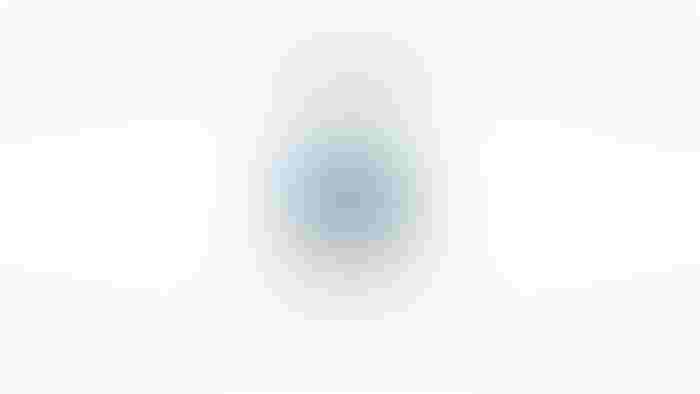 -SHORTLISTCompliance.aiEXL & HSBCMarlabsMphasisPersistent SystemsHCL Technologies
BEST INNOVATION IN DEEP LEARNING
-SHORTLISTAnodotNetAppYixue Squirrel AI LearningWeka.IOAppZenPure Storage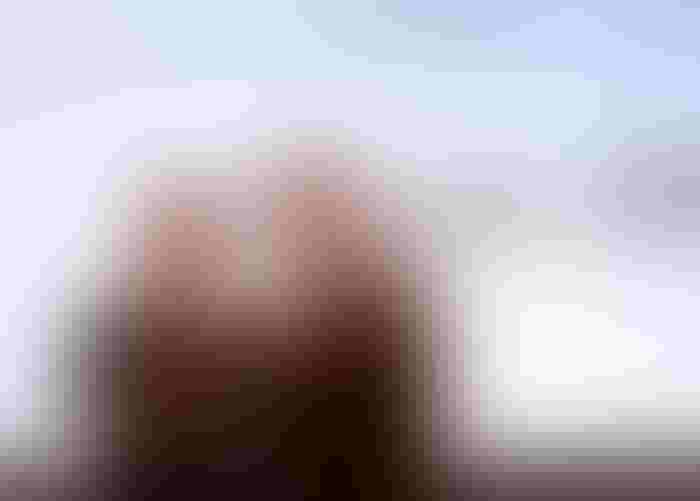 BEST INNOVATION IN NLP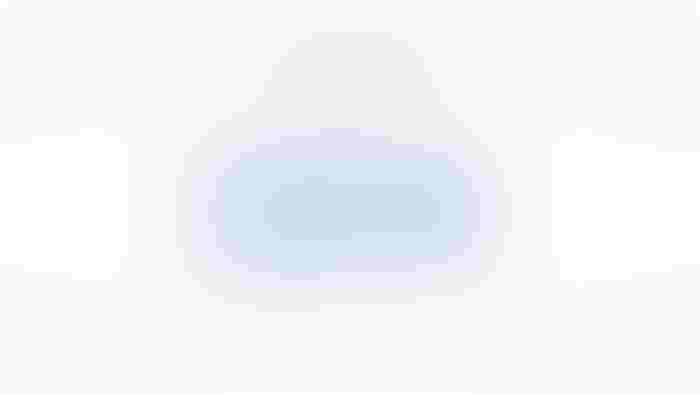 -SHORTLISTWiproIBMRe:InferPassage AIArtificial SolutionsInteractions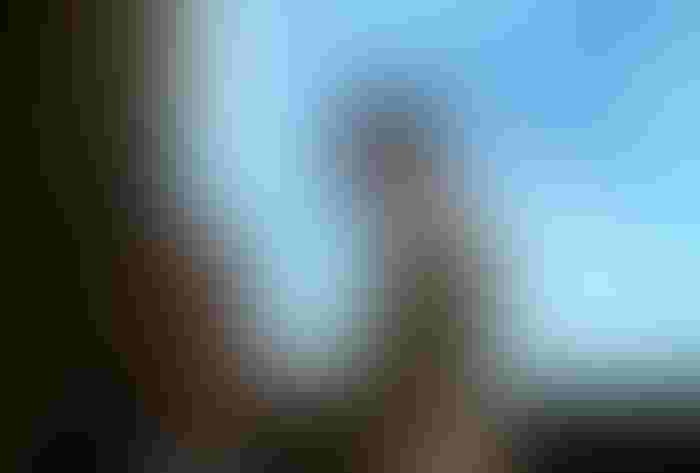 BEST INTELLIGENT ASSISTANT INNOVATION -SHORTLISTCisco SystemsCognizantVonageInteractionsWiproTestFire Labs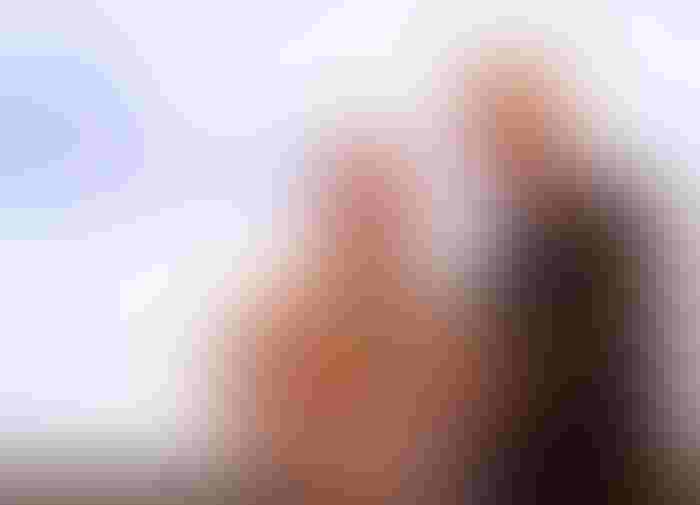 Get the newsletter
From automation advancements to policy announcements, stay ahead of the curve with the bi-weekly AI Business newsletter.