AIconics Awards San Francisco 2018: Winners Announced
AIconics Awards San Francisco 2018: Winners Announced
AIconics Awards San Francisco 2018: Winners Announced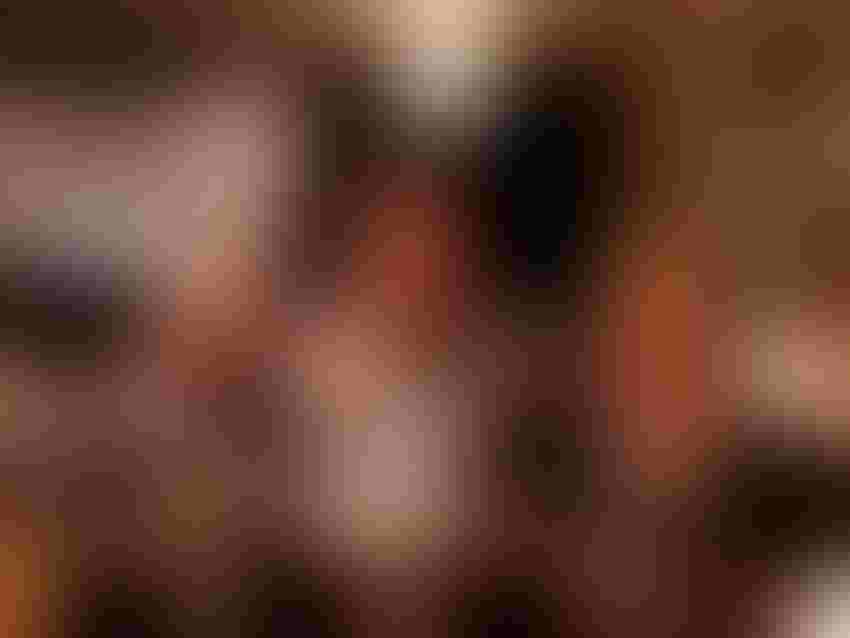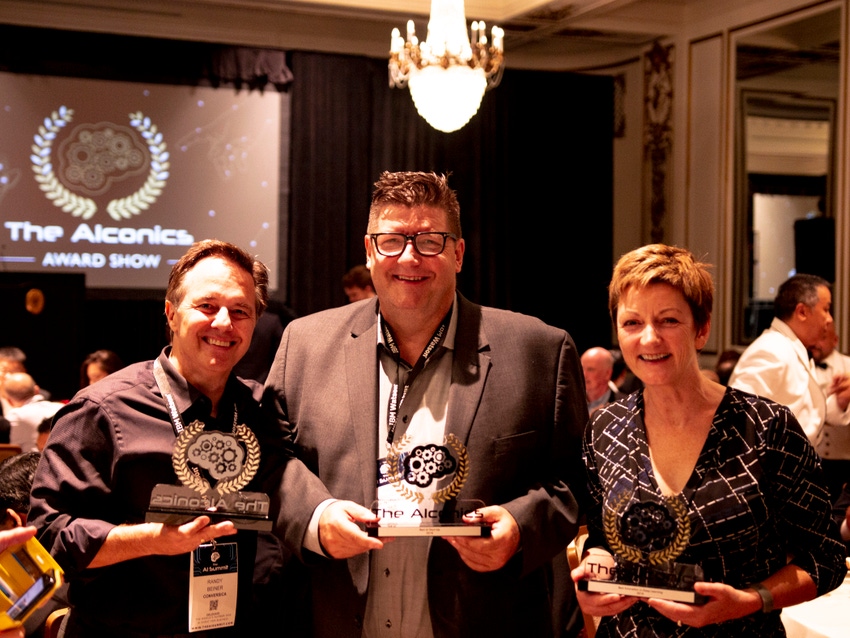 SAN FRANCISCO – With hundreds of entries but only eleven winners, the hotly-contested annual AIconics Awards convened at downtown San Francisco's Palace of Fine Arts last night to recognise excellence in AI innovation.
The AIconics are the world's only independently-judged awards celebrating the drive, innovation and hard work in the international AI Community. A panel of 11 judges from around the world alongside the co-founders of AI Business thoroughly reviewed competitive entries from the foremost innovators in the AI Space.
Among the most exciting new awards to be handed out this year is the 'Greatest Contribution To Ethics, Gender Equality and Diversity in AI' with 6 nominations competing in a challenging journey.
Judged by a panel of world-class AI experts, including senior leaders from VCs, academia and enterprise end-users, the awards provide innovators with the platform to showcase themselves to their peers as well as millions of enterprise end-users.
Edward Beecham, AIconics Awards Curator said: "With over 300 entries from around the world, the 3rd Annual Edition of The AIconics reflect the strength and progress of a rapidly expanding and evolving sector. Artificial Intelligence is now beginning to dominate conversations in the technology sphere, with businesses increasingly aware of the immense potential that AI brings."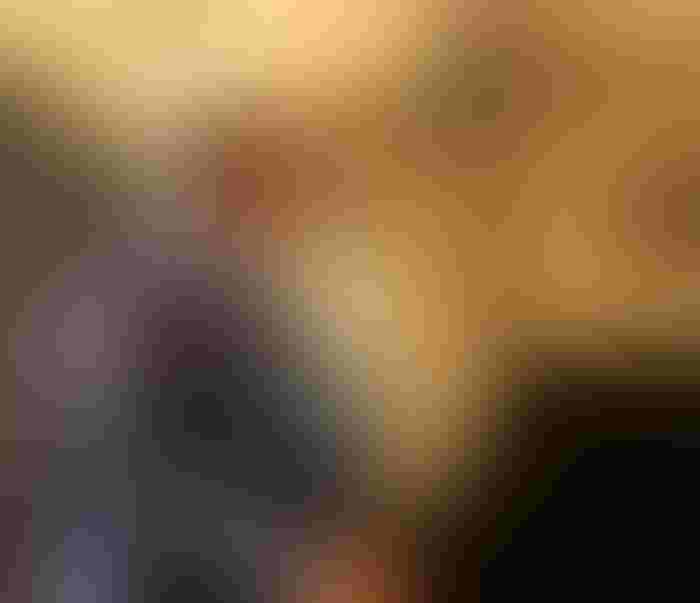 | Category Shortlists |
BEST AI START-UP -
SHORTLIST
Datalogue
Mindbridge Analytics
Daisy Intelligence
Neurala
Wallarm
H2O.ai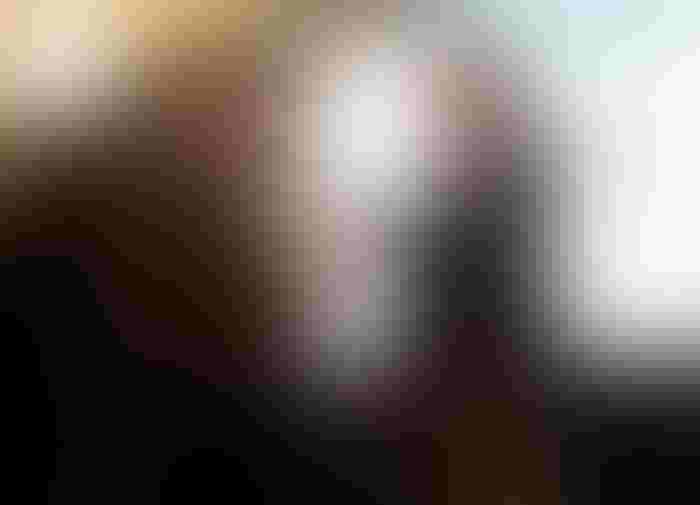 GREATEST CONTRIBUTION TO ETHICS, GENDER EQUALITY AND DIVERSITY IN AI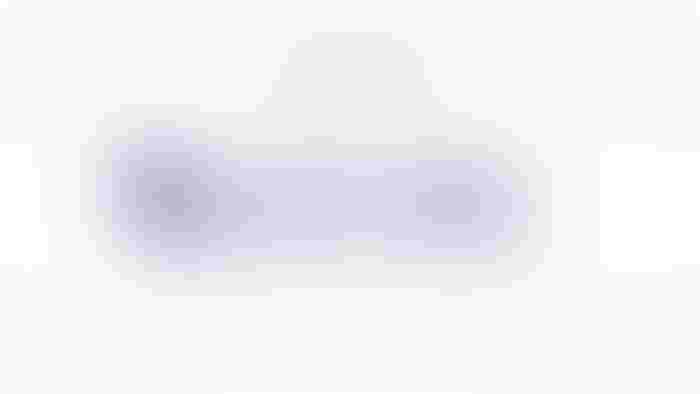 -
SHORTLIST
Sigma AI
Xero Abuse Project
EightFold
Yixue Squirrel AI Learning
Humanyze
LiveTiles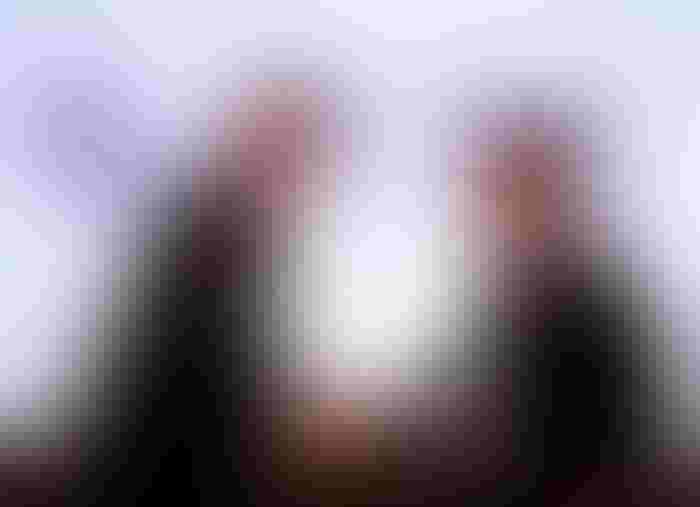 BEST APPLICATION OF AI FOR SALES AND MARKETING -
SHORTLIST
BCG Digital Ventures
Persado
Conversica
Beagle Inc
Zilliant
MobileWalla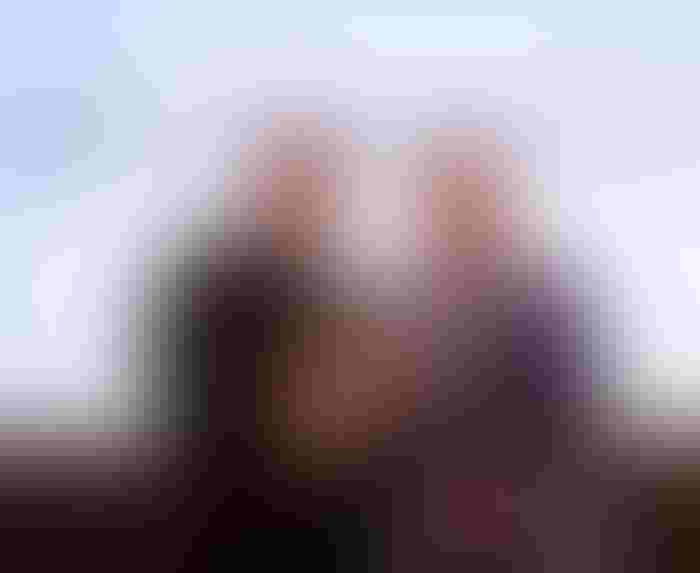 BEST APPLICATION IN HEALTHCARE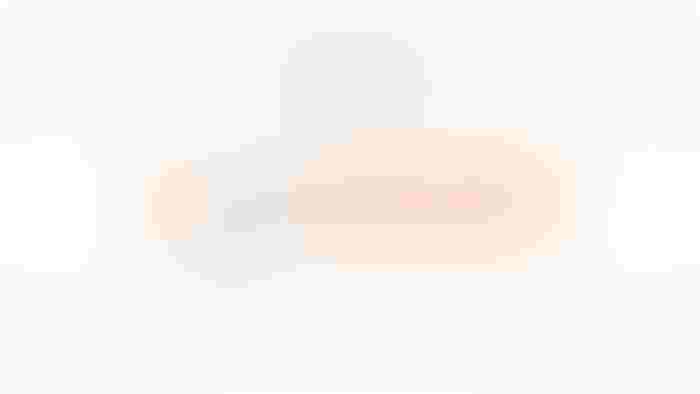 -
SHORTLIST
Innoplexus
Cognizant
Coseer
Presagen
Xilinx
NTT Data Services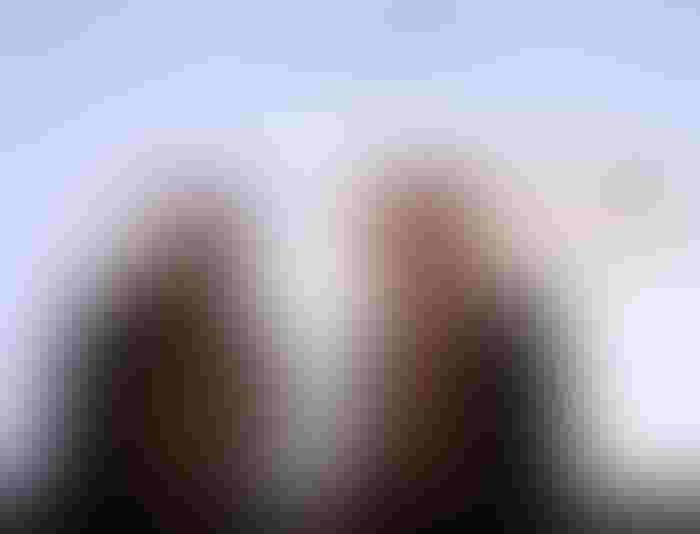 BEST INNOVATION IN AI HARDWARE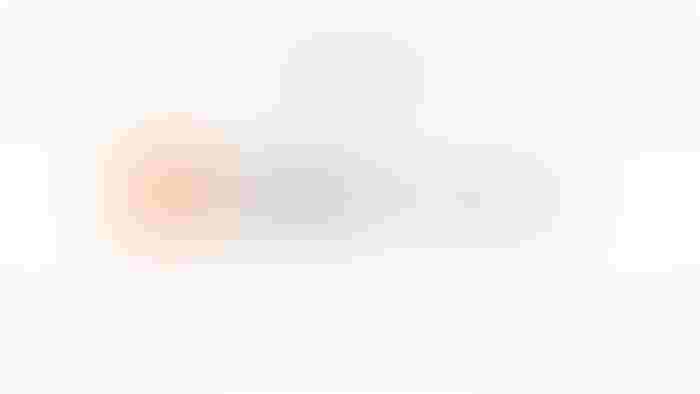 -
SHORTLIST
Clean Robotics
Netapp
Pure Storage
SkyScale
KnightScope
AMAX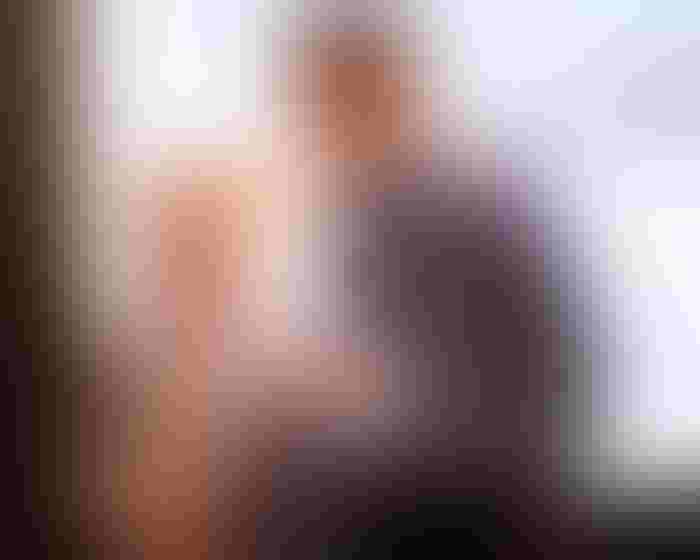 BEST APPLICATION OF AI IN THE ENTERPRISE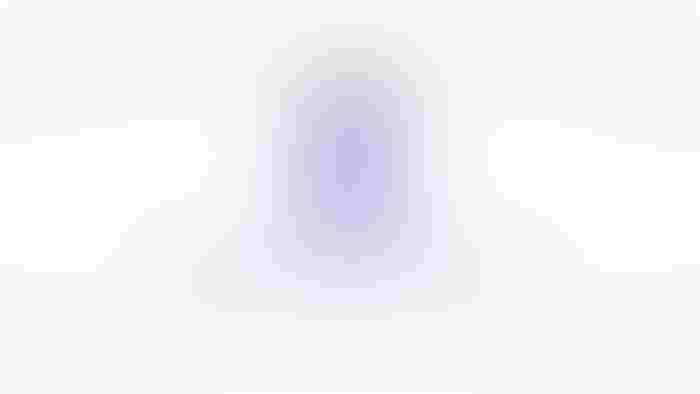 -
SHORTLIST
Afiniti
Blue Yonder
Darktrace
Moogsoft
TCS Optumera
Dynatrace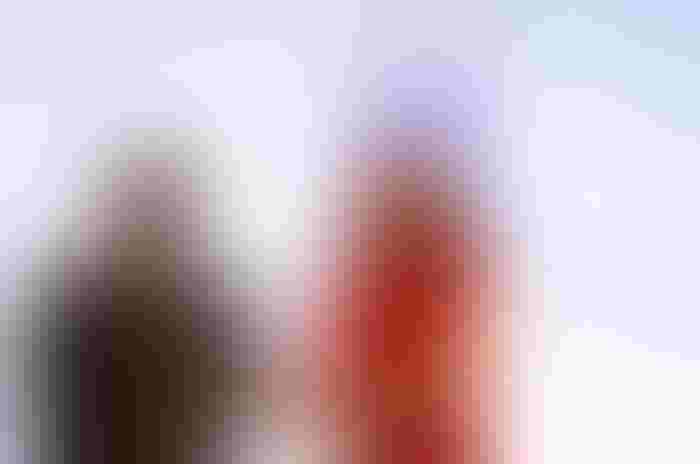 BEST INNOVATION IN RPA -
SHORTLIST
Workfusion
Blue Prism
Automation Anywhere
OPT/NET BV
UI Path
Indico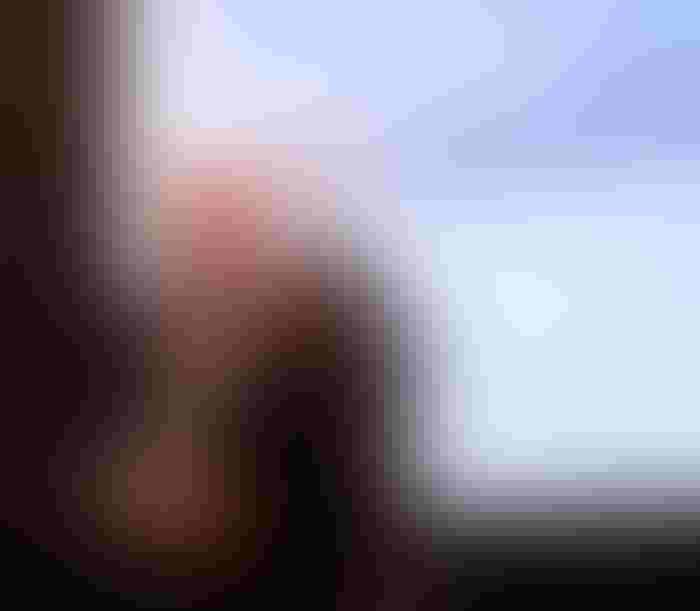 BEST APPLICATION OF AI IN FINANCIAL SERVICES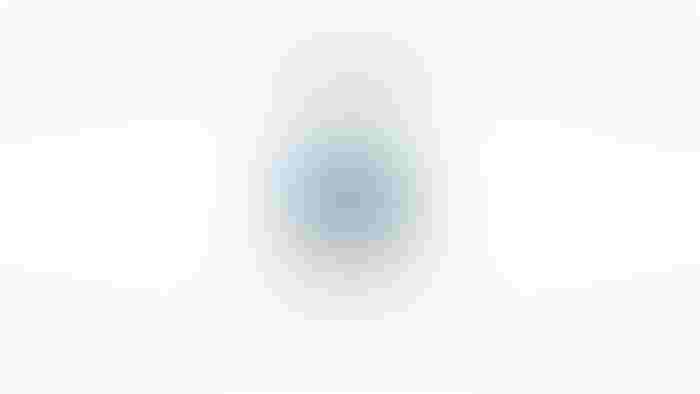 -
SHORTLIST
Compliance.ai
EXL & HSBC
Marlabs
Mphasis
Persistent Systems
HCL Technologies

BEST INNOVATION IN DEEP LEARNING
-
SHORTLIST
Anodot
NetApp
Yixue Squirrel AI Learning
Weka.IO
AppZen
Pure Storage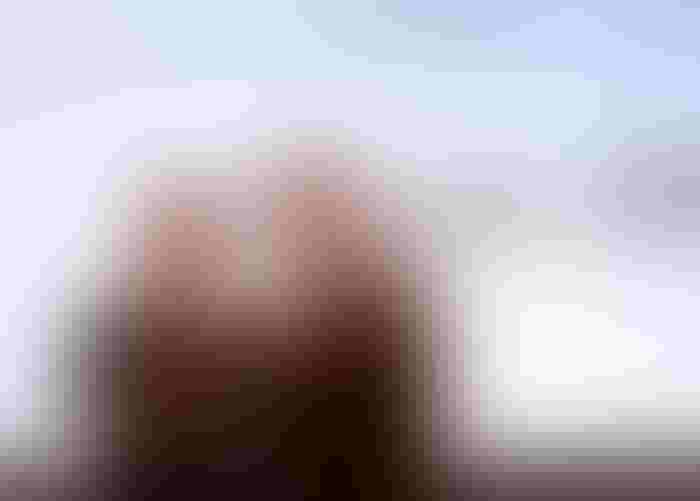 BEST INNOVATION IN NLP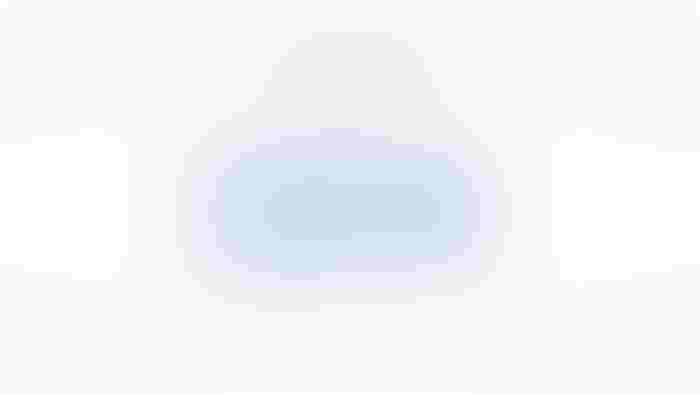 -
SHORTLIST
Wipro
IBM
Re:Infer
Passage AI
Artificial Solutions
Interactions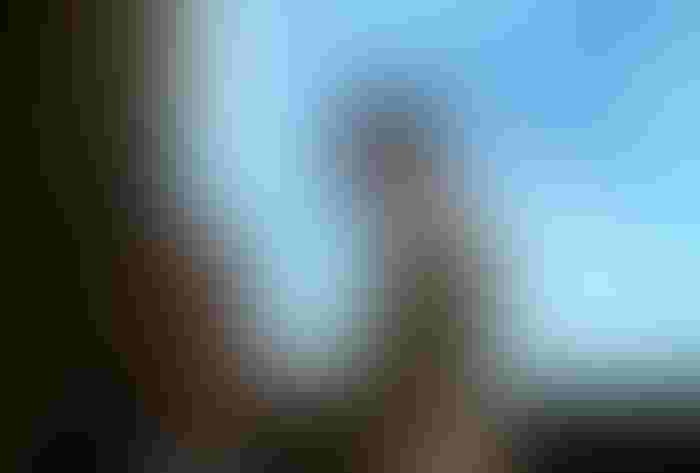 BEST INTELLIGENT ASSISTANT INNOVATION -
SHORTLIST
Cisco Systems
Cognizant
Vonage
Interactions
Wipro
TestFire Labs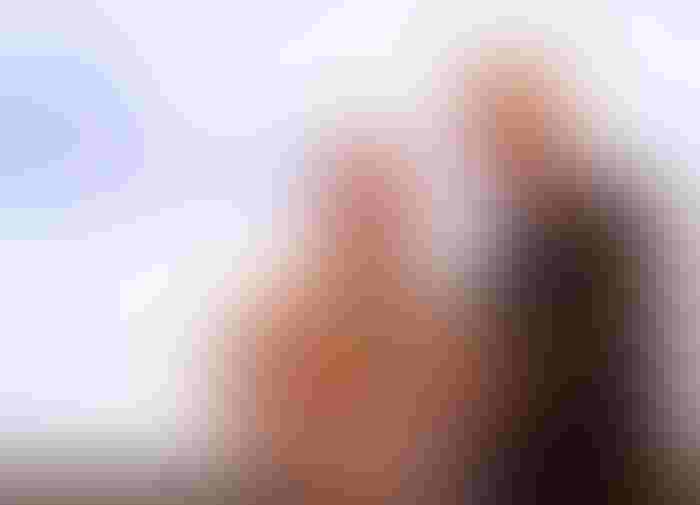 About the Author(s)
Stay Ahead of the Curve
Get the latest news, insights and real-world applications from the AI Business newsletter
You May Also Like
---