AIconics Awards Shortlist Recognises World's Best AI Innovators
AIconics Awards Shortlist Recognises World's Best AI Innovators
AIconics Awards Shortlist Recognises World's Best AI Innovators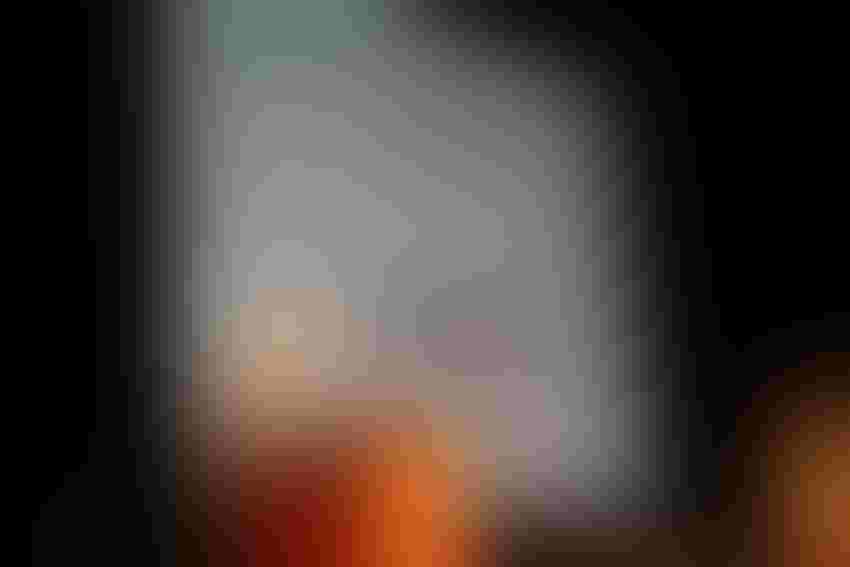 The shortlist for the world-renowned AIconics awards has been announced today in London. You'll find the full list of nominees below.
The AIconics are the world's only independently-judged awards celebrating the drive, innovation and hard work in the international AI Community. Now in their third edition, the 2017 awards feature an unprecedented eight categories and has been the most hotly-contested awards to date.
Judged by a panel of world-class AI experts, including senior leaders from VCs, academia and enterprise end-users, the awards provide innovators with the platform to showcase themselves to their peers as well as millions of enterprise end-users.
The AIconics are a highlight of the upcoming AI Summit London, with the winners announced to a 1000+ C-suite level delegates from FTSE100 and Fortune 1000 organisations.
George Kipouros, AIconics Awards Curator said: "With over 100 entries from around the world, the third edition of The AIconics reflects the strength and progress of a rapidly expanding and evolving sector. Artificial Intelligence is now beginning to dominate conversations in the technology sphere, with business increasingly aware of the immense potential that AI brings."
The Awards presentation ceremony will take place in the evening of the 9th May 2017 in the Business Design Centre in Angel, London.
| Category Shortlists |
BEST AI BREAKTHROUGH
SHORTLIST
BEST AI START-UP
SHORTLIST
BEST INTELLIGENT ASSISTANT INNOVATION
SHORTLIST
BEST INNOVATION IN NLP
SHORTLIST
BEST APPLICATION OF AI IN THE ENTERPRISE
SHORTLIST
BEST AI APPLICATION IN HEALTHCARE
SHORTLIST
BEST INNOVATION IN DEEP LEARNING
SHORTLIST
BEST CHATBOT EXPERIENCE
SHORTLIST
AIconics Judges
Beena AmmanathVP InnovationGeneral Electric
Laure AndrieuxCo-FounderProject Juno
Ben BlumeSenior AssociateAtomico
Malika CantorPartnerComet Labs
Libby KinseyCo-FounderProject Juno
Sylvester KaczmarekProduct EvangelistPaw Project for Awesome
David KelnarInvestment Director & Head of ResearchMMC Ventures
 Jana KoehlerProfessor of Computer Science & President SAIGUniversity of Lucerne
Vijay ReddyDirectorIntel Capital
Andy SimpsonDeep Learning Research FellowUniversity of Surrey
Sebastian SpieglerCo-FounderProject Juno
Neville TeagardenCEOAI Capital
Clint WheelockManaging DirectorTractica
George ZarkadakisDigital LeadWillis Towers Watson
Get the newsletter
From automation advancements to policy announcements, stay ahead of the curve with the bi-weekly AI Business newsletter.