AIconics Innovator of the Year 2021 shortlist: Solutions implementor
AIconics Innovator of the Year 2021 shortlist: Solutions implementor
The shortlist for the world-renowned AIconics award has been announced today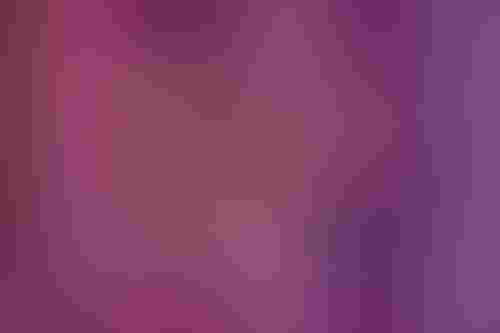 The shortlist for the world-renowned AIconics award has been announced today. You'll find the full list of nominees below. Voting is open now – head here to cast yours.
The winner will be announced at The AI Summit New York, December 9 on the Digital Transformation Acceleration Stage.
The AIconics are a highlight of the upcoming event, with the winners announced to a passionate audience of AI experts and Fortune 1,000 companies.
Dominique Izbicki, executive director AI product at Comcast

Dominique Izbicki is an ED of product management in the Technology and Product part of Comcast, focused on using artificial intelligence to enhance XFINITY Products.
Since mid-2016, Dominique has been a thought leader in the organization helping to develop and mobilize the company's initial artificial intelligence strategy to enhance content discovery across our products and create more custom viewing experiences. The team has received coverage and praise for their efforts combining NLP, computer vision, voice search, and analytics.
Shahram Ebadollahi, chief data and AI officer at Novartis

Strategically focused technology and business leader, senior executive, and innovator in the expansive field of digital Health, Sharharam has an outstanding record of leading cutting-edge innovation, resulting in the creation of novel health solutions and services for multi-billion-dollar businesses.
Now working at pharmaceutical corporation Novartis, Shaham has revolutionized the data and AI strategy. He is responsible for overseeing the operations for applications of data science and AI across the value chain, from early discovery to manufacturing.
Bjorn Austraat, SVP, head of AI acceleration at Truist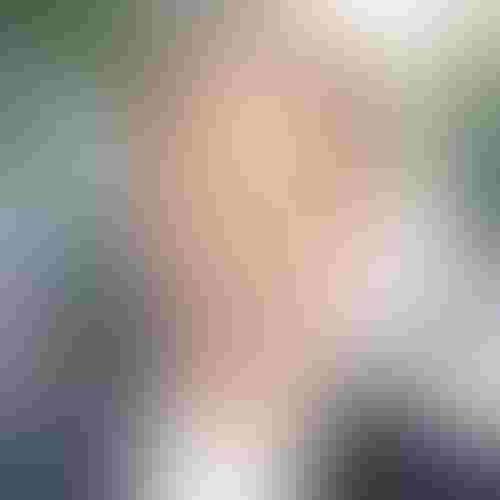 At Truist, Bjorn has spearheaded the implementation of a holistic policy modernization project, providing a solid foundation for all AI and analytics innovation including best-in-class agile methodologies and auto-ML-driven deployments. Providing executive leadership to fund crucial implementation of industry-leading ModelOps solution that will provide significant acceleration for a broad set of stakeholders, including machine learning experts and the companies 'citizen data scientists.'

He has also designed and executed the first-ever Truist Natural Language Processing Summit, a key cross-functional showcase for 55+ business and technical stakeholders resulting in immediate identification of 15+ synergy and project opportunities and establishment of joint code repository to optimize reuse of NLP code assets.
Tiffany Perkins-Munn, managing director at BlackRock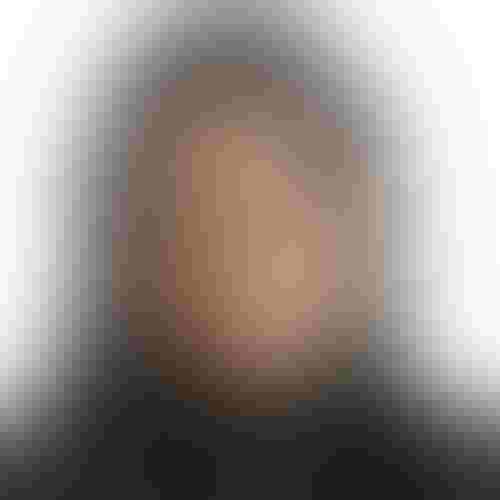 Dr. Perkins-Munn joined BlackRock, the world's largest asset manager, in April 2018 to drive the build of a data-driven Marketing organization — a ground-breaking undertaking for a legacy organization that saw her fuses research, analytics, and data with AI, NLP, and ML capabilities to use the existing data to drive impactful, quantitative decisioning for the future.
Arti Zeighami, former chief data and analytics officer at H&M Group, current partner and director at BCG GAMMA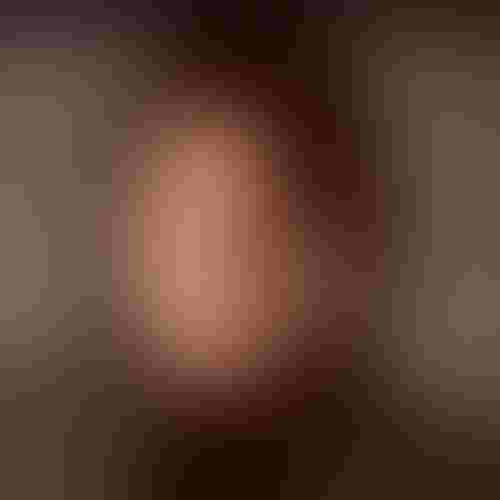 Arti was instrumental in moving H&M from laggard to leader, utilizing AI as enterprise-wide capability, and implementing solutions across the entire value chain.
Spearheading AI as amplified intelligence, he shifted the mindset at the core of the retail giant, paving the way for the operationalization of AI capabilities across the group, leading to phenomenal business results and attracting and retaining talent within the company.

Arti has also positioned AI as a key enabler for a sustainable business model. By focusing on traditional sustainability goals and digital sustainability in the shape of trust, transparency, and security for customers and employees, through implementing framework around RAI and data.
Keep up with the ever-evolving AI landscape
Unlock exclusive AI content by subscribing to our newsletter.
You May Also Like
---