AIconics Innovator of the Year 2021 shortlist: Solutions provider
AIconics Innovator of the Year 2021 shortlist: Solutions provider
The shortlist for the world-renowned AIconics award has been announced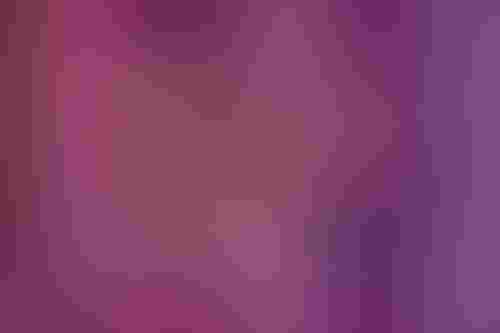 The shortlist for the world-renowned AIconics awards has been announced today. You'll find the full list of nominees below. Voting is open now – head here to cast yours. 
The winner will be announced at The AI Summit New York, December 9 on the Digital Transformation Acceleration Stage.
The AIconics are a highlight of the upcoming event, with the winners announced to a passionate audience of AI experts and Fortune 1,000 companies.
Arijit Sengupta, founder and CEO at Aible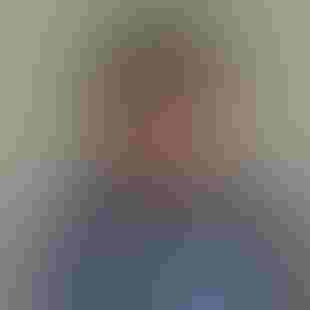 Arijit pioneered the generation of business insights from raw data using AI at BeyondCore. Heralded by Clay Christensen in "Consulting on the Cusp of Disruption" and by Gartner for how BeyondCore was disrupting traditional analytics. He then oversaw the acquisition of BeyondCore by Salesforce.
Instead of resting on his laurels, Arijit thought about the potential negative impact of AI as it was being used in the market.
He ended up writing a book entitled "AI is a Waste of Money" based on lessons learned from a decade of delivering more than 1,000 AI projects. The core contents of this book led to a Harvard Business School MBA program course entitled "AI in Market Facing Functions" that Arijit co-created and co-taught.

Arijit also founded Aible which is the only enterprise AI company that guarantees business impact in 30 days and is rated #1 in Automated Machine Learning according to Gartner.
Felix Wick, corporate VP for Data Science at Blue Yonder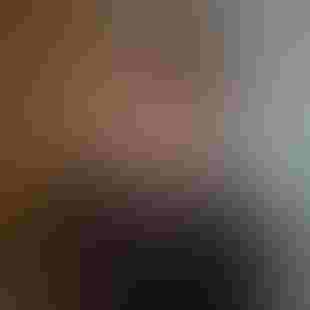 In 10 years at Blue Yonder, Felix has reimagined how AI works within the supply chain, developing solutions by working directly with customers to solve needs, then generalizing for other customers. And deploying solutions directly into production rather than prototyping for another team to rewrite.

As Felix's role progressed, he also switched to embedding ML experts within product development to engineer AI into solutions.

His philosophy can be summed up as "automated decision-making of repetitive tasks allows humans to focus on strategic decisions and exceptions". Using this, he has developed ML-based solutions for retailers and manufacturers, including demand forecasting and subsequent cost-function-based order optimization, demand shaping considering causal structure, and probabilistic estimation of actual perpetual inventory.
Research and education are also passions of Felix's, seeing him develop AI courses for company associates, creating a monthly LinkedIn Live series, and he currently holds 13 patents about ML usage in the supply chain.
Fabiana Clemente, co-founder and chief data officer at YData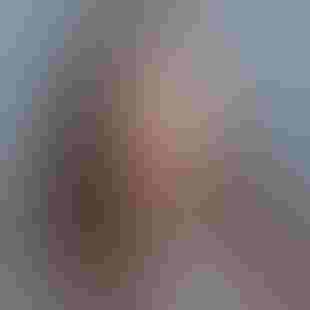 Fabiana combines data privacy with deep learning as her main fields of work and research.
Her mission is to unlock data with privacy by design, and therefore developing synthetic data which has new ways for augmentation and AI acceleration not done before.
Throughout her professional career, she has been leading state-of-the-art projects not only in global companies but also in startups.
As YData co-founder, she combines data privacy with deep learning as her main fields of work and research, with the mission to unlock data with privacy by design - and hence developing synthetic data for structured data which has new and innovative ways for data augmentation and AI acceleration that has not been done before.
 Gina Schaefer, managing director at Deloitte Consulting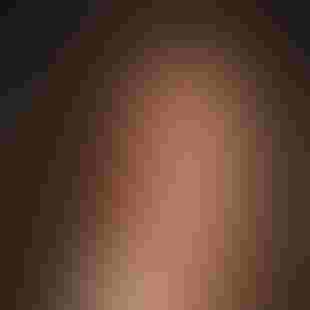 Recognizing an unmet opportunity in the market, Gina championed the creation of the US Intelligent Automation practice five years ago, where she specializes in helping large enterprises embrace AI-enabled automation technologies and process re-imagination.
Within a year, the practice exploded from zero to a headcount of 200. Since then, Gina's market-driven guidance has grown the practice to 500 strong, established scaled delivery capabilities, and generated nearly $500m in sales.

In recent years, Gina witnessed unprecedented change in the automation ecosystem. Her anticipation of these changes led to strategic investments in technologies such as Intelligent Document Processing, chat, and Auto ML.
Building on these foundations, she spearheaded establishment of an Intelligent Automation suite on Deloitte's CortexAITM platform, embedding AI technologies and making them easier to adopt. Her relentless pursuit of advancement has kept the practice on the forefront, enabled outsized growth and retention, and allowed her team to bring an ever-broadening range of AI technologies to clients.
Mara Pometti, global AI strategist at IBM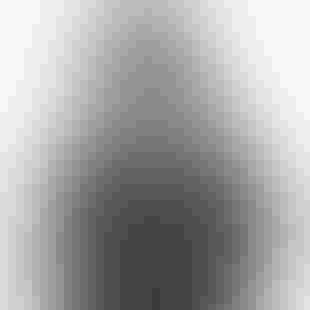 Mara Pometti, IBM's first AI Strategist, helps business leaders and technologists understand the potential AI solutions can bring their organizations. She defines and designs the strategy for AI solutions by revealing overlooked insights hidden in enterprises' data.

Mara is known throughout the industry and across several continents for her impressive use of data visualization, which helps audiences easily see and comprehend the power behind their data and how to leverage principles of AI strategy.
Throughout her career, she has adopted the principles of design and design thinking as a strategic tool to explore data and craft the vision of a long-term strategy that illuminates the connection between the technical implementation of AI solutions and their business value.

As a multilingual polymath sitting at the intersection of AI, data journalism, and strategy, Mara is a 'translator' who bridges these different worlds through visual storytelling, centering technology on the humans that interact with AI, and by helping ensure the use of AI is explainable and trustworthy.
Ashit Talukder, managing director of AI and machine learning at Moody's Analytics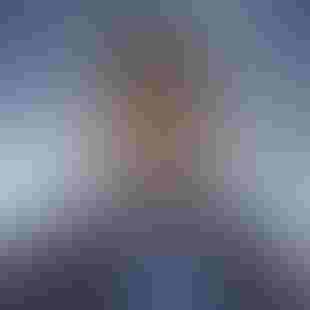 Ashit leads the AI and ML initiatives at Moody's Analytics; bringing over two decades of experience in AI, applied R&D, and leadership from NASA's Jet Propulsion Laboratory, NIST, and other organizations. He has transformed Moody's Analytics advanced AI capabilities by strategically embedding AI into the DNA of the organization.

Responsible for creating and implementing AI strategy across all levels, he championed the AI center for excellence with the organization, leading AI initiatives and bringing together different business units in formulating new AI solutions.

He continues to drive AI innovation by enabling hackathons, ideation sessions, workshops and leads new R&D efforts for integrated risk assessment and automation. Through these collaborative efforts, new concepts are formed and turned into successful new AI products.

Ashit is also instrumental in identifying, implementing, and scaling new products and AI-driven market opportunities as Moody's grows as an integrated risk assessment company. With Ashit's vision, Moody's has launched several award-winning AI solutions, including MLFabric, Credit Sentiment ScoreTM, and Next-Gen NewsEdge.
Keep up with the ever-evolving AI landscape
Unlock exclusive AI content by subscribing to our newsletter!!
You May Also Like
---